Crypto mixer Tornado Cash handled over $77m in past 30 days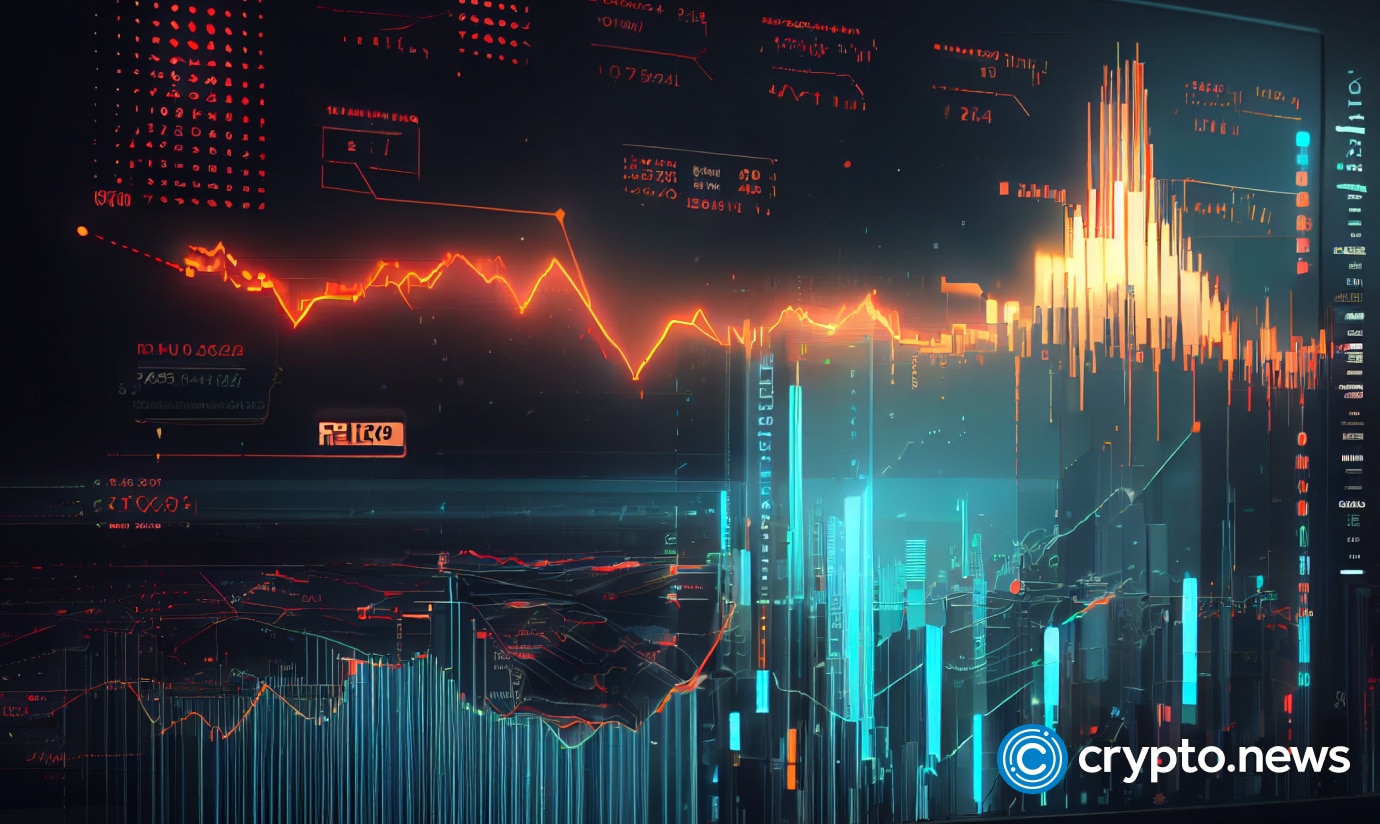 Tornado Cash, a leading cryptocurrency mixer on the Ethereum network, has shown remarkable resilience despite facing sanctions from the U.S. Treasury in August 2022.
In an Oct. 10 X thread, Blockchain intelligence firm Arkham revealed that a staggering $77.35 million in assets have moved through Tornado Cash's contracts on the Ethereum (ETH) mainnet over the past 30 days.
Tornado Cash operates despite sanctions
The crypto mixer, which operates on seven different blockchain networks, has carved a niche by enabling users to obscure transfers of ten different cryptocurrencies. Native ETH on the Ethereum mainnet has emerged as the most popular asset for mixing.
In July 2021, Tornado Cash peaked, overseeing over $700 million worth of ETH in its pool contracts. However, the platform faced considerable challenges following the imposition of U.S. sanctions, experiencing a sharp 60% decline in assets and a marked reduction in transfer volume.
Importantly, this decline proved to be short-lived, as the platform's total value locked (TVL) and transfer volume began to recover, even in the face of the arrest of two out of the three Tornado founders.
Currently, the platform's TVL is approximately 118.3K ETH, which equates to around $187.9 million, based on data from Arkham.
Hackers keep employing Tornado Cash to launder funds
As reported by crypto.news, the U.S. Treasury imposed sanctions on Tornado Cash, alleging that the cryptocurrency mixing service facilitated the laundering of funds connected to North Korea's Lazarus Group.
While Tornado Cash positions itself as a financial privacy tool, the Treasury contends that it enabled illegal transactions, including the laundering of $445 million pilfered by the Lazarus Group.
Roman Storm and Roman Semenov, the developers behind Tornado Cash, were indicted for their role in laundering over $1 billion, with Storm subsequently being arrested.
Previously, a lawsuit supported by Coinbase aimed to reverse the U.S. Treasury Department's ban on Tornado Cash, arguing that it violated free speech rights because the platform is open-source software.
However, the court ruled in favor of the United States Department of the Treasury.
The sanctions against Tornado Cash highlight the complexities involved in regulating decentralized services. The platform's open-source nature means developers can easily create similar services, making it challenging for authorities to shut it down entirely.