U.S. Treasury Bans Tornado Cash Citing Links to Lazarus Hacking Group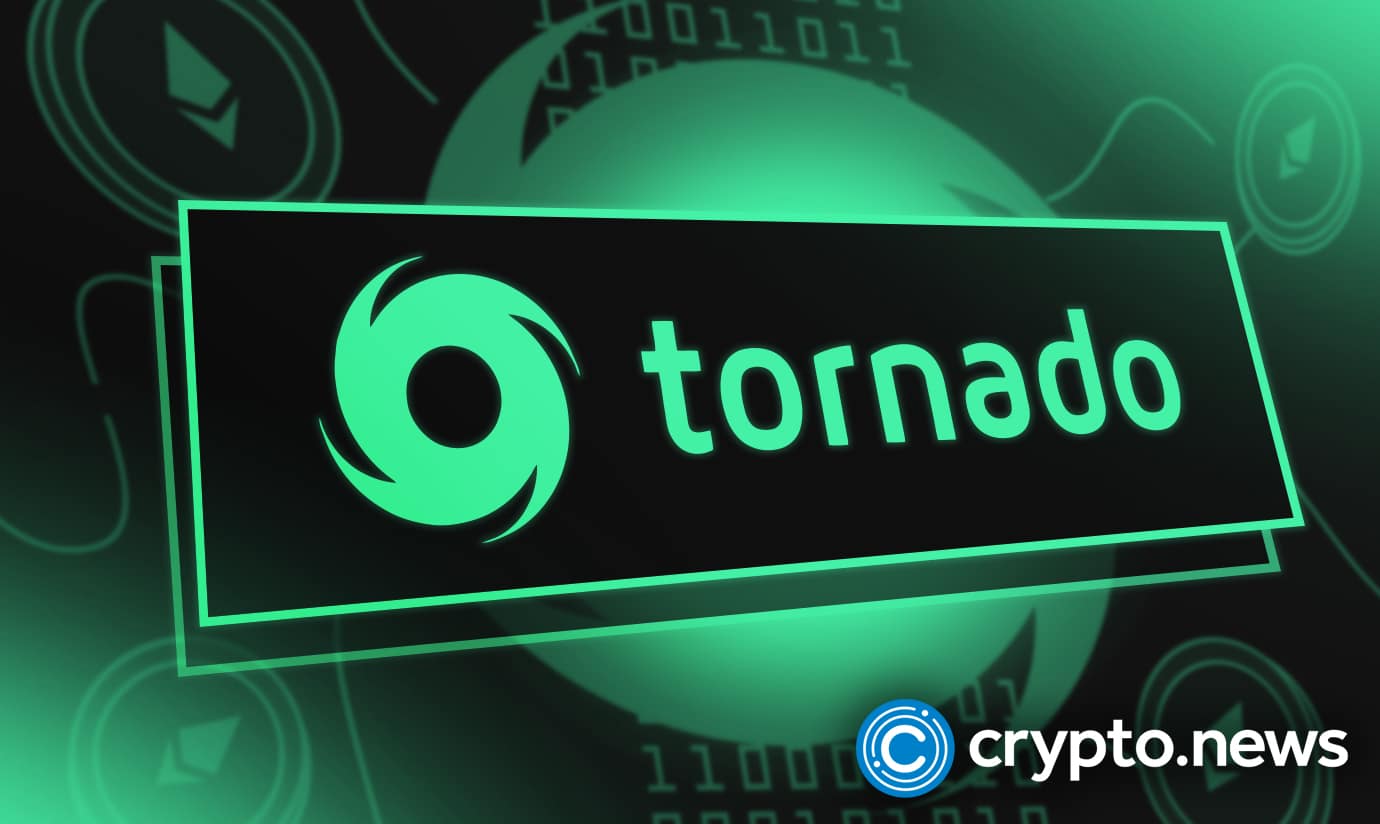 Recent reports indicate that the U.S. treasury added several Tornado Cash Ethereum addresses to OFAC's SDN list. According to reports, Lazarus hackers used the listed addresses in Axie Infinity's hack event that took place earlier this year.
Treasury Adds Several Tornado Cash Addresses to SDN List
Tornado Cash was created as a platform for anonymizing crypto investors by obfuscating and obscuring transactions. It's known as a cryptocurrency mixing platform.
According to reports, Treasury added many of Tornado's Ethereum-associated addresses. The SDN list contains the names of Specially Designated Nationals that American Businesses and individuals are not allowed to trade with.
Links to Lazarus Group, A Security Threat
According to reports, Tornado Cash-linked addresses are to blame for many illegal hacking activities associated with the Lazarus group. Earlier this year, Axie Infinity was hacked, with about $625 million lost.
Reports linked the North Korean-based hacking group to the attack that caused lots of financial problems for investors. According to investigators, cryptos worth tens of millions of dollars taken from Ronin flowed through Tornado Cash.
A senior department official at the Treasury said;
Tornado Cash has been the go-to mixer for cybercriminals looking to launder the proceeds of crime, as well as helping to enable hackers, including those currently under U.S. sanctions, to launder the proceeds of their cybercrimes by covering up the origin and transfer of this illicit virtual currency… Since its creation in 2019, Tornado Cash has reportedly laundered more than $7 billion in virtual currency.
It's not the first time crypto addresses have been added to the SDN list. In April, Treasury included three Ethereum addresses connected to the same South Korean group Lazarus. Last November, Treasury added many wallet addresses to this list. In all these cases, sanctioned people participating in illegal activities controlled the addresses.
However, the addresses sanctioned today belong to the Smart-contract platform, not an individual or company. Some argue that today's address sanctions is a fight against a neutral crypto tool used by bad actors and was not itself in the wrong.
Commenting on this move, the head of legal and government affairs at TRM Labs, Ari Redbord, noted that this is Treasury's "largest, most impactful action" in the crypto landscape since its launch.
Business as Usual For Tornado Cash?
While the ban affects Tornado's reputation, it won't halt the platform from operating. Tornado Co-founder Roman Semenov recently highlighted that "the protocol was specifically designed this way to be unstoppable." Therefore, investors should expect Tornado's services to continue.