Crypto Mixer Tornado Cash Will Not Comply with Sanctions Amid Investigations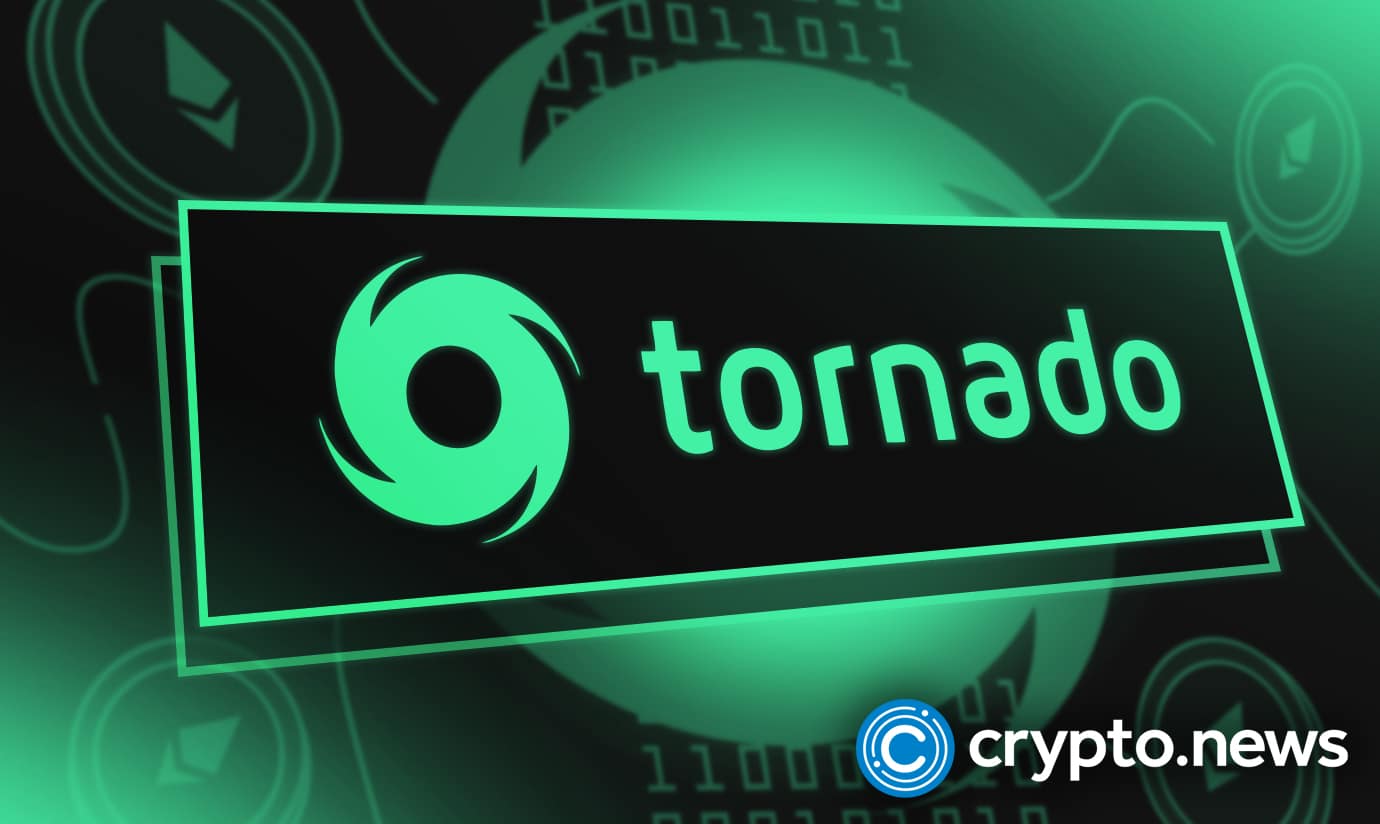 According to one of the founders of Tornado Cash, one of the most popular services for concealing crypto transactions, the crypto mixer has no obligation to comply with sanctions. The West is also trying to close all the crypto loopholes that allow Russia and its allies to evade sanctions. With either event, American law enforcement and intelligence agencies warn that they would prevent Russians from attempting to avoid sanctions through the use of crypto assets.
Responding to Plans to Evade Sanctions
At a Senate hearing regarding threats to the US, Christopher Wray, the FBI's director, was asked about the agency's response to foreign nationals using crypto to evade sanctions. The latter reacted directly to a Senator's query regarding how the agency would circumvent sanctions using crypto.
According to Wray, the intelligence community has developed a wide range of expertise in digital assets. On the other hand, the FBI has a dedicated unit focused on investigating cryptocurrencies.
The FBI's crypto unit, composed of experts who use blockchain analysis tools, started last month. Meanwhile, the FBI has already utilized these methods to hunt down alleged ransomware distributors and tokens compromised during the Bitfinex investigation in 2016.
Tornado Cash Still Needs Compliance
The protocol is a decentralized network that enables people to send and receive transactions over Ethereum. The platform is built on smart contracts, pre-programmed software algorithms that make choices rather than persons. It also does not provide hosting services and does not have a centralized server for its website.
People can easily access Tornado Cash with the Ethereum Name Service. According to the developers, this decentralized system makes it impossible to monitor users. Regulars may have a different point of view. As a result, the agreement may be subject to rules governing virtual asset service providers.
Even if the project uses a decentralized system, the creators and those with sufficient influence over the app may still need compliance controls.
Tornado's Popularity is Due to DeFi
As one of the most popular cryptocurrency mixers, Tornado Cash has grown tremendously since last year. Crystal Blockchain data shows that the monthly value of Ether sent to Tornado Cash peaked in November. The crypto market was also at its height during that month.
Wasabi wallet, another similar protocol used to shuffle bitcoin transactions, includes value greater than bitcoin sent to it. Due to Ether's lower price compared to Bitcoin, the increase is significant.
According to Nicolas Smart, Crystal's head of blockchain intelligence and statistics, Tornado Cash's dominance has partly grown because of the rising popularity of DeFi, which has resulted in more crypto wallets storing more value.
Chainalysis Screening Tool Solutions 
In a blog post, Chainalysis called on the crypto industry to support the Ukrainian cause and ensure that platforms that operate as decentralized networks and exchanges are sanctions-compliant. And it stated that such platforms might do so by utilizing its technologies, many of which it will make available for free. These solutions aim to enable decentralized web applications and platforms to verify that they aren't dealing with sanctioned entities.
The company also noted that its solutions would allow businesses and organizations to verify if an address is on a sanctioned list before connecting to their services. Unlike other providers, Tornado Cash doesn't have a centralized website. Its developers can only write code for the platform and publish it on GitHub. According to Semenov, monitoring users is impossible for Tornado Cash.
According to experts, regulators may disagree with the terms of the agreement, but the creators still have the power to ensure that their platform is compliant.