Chainers.io democratizing NFTs and Metaverse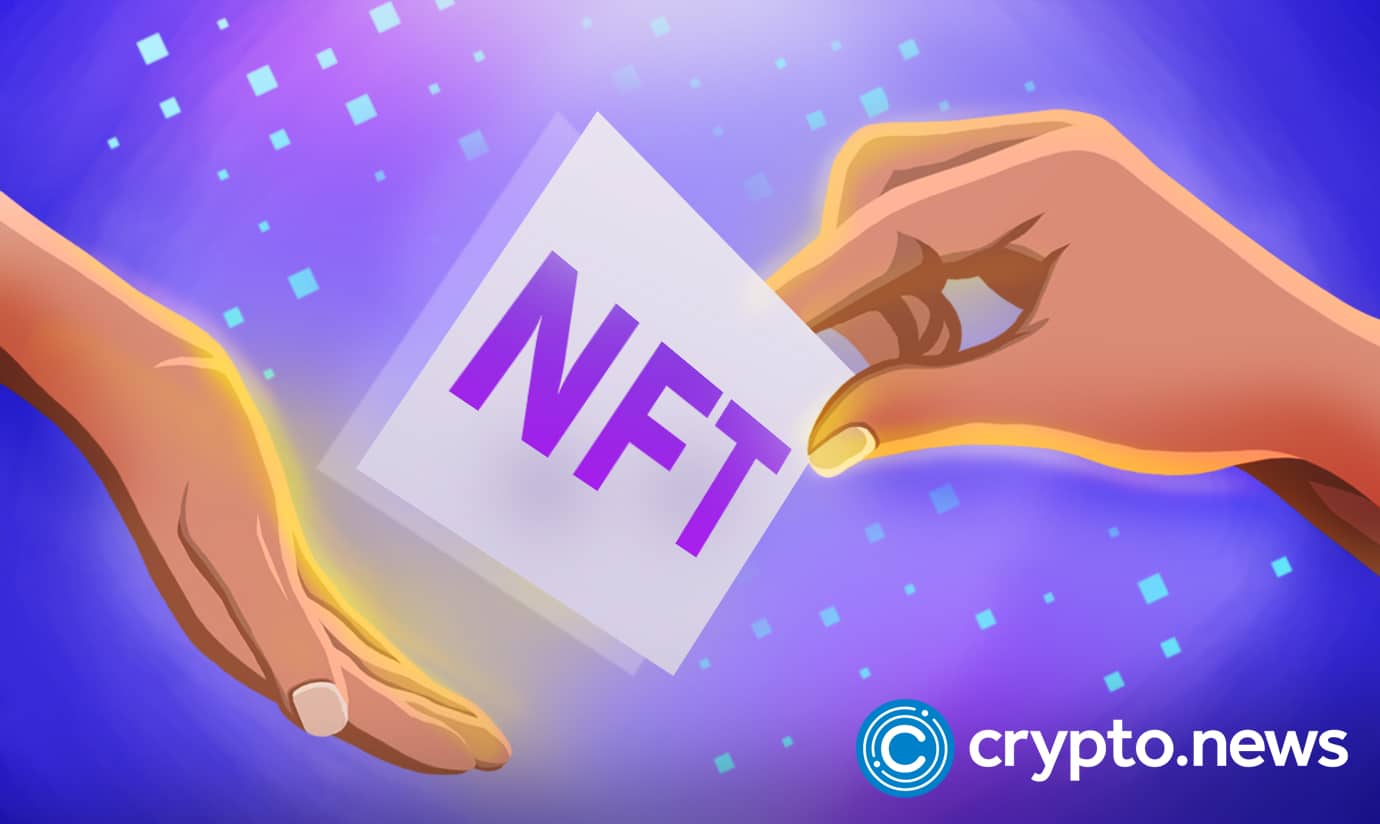 Since cryptocurrency and blockchain technology came to the limelight over a decade ago, the sector has grown in size and adoption. Over the past five years, many traditional industries, from finance to gaming, have adopted some relevant features of cryptocurrency and blockchain technology. Chainers.io is redefining the metaverse movement with its innovative model, immersive gaming, and monetization features.
Chainers – a promising NFT metaverse project
Chainers is a novel NFT metaverse game that allows gamers to get their unique Chainers NFTs for free every time they use the platform.
The metaverse project is designed to allow users to enjoy the fully immersive experience of the metaverse as well as benefit from its free NFTs. The project promises player-driven metaverse games, a focus on NFT, and a community-driven DAO.
With Chainers, players can give life to their metaverse characters and interact with other players within the ecosystem. You can build assets like houses, furniture, clothes, and accessories in the metaverse. Users of the platform can play free online games to earn money, build their own NFT empires, and bring their creative ideas to life.
Players can monetize their participation in the Chainers metaverse. For example, Chainers space owners can get paid with tokens based on the number of visitors they have in the metaverse. They can also trade their spaces, and accessories for tokens on the Chainers Marketplace.
Chainers is a community-oriented project. All members of the community are involved in important decision-making processes of the platform, including the introduction of new games, products, or a change in the smart contract. The protocol also incentivizes its community through contests and quizzes. Another exciting advantage of joining the project is the Chainers Free NFT distribution scheme. 
Once a user registers on the platform, they're given a Chainers NFT which will allow the user to get access to more NFT assets. To increase community engagement, Chainers.io is unveiling an NFT distribution campaign for its community members before the official launch of the platform. You can get access to these free limited edition NFTs on the official website of Chainers and follow its social media pages:
When registering, each participant will need to get their main NFT – their Chainer. Each day, a player must visit the site to score a pack of free random NFTs.
Every NFT character or item will have unique utility and rarity
NFTs and the Metaverse – the fastest horses in the cryptoverse 
One of these sectors in particular is at the forefront of this adoption. The gaming industry has seen a surge in blockchain-based games including NFT metaverse games, crypto casinos, etc. The NFT Metaverse niche is relatively in its early stages compared to other sectors but there is so much potential for it to grow into a trillion-dollar industry. NFT Metaverses can be seen as the future of the virtual world.
For the uninitiated, an NFT is a unique digital identifier that cannot be copied, substituted, or subdivided, recorded in a blockchain, and used to certify authenticity and ownership. The owner's information is embedded in the blockchain powering the NFT, reinforcing authenticity and potentially reducing the chances of fraud. 
The uniqueness and sterling characteristics of NFTs have made them an important tool for leading brands, and individuals alike
The NFT sector has witnessed a significant rise since the launch of the first digital collectible a few years ago. The NFT market grew dramatically from 2020–2021. In 2021, the combined trading volume of NFTs increased to more than $17 billion, up by 21,000% over 2020's total of $82 million.
The metaverse is simply a network of virtual and augmented reality. It is an interconnected, immersive virtual world powered by innovative technologies
The metaverse opens up a whole new world of possibilities. It can be a VR roleplaying game where technology allows for complete immersion or an AR conference platform where people can meet in real-time supported by smartphones or smart glasses. Realtors can conduct virtual tours of homes, yoga instructors can lead private sessions. There are so many use cases for the metaverse.
A relationship made in Heaven 
The qualities of an NFT and the immersive features of the metaverse make a relationship between the two sectors inevitable. NFTs are a fundamental part of the building blocks of many metaverse projects. They serve as reward systems, enabling users to earn unique NFTs for participating in the virtual world.
NFTs could serve as a significant catalyst for the global adoption of the metaverse. For example, NFTs play a vital role in the virtual real estate niche. In addition to serving as the legal agreement of ownership, NFTs constitute the land and buildings of the metaverse. To interact with virtual real estate, players need to mint NFTs to trade or build on lands in the metaverse.
Digital collectibles also form the core of a vast array of play-to-earn gaming metaverse; with play-to-earn games in the metaverse, enabling players to earn unique in-game NFTs that can be sold for cash or crypto on supported marketplaces. The only way to establish ownership and transfer games in the metaverse is through NFTs. Projects like Chainers.io use NFTs to offer users exciting metaverse experiences and juicy rewards.
What are the perks of holding a Chainers NFT?
Chainers NFT collectors enjoy a considerable amount of perks. For example, they gain access to the Chainers game. Here, guests can become creators with the potential to develop the virtual space.
Also, holders can enter the in-app non-fungible token marketplace to acquire various collectibles. In addition, they can create digital items and auction them as non-fungible tokens.
It will be the governance token in the game. NFT custodians will possess voting rights to contribute to the community's decision-making. Also, NFT holders are entitled to direct access to community events.
These include airdrops, and raffle draw. Lastly, community members can redesign their environs and install their chosen features. Users will have opportunities to craft everything around them – from character customization to crafting game items and even creating their own games.
Innovative Chainers ecosystem features
The core features of the Chainers ecosystem include Free-to-Play MMO (Massive Multiplayer Online) games where players can access any game in the metaverse for free, immersive and addictive gameplay with an interesting storyline and a browser-based platform where players don't need to download games before they can play.
The games are also designed in a play-to-earn style where players can monetize their participation in the metaverse. A significant part of the income will be shared with and by the community. Therefore, it further encourages everyone to actively participate in the game's development.
The metaverse is a young and thriving sector and with projects like Chainers.io creating innovative ways to make the metaverse accessible to everyone, the future is indeed bright for the "future of the Internet."