Chainlink Developer Activity Almost Double Bitcoin's In the Last Year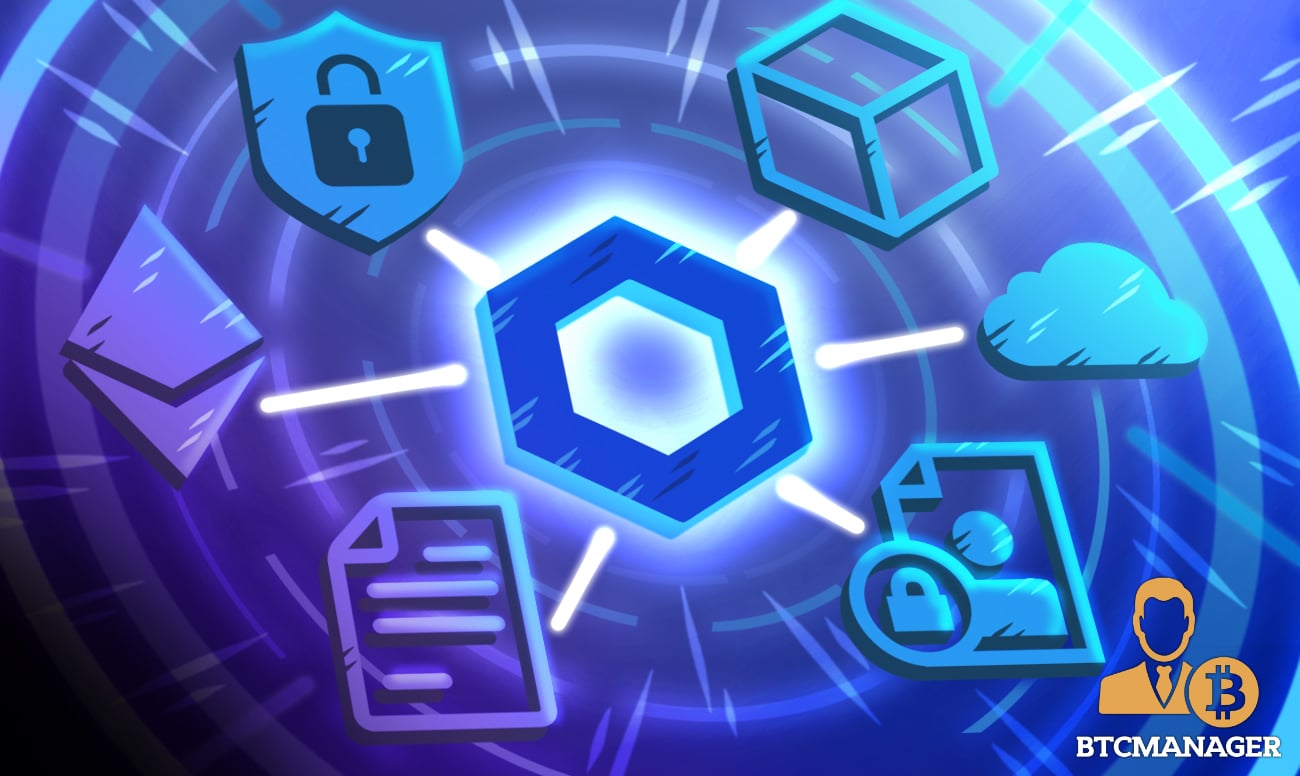 Reflective of its dominance both on the partnership and price action fronts, Chainlink hot streak continues as developers continue to submit commits on GitHub, enhancing the platform's features. 
Chainlink's Developer Activity
According to CryptoMiso on Aug 17, the number of Chainlink's GitHub commits stood at 4,189 from 51 contributors, nearly doubling Bitcoin's at 2,152 from over 100 contributors in the last year.
Data relayed from software repositories are used to determine the strength of a project. 
Even though there might be a dedicated developer fund for incentivization of contributors willingly channeling their expertise for the benefit of the protocol, their general participation–or lack of–can either make or break a project. 
It is a metric, a barometer that indicates the frequency of developers' interaction with a project's source code. The higher the activity, the more active it is. In the blockchain world, a project must have a vibrant developer activity. The absence could spell doom since developer stagnation can mean source code vulnerability if it isn't frequently revamped.
In the last month, Chainlink contributors submitted 68 pull requests of which 60 were merged and the remaining eight were open. 
Meanwhile, there were five active issues of which one was closed and four new issues identified. 
Overly, 19 authors had pushed for 226 commits to develop—changing 345 files with 10,602 additions and 6,907 deletions. 366 commits have so far been pushed to all branches. 
High Profile Partnerships and Accolades
Interestingly, amid the spike in developer activity, Chainlink continues to strike important, high profile partnerships with a slew of blockchain companies asserting its position as a leading oracles platform. 
In June, Chainlink was recognized as a promising tech pioneer—placing them in the same degree as google during its early stage, by the World Economic Forum (WEF). 
Chainlink is building a blockchain interoperable decentralized oracle system that links smart contracts to real-world vetted data. Through verified and tamper-proof data, smart contracts' functionality is enhanced further leading to more adoption of blockchain-based solutions known for their reliability. 
As previously reported by BTCManager, LINK's trading volumes on Coinbase soared to a record level on Aug 10 surpassing Bitcoin's. The token price is up roughly 33 percent against BTC, ETH, and USD in the last trading week.