World Economic Forum (WEF) Recognizes Chainlink as One of Its Tech Pioneers for 2020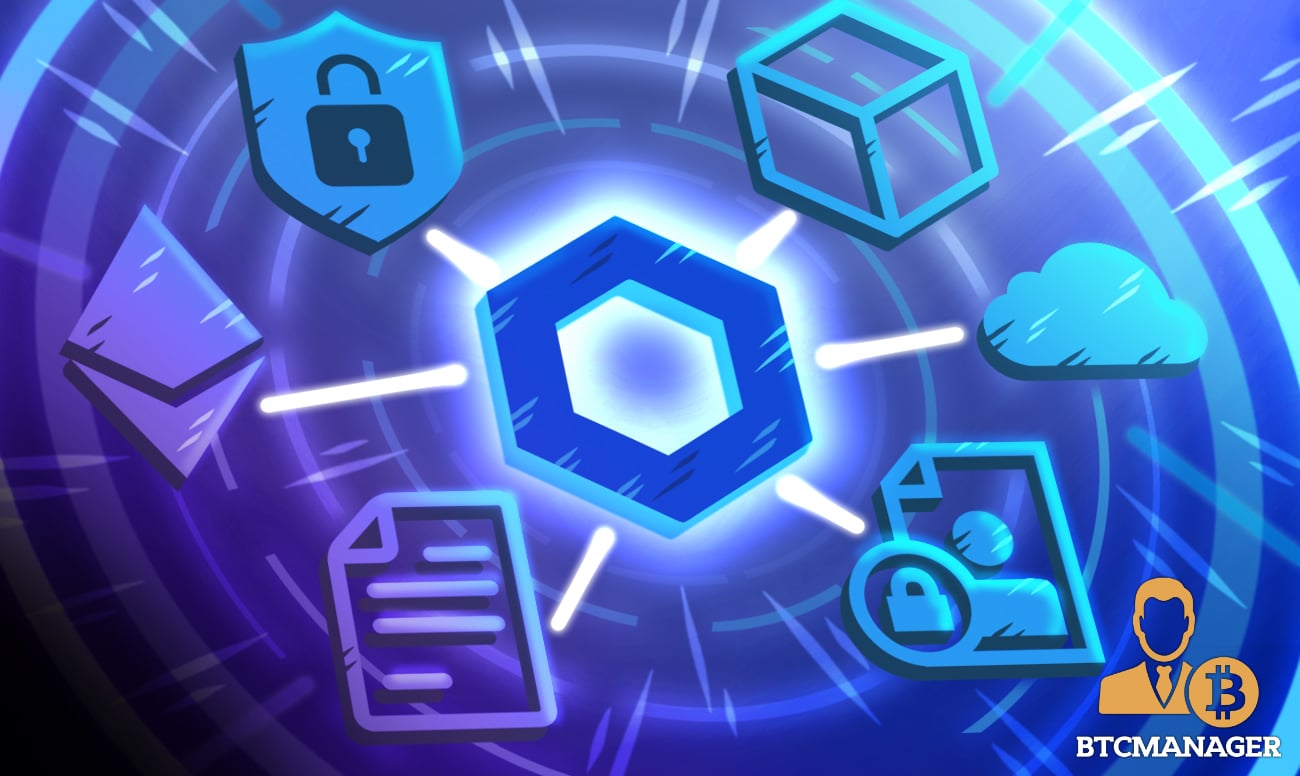 By introducing an element of autonomy like never seen before, smart contracts have proven to be revolutionary. However, a vast majority can only operate in one blockchain. To enhance and expand smart contract functionalities, Chainlink steps in. For their integration of technology, the World Economic Forum (WEF) has selected the project as technology pioneer and one of the top 100 companies for 2020, reports Artificial Lawyer on June 16, 2020.
WEF: Chainlink Will Be a Game-Changer

Chainlink is a web of decentralized blockchain-agnostic oracle systems that powers secure, reliable, and transparent price feeds for decentralized finance (DeFi) dApps. 
By virtually eliminating attack surfaces, Chainlink has evolved to be a tamper-proof system fostering the remarkable growth of DeFi. 
This is a prestigious recognition that will likely thrust the project into the limelight, drawing more investors. The WEF has strong reasons to believe that Chainlink, in a few years to come, will make a big impact subsequently making it looks good in the eye of investors and boosting its corporate CV. 
This alone is massive for the blockchain project and distributed ledger technology (DLT) as a sub-sector that is in its early stages of growth but marked as a game-changer. 
Google, Airbnb, Twitter were Previous Picks
Previous picks have been behemoths like Google, Twitter, and Airbnb. 
Although the latter is reeling from the effects of coronavirus which has smashed tourism as governments across the globe locked down zones perceived to be the virus' hotspot, their deployment of technology meant they significantly impacted business and society. 
Google continues to leave a mark, even collaborating with Chainlink.
Nazarov Comments
Throughout this year, Chainlink's co-founder, Sergey Nazarov, will be invited to participate in WEF's activities, events, and discussions. 
Commenting, Nazarov said he was thrilled that their solution helps in bringing automation and accountability for economies.
"We're thrilled to be recognized as a Technology Pioneer by the World Economic Forum. Using smart contracts on the blockchain to bring enforceable guarantees to contractual obligations has widespread social and economic benefits. We're proud to play a role in bringing accountability and automation to global and local economies, and we look forward to contributing to Forum dialogues on this challenge."
Chainlink developers continue to submit commits at GitHub and the project has emerged as one of the most actively developed, better than Ethereum and Bitcoin.