New Collaboration Brings Chainlink (LINK) Oracles to Tezos (XTZ) Ecosystem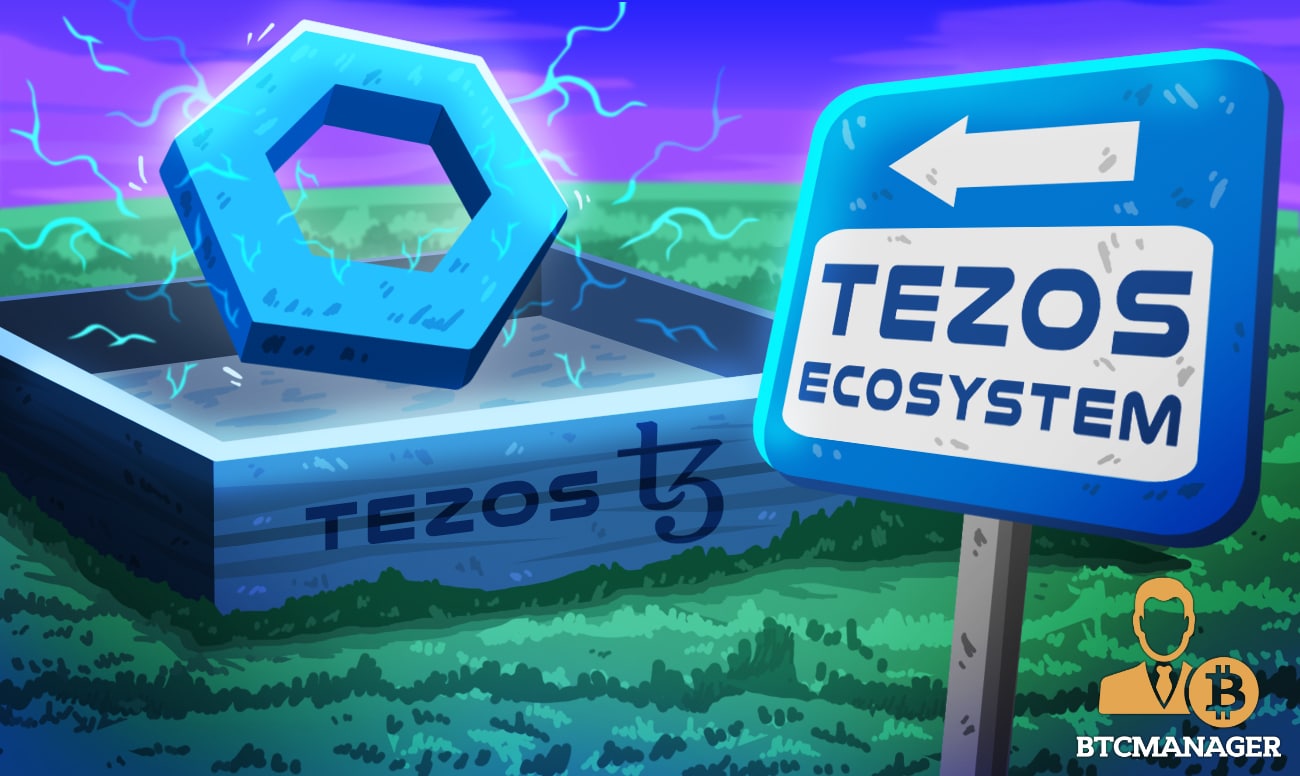 According to a press release issued on April 30, 2020, decentralized, public proof-of-stake (PoS) blockchain project Tezos (XTZ) has inked a deal with Chainlink (LINK) to let two of its leading teams, SmartPy and Cryptonomic, gain ready access to the decentralized oracle network.
Bringing Chainlink to Developers on Tezos
In a bid to allow its developers to leverage the power of decentralized oracle networks to securely and reliably access key off-chain resources and use them in their on-chain applications, Tezos has entered into a partnership with leading decentralized oracle network Chainlink.
For the uninitiated, oracles enable developers to develop smart contracts that can incorporate high-quality off-chain applications, leverage external API services, build bridges to Internet of Things (IoT) infrastructure, interact with enterprise backends, interoperate with other blockchain networks, and trigger settlements on existing payment networks, among others.
Per sources close to the matter, Tezos' SmartPy and Cryptonomic teams are working in unison to make Chainlink the default oracle solution for developers looking to connect their Tezos smart contracts to real-world data and systems. Notably, with this alliance, Tezos has also become one of the first blockchains supported by Chainlink which speaks volumes about the smart-contract platform's cutting-edge ecosystem and its potential for developing robust decentralized applications (dApps).
Seamless Integration Between Tezos and Chainlink
The integration between Tezos and Chainlink is expected to be a seamless affair as the two projects already share many node operators. The partnership is also expected to make the cross-platform support beneficial for both communities.
Commenting on the development, Sergey Nazarov, co-founder of Chainlink, said:
"We look forward to bringing Chainlink's oracle infrastructure to the Tezos ecosystem, supplying Tezos developers with high-quality data to power secure, truly reliable decentralized applications."
Adding:
"Tezos is one of the most advanced blockchains in the space, offering many unique features that make it appealing to institutions and developers. We're excited to help the Tezos ecosystem take that critical step forward in its evolution by securely integrating with the whole spectrum of valuable real-world resources existing off-chain."
In related news, earlier this year, BTCManager reported how Chainlink had inked partnerships with several top blockchain projects including Ethereum Classic (ETC) and Parity's substrate blockchain, Polkadot.