Ethereum Classic (ETC) Now Supports Decentralized Oracles via Chainlink (LINK)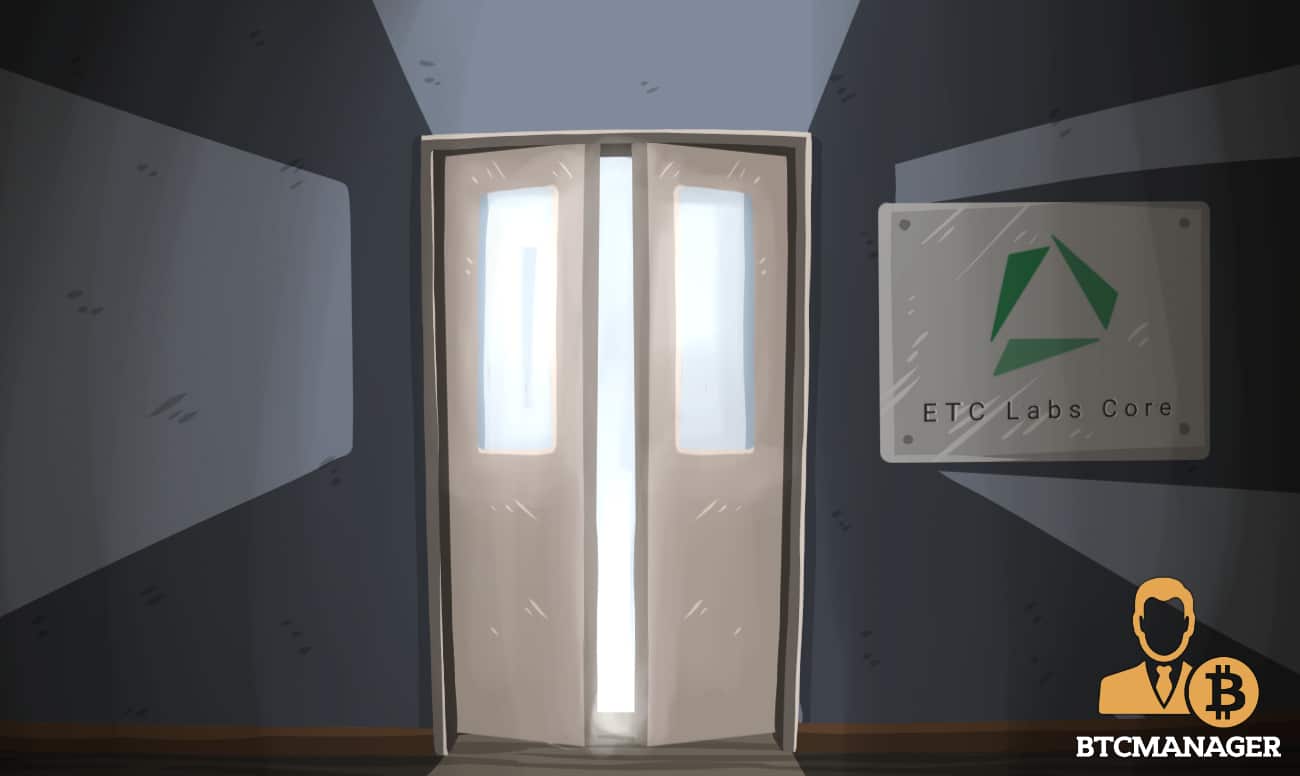 Ethereum Classic Labs, the team in charge of Ethereum Classic (ETC), has joined forces with Chainlink (LINK), a blockchain-powered decentralized oracle network that makes it possible for smart contracts to access off-chain data feeds, web application programming interfaces (APIs) and more, in a secure manner. The partnership will see to the integration of decentralized oracles into the Ethereum Classic network, enabling it to interact with off-chain services, according to a blog post on February 27, 2020.
ETC Labs, Chainlink Forge Alliances 
As stated in its blog post, by default, both the Ethereum and Ethereum Classic blockchains do not support off-chain services due to their in-built consensus mechanisms that maintain certain behavior in the network, especially determinism. 
While this architecture helps in maintaining a very high level of network security, it has its own disadvantages which include the inability of such networks to connect with other distributed ledgers or non-blockchain platforms, making it seemingly impossible for devs to connect their smart contract apps with market data for decentralized finance (DeFi) and more.
To eliminate this challenge, Chainlink will now integrate its oracle technology into the Ethereum Classic network, to serve as a solid bridge between the blockchain and other ecosystems.
Chainlink said:
"Oracles facilitates off-chain connectivity for smart contracts by reforming external connection points (APIs) so that two separate software applications become compatible and can exchange data with each other. These oracles can then pull data into the smart contracts and/or execute actions on external systems based on predefined instructions."
Ethereum Classic Now has More Use Cases 
Importantly, with the new Ethereum Classic-Chainlink alliance, smart contracts on the Ethereum Classic network will now be able to function with off-chain resources such as web APIs, cloud infrastructures, internet-of-things (IoT) devices, payment systems, among others, with the same level of security as the underlying blockchain.
Commenting on the exciting development, James Wo, Founder of ETC Labs reiterated that:
"This extended functionality to off-chain environments substantially scales the number of use cases smart contract developers can create using Ethereum Classic and ultimately makes it easier and more seamless for developers to build on Ethereum Classic."
With the integration of decentralized oracles into Ethereum Classic, the team says DeFi projects on the network will now be able to access the ETH/USD price information via the Price Reference Contract, in a secure and reliable manner.
At press time, Ethereum Classic (ETC) is the 18th-largest cryptocurrency in the world, as seen on CoinMarketCap. The price of ETC is down by 5.40 percent on the 24-hour timeframe, at $7.34, with a market cap of $853.61 million.