DeFi Platform bZx Says Lenders Unaffected by Recent Incident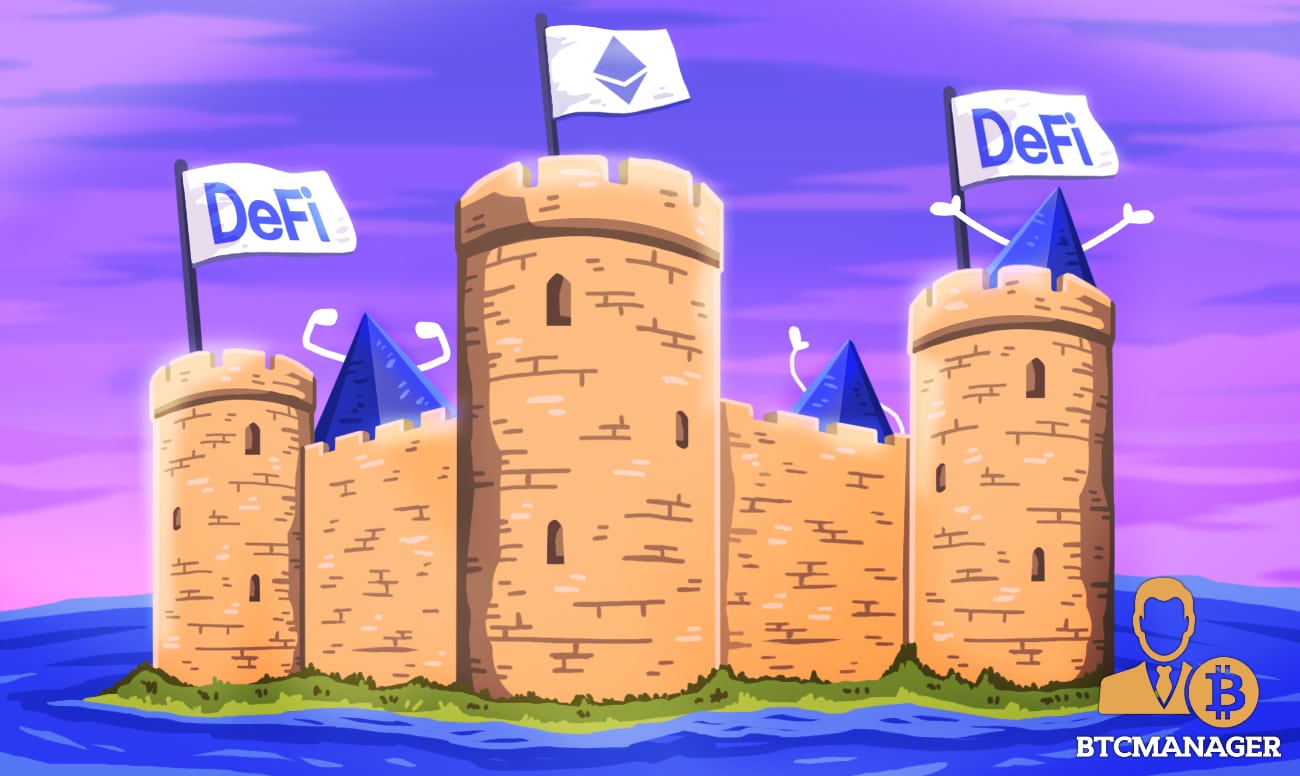 Decentralized finance (DeFi) protocol bZx has clarified reports of lost funds from a malicious exploit of its Fulcrum trading platform stating that lenders were not affected by the incident. Friday's protocol exploit has meanwhile ignited some debate over the degree of decentralization in DeFi products.
Funds Not Lost in bZx Incident
In a Twitter thread published on Saturday (February 15, 2020), the bZx team assured users that there were no losses on the platform. An excerpt from the Twitter thread reads:
"All users have ZERO losses*. Last night there was a widely reported attack that took place against our protocol. From the perspective of the protocol, someone simply took out a loan. From the perspective of the lender, this loan is like any other."
https://twitter.com/bzxHQ/status/1228787125740437504?ref_src=twsrc%5Etfw
Reports from bZx Discord show that the executor of the exploit attempted to borrow different platforms while shorting the price of wrapped Bitcoin (WBTC). A summary of the rogue actor's actions are as follows:
Borrowed 10,000 ETH (about $2.7 million) from dYdX — another DeFi platform for lending and margin trading of cryptos
Invested half in Compound and the other half on bZx
Borrowed 112 WBTC from Compound
Used the 112 WBTC to open short WBTC positions on bZx, essentially shorting half of the initial borrowed sum
Dumped 112 BTC on the Kyber Uniswap which drove the price of WBTC down thus triggering a profit on the short position opened in the previous step
The rogue actor then paid back the 10,000 ETH borrowed from dYdX
Following the actions of the rogue actor, bZx shut down the Fulcrum platform for maintenance. According to DeFi analytics platform Defipulse, bZx is the 7th-largest decentralized finance service with total value locked (TVL) of $15.9 million.
Enhancing the "D" in DeFi
As previously reported by BTCManager DeFi has become one of the major talking points in the crypto space at large. Data from DeFipulse shows that the current TVL for the market stands at over $1.14 billion.
However, issues over whether the emerging niche market will be able to handle market stressors like loan defaults and the activities of rogue actors persist. Some commentators say the establishment of truly 100 percent decentralized DeFi platforms could hold the key to enhancing the industry's robustness.
Back in October 2019, Compound announced plans to move towards complete decentralization. Even bZx is also reportedly moving towards decentralization with the proposed launch of the bZxDAO.