Chainlink (LINK) Whale Addresses Buy More, Anticipating Future Price Gains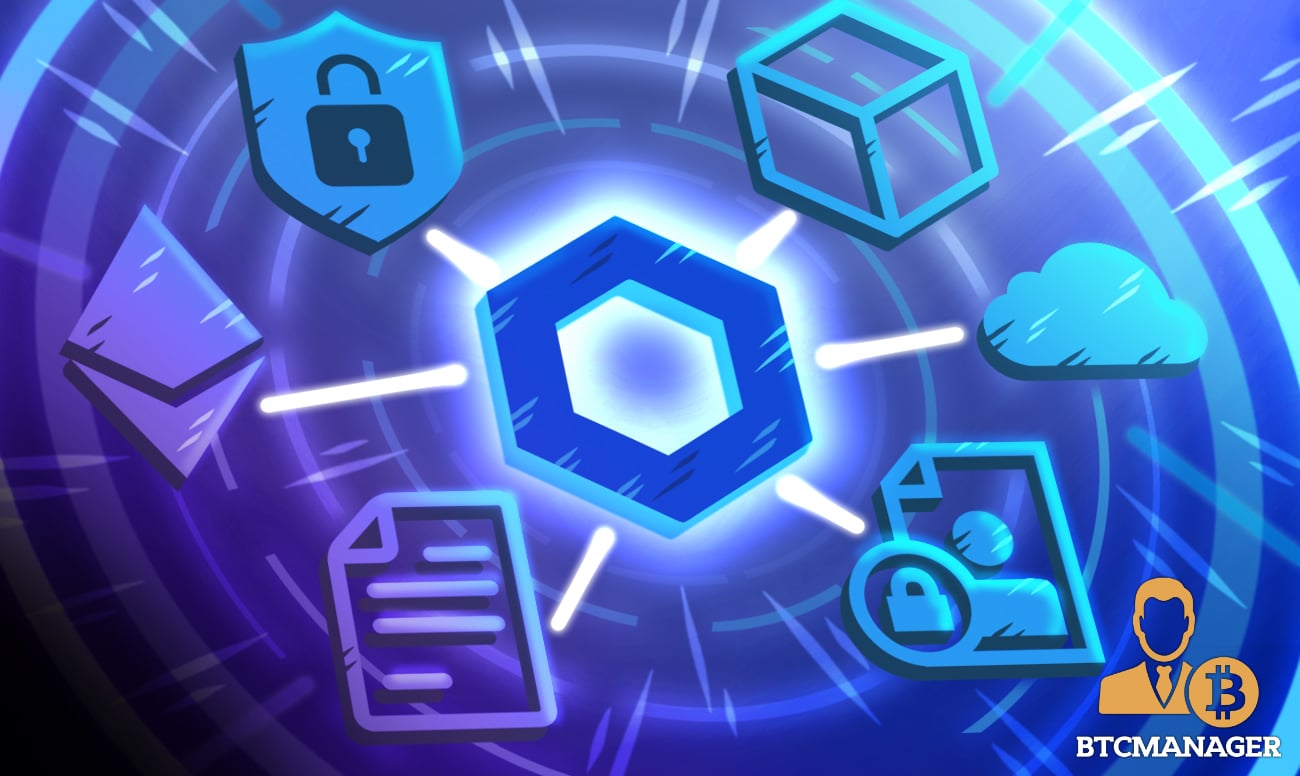 Chainlink whale addresses have, in the past four days, increased their $LINK holdings. According to crypto analytics network Santiment, whales have purchased massive numbers of $LINK in recent times. Currently, $LINK prices seem to be in an uncertain situation. 
Whale Addresses Buy More
On 15th November, Santiment posted on Twitter that Chainlink whale addresses have boosted the amount of $LINK that they hold. Santiment noted that around 64 addresses added around 1.89% of Chainlink into their wallets. The tweet reads;
"There are currently 64 addresses that hold between 1M and 10M $LINK. These whale wallets have added 1.89% of the #Chainlink supply to their cumulative bags in just the last four days. They're now up to 18.01% of the total supply, a new #AllTimeHigh held."
In the case of Chainlink, Whales are those wallets holding between 1 million and 10 million $LINK. The wallets have kept themselves busy in the past four days, increasing their share in the $LINKs supply. They now own about 18.01% of $ LINK's total supply. 
When whales start selling their tokens, it's often a sign of upcoming price declines in the coin. If the opposite occurs, it would indicate that investors are expecting price increases. Hence, the big purchases by the $LINK whales are a clear indication that they expect the token will hit a new price soon. Chainlink is continually gaining investors and increasing its market presence. The whole purchase and adoption are leading the coin to a better future. 
Chainlinks Price Action
Chainlink's price actions are quite uncertain currently. In the past seven days, $LINK went past $38.2 on 10th November and dropped to $33 on 15th.
Tradingview indicates that the market situation in the past seven days has been a strong buy, which is true according to Santiment's analytics. But, when writing this report, Chainlink was in a busy situation. The token is struggling to recover to its all-time high, which was at $52 in May.
Currently, $LINK prices hover at just around $35 and are based on the Whale's actions. They anticipate price gains soon. Analysts predict that the coin could hit a new price at $52.5 towards December 2021. The coin will face several resistances in the $40 and $50 regions. If the whales continue showing interest in $LINK, it may be highly beneficial in the future altcoin bulls. 
New Total Value Secured
On November 4rth, Chainlink announced a new milestone as it hit over $75 billion in total value secured. The numbers have increased by over 1000% from the January TVS of $7 billion. 
The large numbers seen by the cryptocurrency are due to the increasing number of protocols running oracles in the network. The most recent data indicates that Chainlink has over 900 protocols currently. As the number of protocols increase, Chainlinks adoption increases, and so will the prices.