Chainlink (LINK) Price Struggles, But an Uptrend Is Around the Corner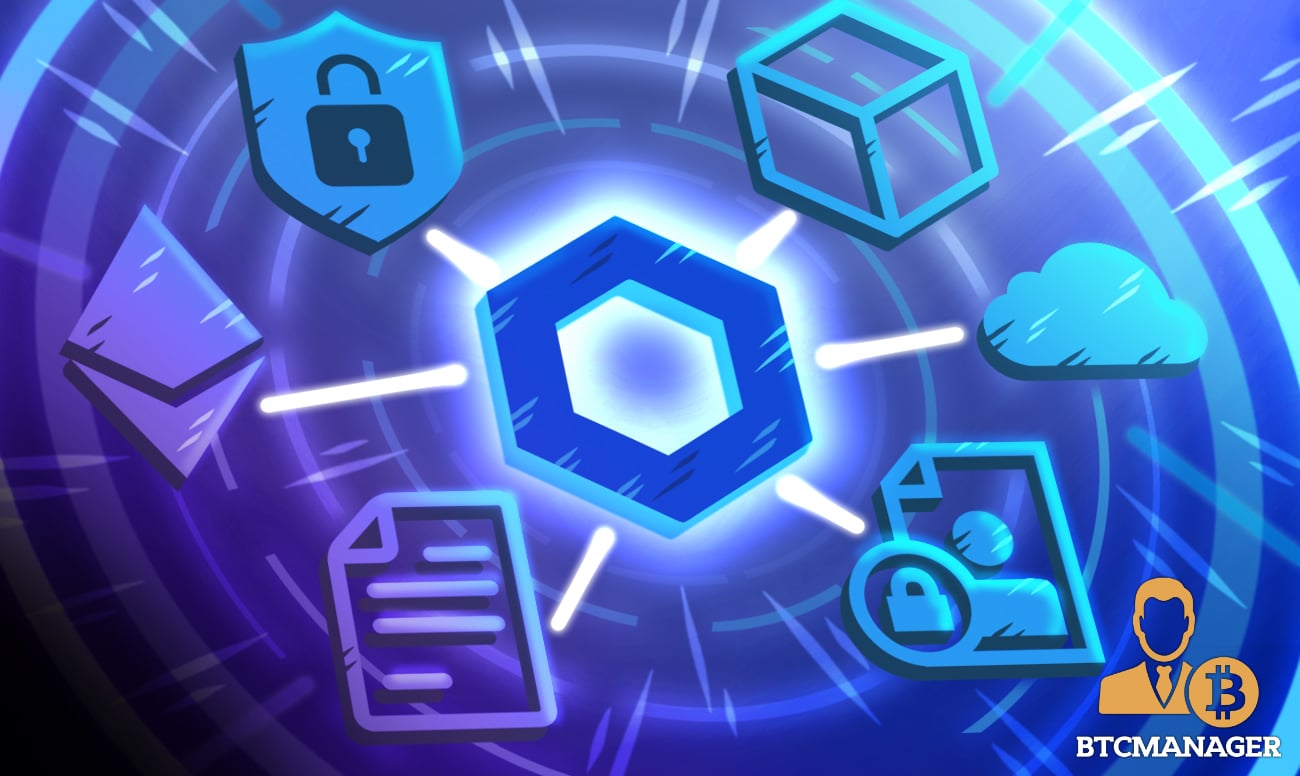 Even though Chainlink is trading at $25.79, whale traders are still busy & adding to their wallets. There are now 167.7M LINK tokens worth $431M owned by addresses with 1M to 10M $LINK. These whales have added 15.2% more LINK in the past four months due to this volatility.
LINK is Still Struggling 
This week's 6% gain for Chainlink has many wondering if it starts a new rally.
Chainlink's price has tried to breach the $28.20 resistance barrier for more than two weeks but has not succeeded. The recent rejection has impacted LINK's current standing by 8.7%. Chainlink has set three higher lows since September 21, indicating an uptrend. If LINK's structure remains intact, the Chainlink price is likely to retest and surpass $28.20.
In addition to scaring the bears, producing a decisive close above this will allow buyers to jump on board. The move will serve as a springboard for a new uptick for LINK.
A rally of 55% can put Chainlink's price at the 70.5% Fibonacci retracement level at $41.35 in this case.
What is Next?
In a recent announcement, Firework Games: Spark Era Trilogy revealed the launch of Chainlink's Verifiable Random Function (VRF) on the Polygon mainnet. The tamper-proof and auditable source of randomness empowers the loot box system and all in-game mechanics that require randomness. This move could be one of the reasons that the LINK will go higher and positivity around the project is rising.
To begin an uptrend, Chainlink needs to break through the $28.20 barrier. Failure to do so, however, could either delay or prevent the upward momentum. If LINK pulls back here, it could hit $21.65, allowing a lower low to form, invalidating the bullish thesis.
If the oracle token does not recover above this barrier quickly, it will fall to the $19.59 or $18.59 support.
Other Cryptocurrencies Are Rallying
Cryptocurrency prices have risen sharply for the past few sessions, with top virtual coins inching closer towards new highs. The momentum could face disruption over the next 24 hours as investors may look to gain from the sharp rally in the cryptocurrency market.
The world's largest cryptocurrency, Bitcoin, is trading above $62,000. Today's price is 1.69% higher than yesterday's and 8.82% higher than a week ago. With the market capitalization of Bitcoin at $1.17 trillion and the 24-hour trading volume at $2.32 billion, the 24-hour trading volume has increased.
At $3,797.53, Ethereum is trading lower, nearly 0.07 percent lower than 24 hours ago. The largest altcoin market capitalization is around $445 billion. On the other hand, the trading volume over the past 24 hours was $1.15 billion.