Chamath Palihapitiya Believes Bitcoin (BTC) Has Effectively Replaced Gold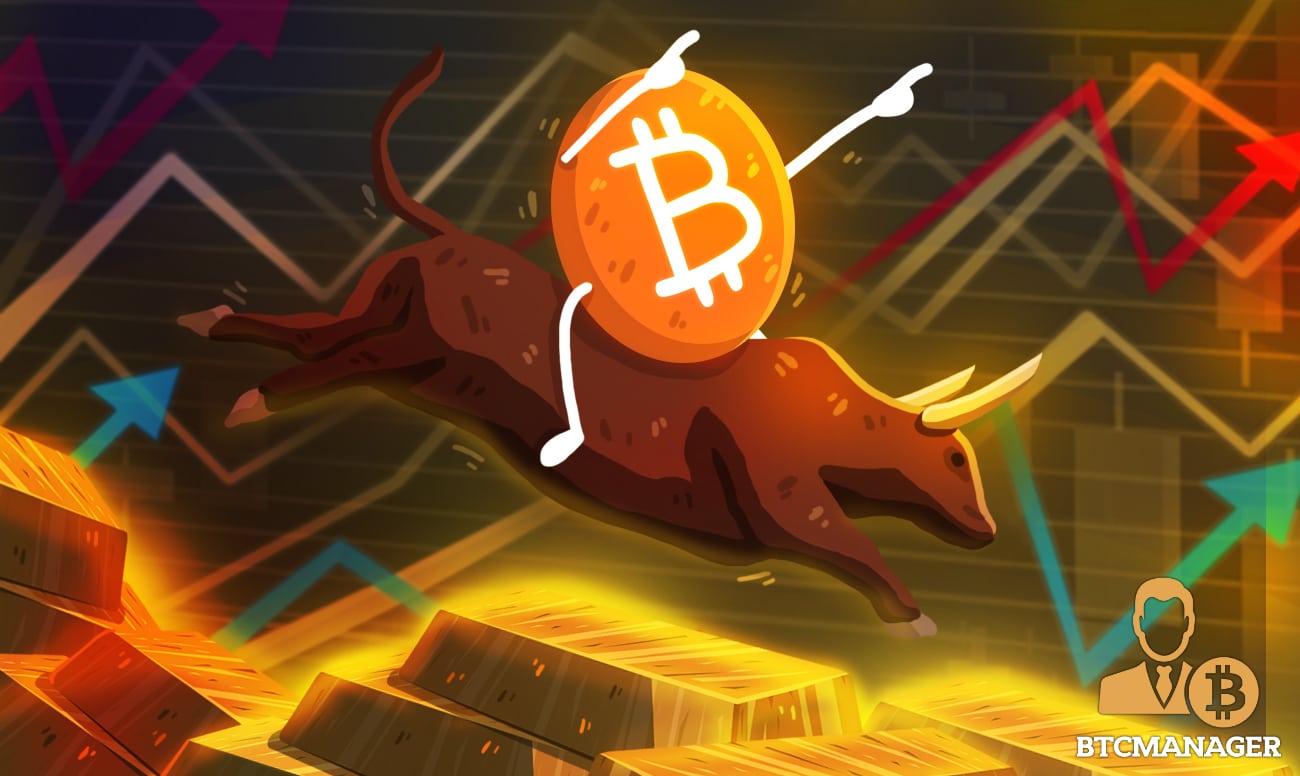 Chamath Palihapitiya, Founder of Social Capital, has weighed in on the bitcoin vs gold debate. During CNBC's Delivering Alpha conference, Palihapitiya, The billionaire venture capitalist, said gold had met its match.
Bitcoin Outshines Gold 
Palihapitiya foresees Bitcoin's market cap growing tremendously. The billionaire, however, deferred on giving a number during the interview with CNBC's Scott Wapner. He noted that he is pretty confident that bitcoin has effectively replaced gold. 
Earlier this year, the investor said bitcoin could soar to $200,000. He didn't know precisely when bitcoin would reach this price, but he ascertained it will reach there eventually. He signaled it could happen in five or ten years. Bitcoin is presently trading below $42,000 after having touched $50,000 in early September.
Bitcoin vs Gold
While the bitcoin price might be down in September, it is still up year-to-date.
This year, the bitcoin price has soared by 24%, while the gold price is down about 7% within the same period. The total amount of bitcoin is 21 million. At the time of writing, the market cap is $813,449,900,413, and each costs $43,023.72. It was around $64,864 at its latest all-time high. An ounce of gold is now worth $1,781.29.
Palihapitiya may not be willing to suggest where the bitcoin price may go next, but he does expect that it "could get massive."
He insists that people need to focus on it. Palihapitiya has previously praised cryptocurrency and its merits. He urges investors to allocate at least 1% of their portfolios to it. Additionally, he said he began venturing into the asset roughly a decade ago. He notes that buying portions of it has become his "best investment bet."
The Future is Bright for Cryptos
The billionaire venture capitalist compares bitcoin to the internet, which makes it difficult for lawmakers to manage. Palihapitiya thinks it's pretty tricky to kill. It's wholly headless and entirely peer-to-peer. He figures that's both scary and exhilarating. 
Orlando Bravo, co-founder and managing partner of Thoma Bravo, also revealed that he owns bitcoin and is very bullish. During an interview at CNBC's Delivering Alpha conference, the Puerto Rican billionaire said crypto is a great system. 
Bravo said for him, crypto is pretty simple. He noted that more people will utilize crypto in the future than today, and it will be more established. He added that Institutions' interest in crypto is growing, and their value will increase significantly over the years.