Chancer officially launches crypto presale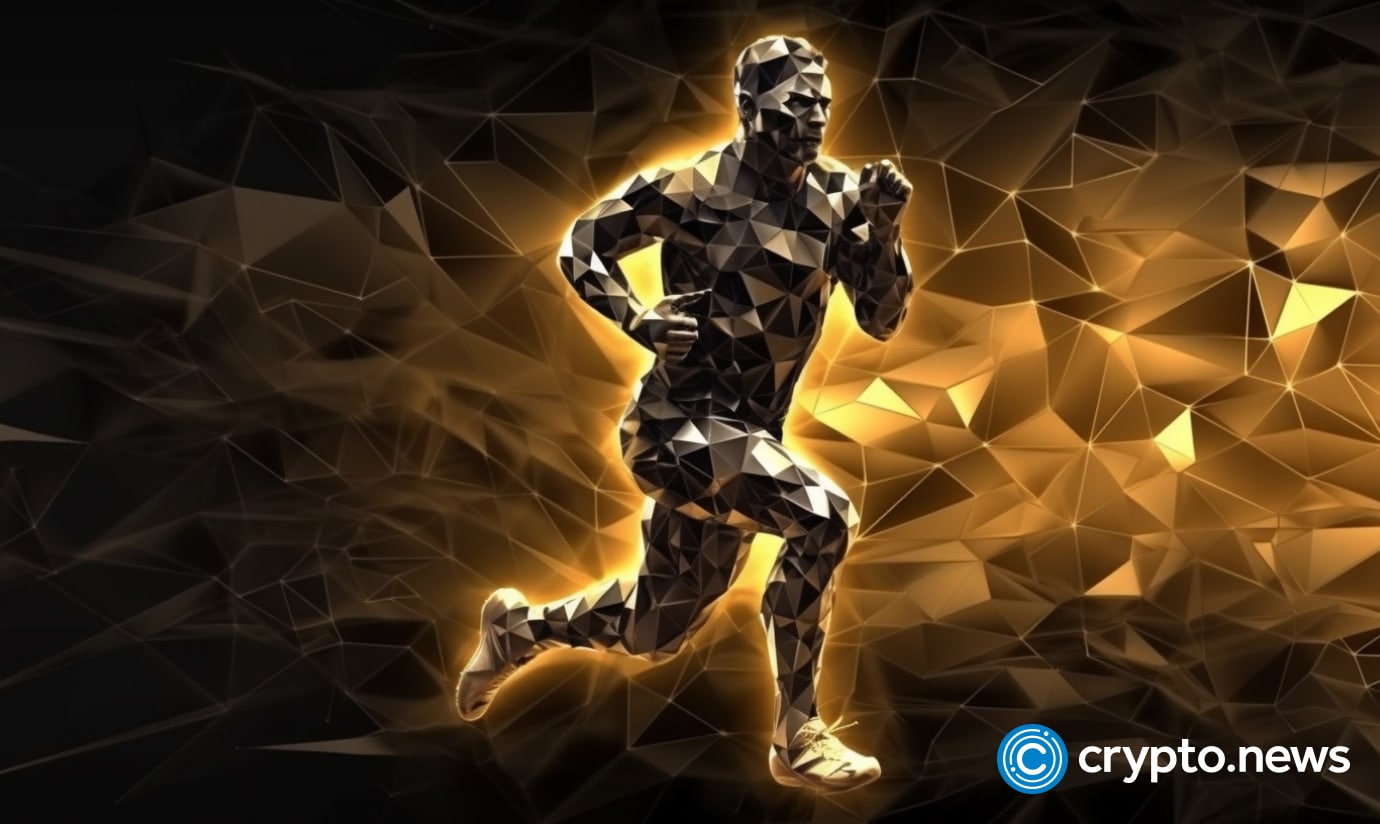 London, United Kingdom, June 13, 2023, Chainwire
Chancer, a new web3 project in 2023, has today, on June 13, officially launched its crypto presale.
The project aims to disrupt the betting industry by removing the "house" from the picture and putting the markets firmly back in the hands of the bettors, allowing users to create their betting markets, set their odds, and create their own rules.
Chancer is a decentralized predictive markets app — something co-founders and brothers Adam and Paul Kelbie believe will dramatically change how people bet and, ultimately, put the fun back into betting.
Chancer positions itself as a betting facilitator, not a betting house, allowing users to create peer-to-peer (P2P) bets. These can be small, friendly bets amongst a small group of people or huge, viral bets such as predicting the Champions League final result or who will win Best Director at the Oscars, in which masses of people can participate.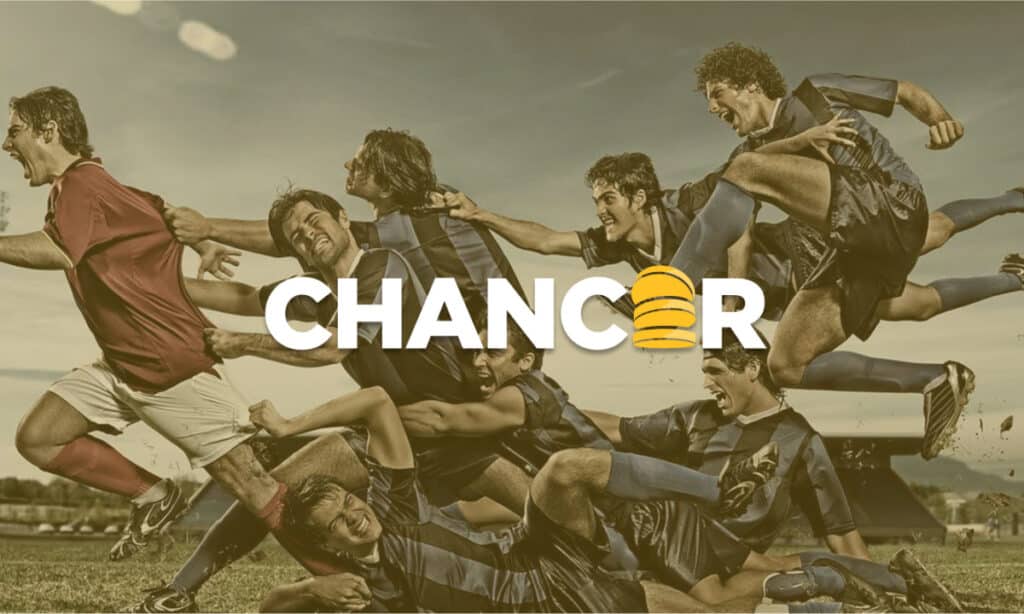 Chancer doesn't limit people to sports betting; bets can be made on any prediction or event, a stark contrast from most bookmakers. Its inherent appeal lies in the fact that users completely control their bets and won't lose to a traditional bookmaker who stacks the odds against them.
Adam Kelbie, CEO of Chancer, said:
"We're confident that we can change the way betting and gambling works. The next few months will be very exciting, and we're thrilled that we can offer a new cryptocurrency in such a competitive market. We're doing something no one else has done, disrupting an industry that has stacked the odds against consumers since it began. It won't be easy, but we're ready for the fight."
How CHANCER works
All bets and payouts are made in Chancer's native token, "CHANCER," which can then be traded with stablecoins like USDT. The online betting and gambling industry is approximately $64 billion (as of 2022). Chancer aims to take advantage of that and claim a dominant position within the space.
The CHANCER token will be launched on the BNB Smart Chain blockchain. It is now available during its presale, comprising 12 stages in total.
The token is now available for $0.010 during stage one of the presale. It will eventually rise to $0.021 by stage 12, an increase of 70% from the initial price in the first tranche of the presale.
Revolutionizing the betting industry with future-forward capabilities
As outlined in the whitepaper, the project has a clear roadmap outlining various product use cases to draw different types of investor interest. Chancer also aims to achieve and maintain true decentralization. 
To do this, Chancer will have a proof of stake consensus mechanism so that no single party can take control of the network. Quadratic governance will hand decision-making over to the platform's users.
For full transparency, Chancer's source code will remain open. This also means that anyone is welcome to review, contribute, and propose changes in how the platform works with the assurance that they will be listened to.
Uniquely, Chancer will be channeled by the real-time communication capability of Google's WebRTC to live stream events to its community.
Chancer believes in rewarding its users and will therefore offer CHANCER tokens simply for using the platform, as well as providing a Share2Earn scheme, staking, and discounted fees for those who create and participate in the market, making it cost-effective for those who use the platform frequently. Another way to earn a passive income via Chancer is to become a node validator.
About Chancer
Chancer will develop the world's first decentralized social predictive markets platform. This will allow Chancer token holders to create, participate in, and profit from their predictive markets based on their interests, expertise, and social opportunities.
The project intends to disrupt the global gambling and betting market by 'removing the house' and taking a slice of the market share as it garners attention by challenging the traditional bookmaking and betting business model.
Website | Whitepaper | Socials
Contact
CEO
Adam Kelbie
Chancer
Disclosure: This content is provided by a third party. crypto.news does not endorse any product mentioned on this page. Users must do their own research before taking any actions related to the company.