Proposal to launch Uniswap on BSC passes with 80% of the votes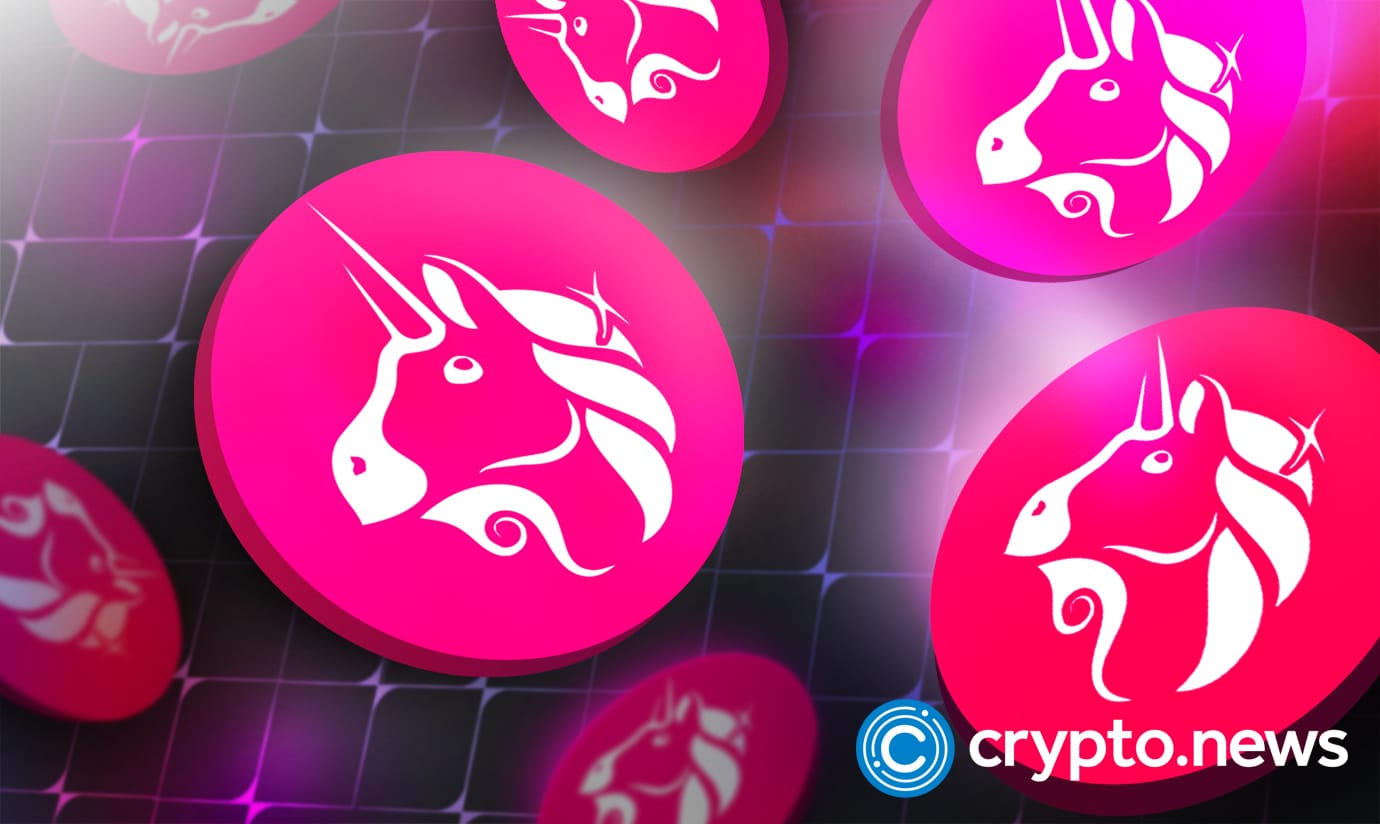 A proposal to launch Uniswap v3 on the BNB Smart Chain (BSC) advanced with 80% support of $UNI votes, a total of 20 million votes. It is now time for the next and final phase, "the Governance Proposal."
Uniswap and BSC will mutually benefit
OxPlasma said via a Twitter post that the proposal to deploy Uniswap v3 protocol (Fee Tier: 1, 0.3, 0.05, 0.01) on the BNB Chain passed the "Temperature Check," receiving the highest Uniswap governance votes ever in history. 20 million votes were in support, accounting for 80% of the voters.
Notably, the voting period was from Jan. 17 and finished five days later, on Jan. 22.
The community had many reasons behind the decision that Uniswap was ready to deploy on the BNB Chain.
First, BNB Chain users currently have a high growth rate and hence providing a chance for Uniswap v3 to experience a new market. It will receive an additional $1 billion of TVL and earned fees for LPs.
In addition, it expects about 1-2 million additional users and UNI holders, further earning respect from DeFi devs.
The deployment will also benefit not only Uniswap v3 but also the BNB chain. The BNB Chain will use Uniswap's decentralized exchange ecosystem for more efficient trading services.
Furthermore, its bridge will support the BNB Chain, creating a better liquidity source with less slippage. Lastly, they will get to educate the BNB community on what is real DeFi and yield, with Uniswap v3 as an example.
Disrupting the norm
Uniswap's entrance officially signals an ensuing battle to maintain the lead on the BNB Chain. Panckaeswap, the lead for a long time, is facing super-heavyweight Uniswap v3, among other players in the DEXes field, such as Trader Joe and Wombat Exchange.
At the time of writing, Uniswap has a total value locked (TVL) amounting to $3.65 billion. Most of these assets are in ethereum, amounting to $3.141 billion. On the other hand, those on Polygon are at $101.94 million, Optimism at $47.04 million, Arbitrum at $85.08 million, and $1.26 million on Celo.
Over time these numbers are expected to rise as the new market explores the DEX.