Uniswap is the most active smart contract on Ethereum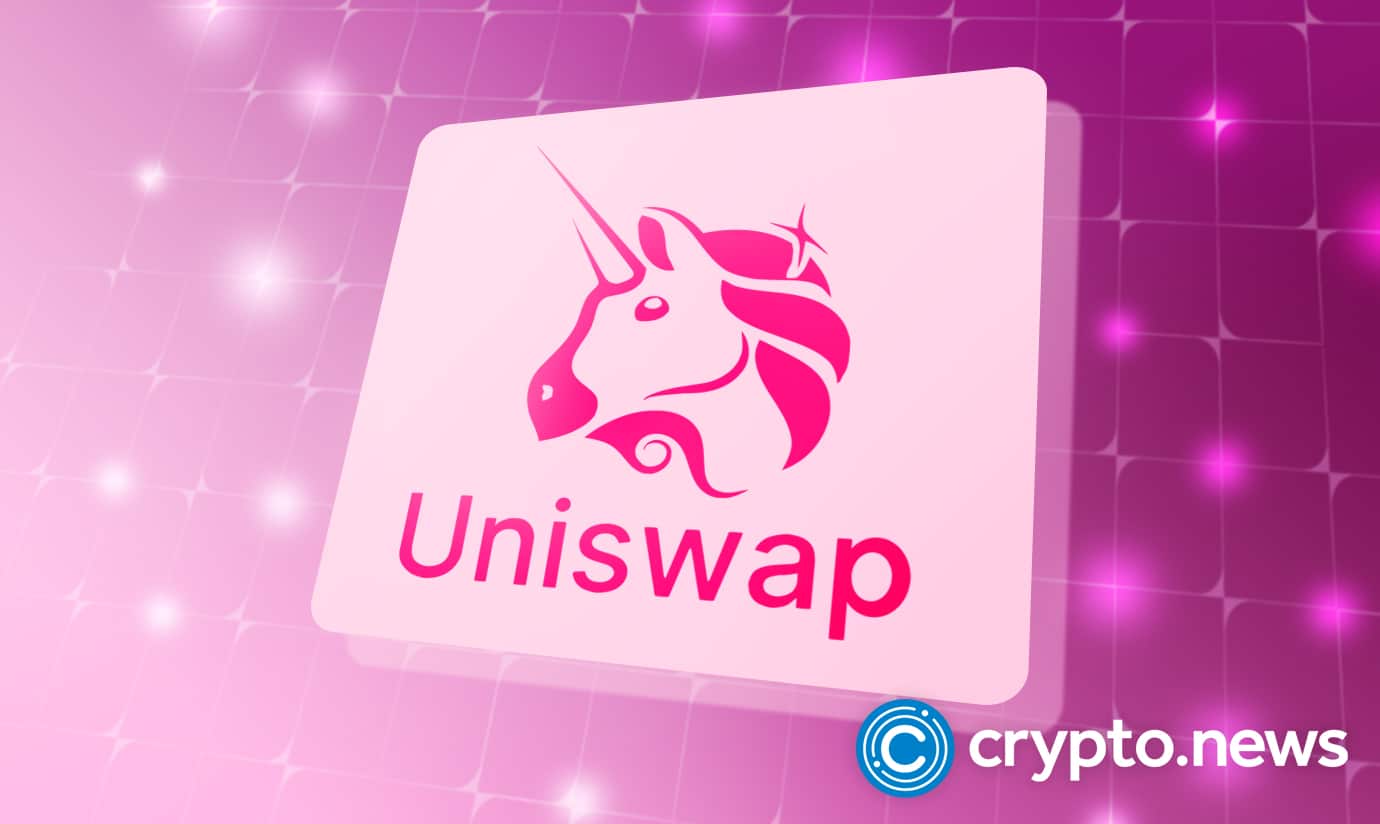 Uniswap V3 is the most active smart contract on the Ethereum. Based on data from tokenterminal, the amount of gas used is currently at $4.44m. 
Increased user activity
The second and third active smart contracts are Tether USD (USDT) and CoinTool, with $3.98m and $3.73m gas used, respectively. Due to its ease of use and its various advantages, Uniswap has quickly become one of the leading platforms for trading Ethereum-based tokens.
Uniswap V3 has a TVL at $2.56b, according to DefiLlama. The V2 and V1 follow it with TVLs of $911.8m and $7.67 million, respectively, based on DefiLlama data.
Following the collapse of FTX, several users migrated to Uniswap. Also, the company's launch of its NFT aggregator on November 30 contributed to its growth. Uniswap's daily unique addresses increased significantly after the company launched its NFT aggregator. The company noted that it had over 7,000 unique addresses within its automated market maker.
Uniswap supports over 11,700 crypto pairs. The company also has one of the largest ecosystems in the DEX industry. Its source code, Uniswap V3, is licensed and not open-source, meaning that no dApp can build or fork the code.
In a recent announcement, 0xPlasma Labs released a proposal to deploy Uniswap v3 to BNB Chain (Binance), from which an additional $1B of TVL will realize 1 to 2 million new users. The proposal is currently only in the discussion stage.
Uniswap fee switch proposal
UniSwap, a crypto exchange, has received a lot of interest from its users and community members regarding its plan to reduce trading fees.
In July, the platform presented a proposal to establish a fee switch for several Uniswap protocol pools. It postponed the vote on the issue until December 1. Then, on December 2, the plan was to proceed with the test.
Although the fee switch will not increase the fees for users, it will retain a small portion of the funds currently paid to the exchange's liquidity providers.
If the fee switch is implemented, it could reduce the earnings of the exchange's liquidity providers and increase the rewards for its users. It could also affect the value of the native token of UniSwap.
Meanwhile, the collapse of FTX affected various major cryptocurrency assets including UNI. According to data from CoinMarketCap, UNI is trading at $5.84 and has dropped 8.38% over the past week.