Charles Hoskinson Talks ERC-20 Converter to Redeploy Tokens from Ethereum to Cardano Testnet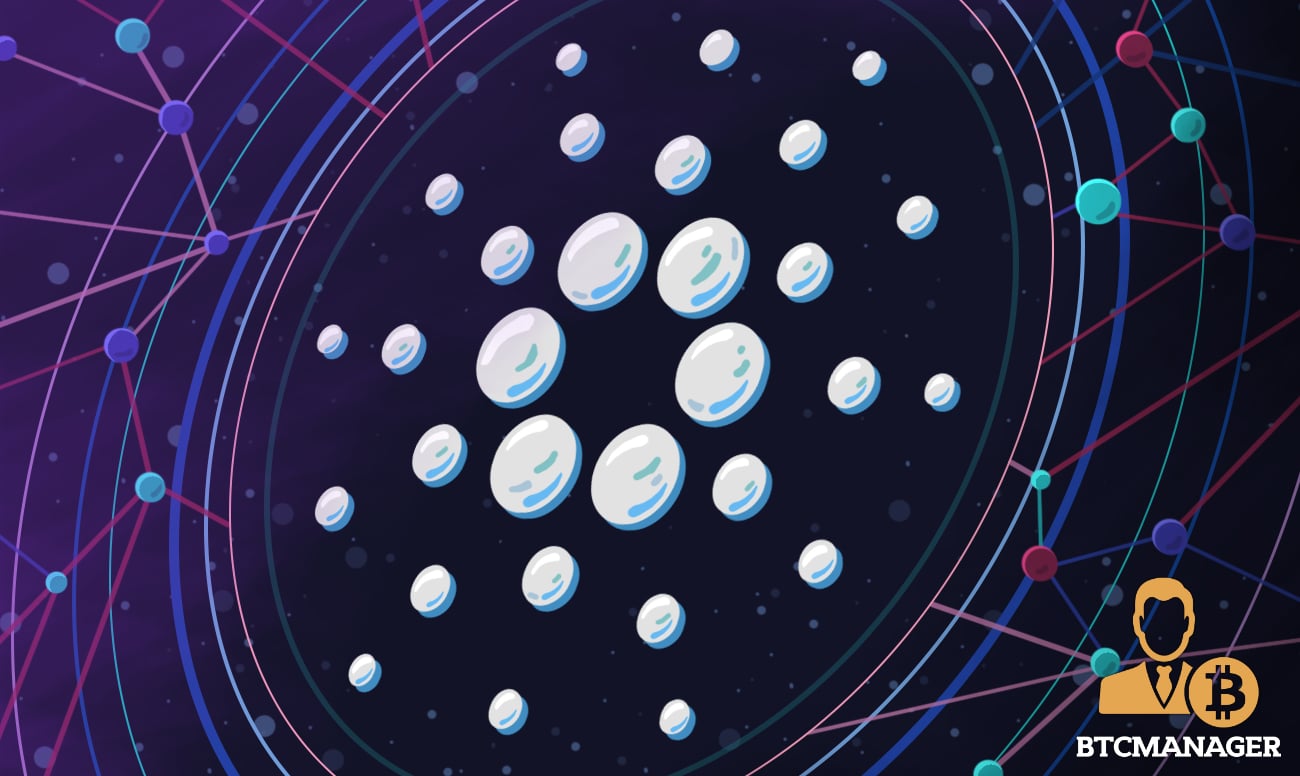 In a recent video update, Charles Hoskinson, the face of smart-contracts platform Cardano (ADA) shared several key updates in addition to confirming that the July 29 hard fork date still stands.
Hoskinson Discusses ERC-20 Converter
Hoskinson took to YouTube to update the Cardano community about the latest developments in the ADA ecosystem.
In the video update, Hoskinson stated he will contract an external firm to develop an ERC-20 token converter. The converter will essentially redeploy ERC-20 tokens functioning on the Ethereum blockchain on Cardano's testnet. This, after Cardano mass deploys the Native Asset Standard on its testnet which would correspond to the ERC-20 Standard.
Hoskinson added that the team will "start touching" these concepts in August and the "real lifting" will commence from September. He added the team will ensure the converter is built on a solid foundation so as to facilitate the frictionless movement of tokens from Ethereum to Cardano.
The successful launch of an ERC-20 converter could be a huge shot in the arm for the Cardano ecosystem as it would provide an option to the existing ERC-20 Standard projects to redeploy themselves on Cardano which is on track to launch the highly-anticipated Shelley mainnet.
Hoskinson also shared details on the Plutus Foundation, saying it will enable developers to write smart-contracts and develop off-chain decentralized applications (dApps) on Cardano. He added that Cardano would follow the "ACID" strategy which stands for Adoption, Collaboration, Incentives, and Deployment.
The ACID strategy will aid developers who wish to build dApps on Cardano by providing them the right tech and funding infrastructure. Essentially, ACID seeks to foster an exhausting and thriving Cardano dApp ecosystem.
Notably, the IOHK CEO added that ADA would be listed on more exchanges in August which could open the floodgates for the entry of fresh capital into Cardano.
Hoskinson to Stick with the Cardano Foundation
Eventually, Hoskinson wants the Cardano ecosystem to function in a truly decentralized manner akin to Bitcoin without a central figure. However, before leaving the project, Hoskinson wants to ensure that it is fully functional with all the planned upgrades in place. He said:
"Technically, our contract was only slated till December 2020 but here's the reality, I don't leave until what's done is done. So, Koga needs to be done, Shelley needs to be done. We need to get Voltaire to a point where the system can pay, and then we're resurrecting Hydra."
At press time, ADA trades $0.12 with a market cap of approximately $3.18 billion and a 24-hour trading volume over $176 million.