Charlie Munger continues bashing cryptos at shareholder meeting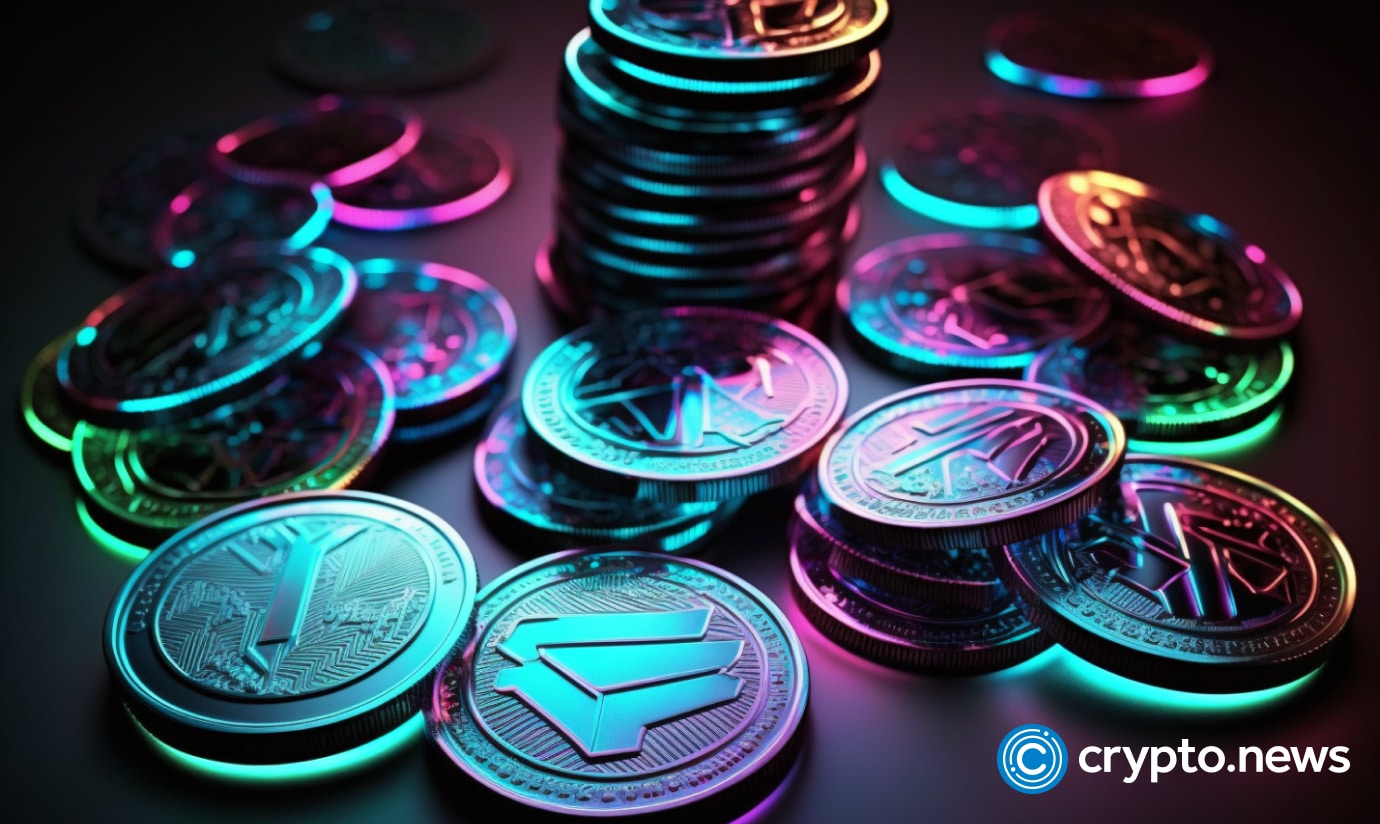 Legendary investor and Berkshire Hathaway vice chair Charlie Munger is again making his dislike for cryptocurrencies clear.
During the Daily Journal's annual shareholder meeting in Los Angeles on Wednesday, Munger said that governments were "totally wrong to permit it."
Munger is not proud of the U.S. for allowing crypto
Munger has been vocal about his anti-crypto sentiments for several years.
"I am not proud of my country for allowing this crap—well, I call it crypto sh*t. It's worthless, it's crazy, it's not good, it'll do nothing but harm, it's antisocial to allow it."

Charlie Munger, Berkshire Hathaway vice chair.
While fielding questions from CNBC's Becky Quick at the event, Munger, who sits on the Daily Journal's board, called crypto "massively stupid" and claimed it was "very dangerous." The billionaire also castigated governments around the world for allowing crypto to exist.
The billionaire is quoted to have once said he regretted the creation of cryptocurrency. He also called bitcoin "dumb and evil" and insinuated that it is a tool of the trade for "kidnappers and extortionists."
The 99-year-old has even called crypto "rat poison squared" and a "venereal disease." He also claims that buying or trading digital assets is "nearly insane."
The US should borrow a leaf from China's crypto regulation
While Munger is infamous for his anti-crypto statements, he is equally famous for his bullishness on China. According to him, China is a better environment for investors than the U.S. since it offers cheaper valuations for better, more robust enterprises.
In the past, Munger has suggested the United States needs to take legislative lessons from China, which outlawed cryptocurrencies.
In a recent Wall Street Journal (WSJ) op-ed, Munger stressed the need for the U.S. to pass new laws to stop crypto, saying cryptocurrencies were not money, commodities, or securities. Instead, he called them gambles that give the house nearly 100% advantage.
Munger's remarks came in the wake of several leading crypto companies failing over the previous year. The industry as a whole is also currently going through a rough patch. It has been devastated by back-to-back failures, notably those of Terra, Voyager, Celsius, FTX, and Genesis.
In the aftermath of these failures, regulators are becoming more resolute in cracking down on crypto firms. For instance, the New York Department of Financial Services (NYDFS) recently prevented Paxos from minting new BUSD tokens.