Charlie Shrems Legal Dilemmas Continue; Winklevoss Twins Sue "Bitcoin's First Felon"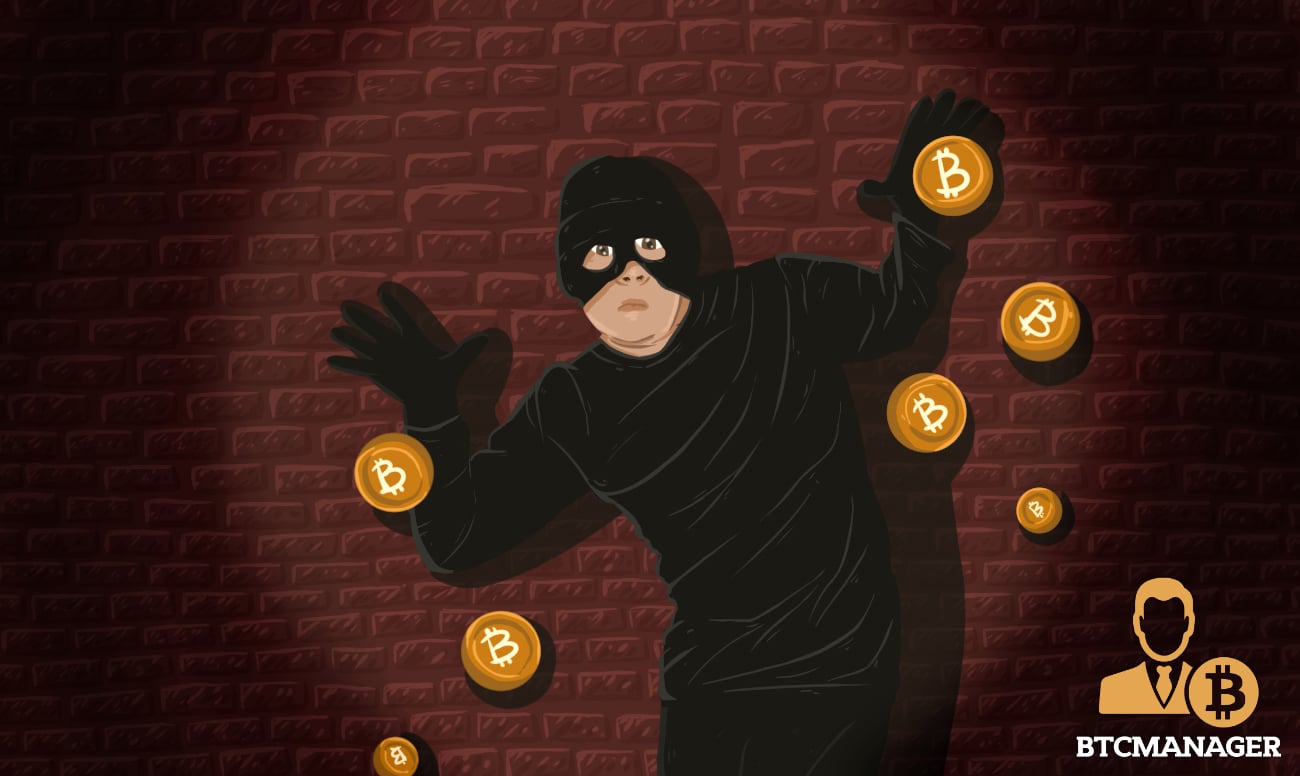 After first going to prison in 2015 for laundering money used on the Silk Road, a new lawsuit by the Winklevoss Twins on November 2, 2018, has been lanced against Charlie Shrem suggesting that the Bitinstant CEO's legal troubles are far from over.
Where's the Money From Charlie?
The origin of the Winklevoss' legal actions against Shrem comes from the latter's purchase of at least $4.5 million in cars, boats, and assorted real estate. Considering that Shrem stated in interviews that he went to prison with very little money, the buying spree raised questions of how he was able to spend so much only a year or so out of jail.
The twins best guess? Shrem has finally cashed in on the 5,000 bitcoin owed to the twins since 2012, which has now appreciated to a value of nearly $32,000,000 and would've been worth around $100 million at Bitcoin's peak. As cited in The New York Times, the lawsuit states that:
"Either Shrem has been incredibly lucky and successful since leaving prison, or — more likely — he 'acquired' his six properties, two Maseratis, two powerboats and other holdings with the appreciated value of the 5,000 Bitcoin he stole from [the Winklevoss twins]."
$750,000 was given to Shrem in 2012 from the Twins to acquire bitcoin from other investors, but when the first payment of $250,000 only returned $189,000, at a time when each token was worth $12.50, tensions rose.
While it caused immediate conflicts between the two, no recourse of this scale occurred until the Winklevoss Twins noticed Shrem's sudden spending habits.
To make things worse for the Bitinstant CEO, some of Shrem's assets have already been frozen by the judge overseeing the case. A statement filed in court suggests the $950,000 in restitution Shrem agreed to pay as part of his guilty plea in 2014 still has an outstanding balance.
After the arrest, Shrem tried to correct his wrongs and stick to the straight and legal path after prison. Unfortunately, things haven't panned out for him. Along with the lawsuit mentioned above, his latest project, a information platform for crypto traders called Crypto.IQ, is likely to suffer from this unwelcome  press. Despite the dark times, Charlie Shrem faces all of it head-on, saying in an interview with Breaker Magazine:
"My personal life goes through bull and bear markets, too. So the key is how to deal with it when you're in the bear markets."