Chatbot token Quiztok rallies 237%, seals top gainer spot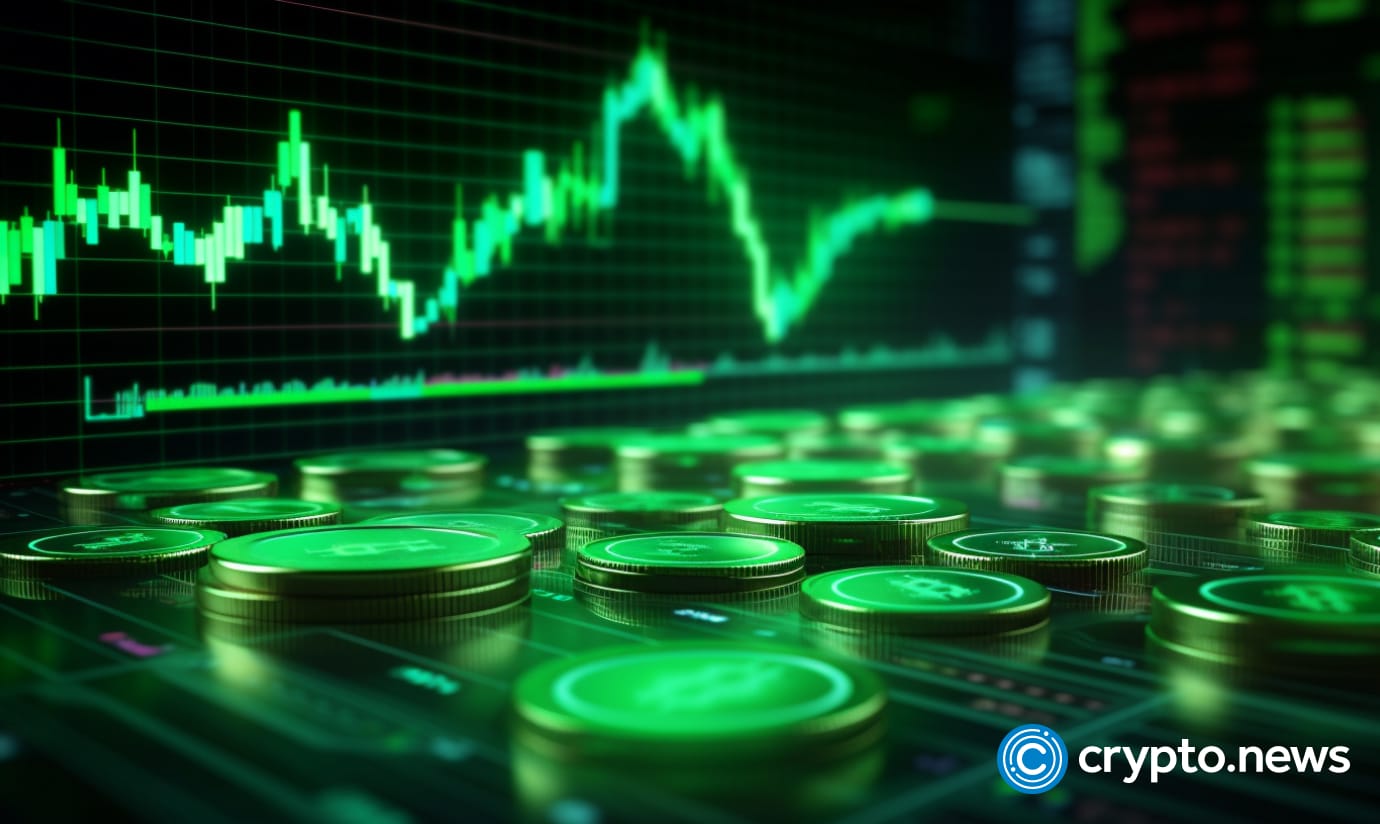 Quiztok (QTCON), the native token of the fast-growing chatbot project, has rallied by over 237% in the last seven days.
This substantial surge has solidified the token's position as the top gainer among the 500 largest crypto assets.
Commencing in July, QTCON's recent surge followed a subdued first half of the year. Despite intermittent upswings in the broader crypto market, the token lingered below the crucial $0.0024 threshold, dampened by bearish sentiment and waning investor interest.
The asset's initial upward movements began in June as it saw a resurgence of interest from market participants. However, this ascent maintained a moderate pace until July, coinciding with a series of ecosystem developments associated with the project.
The Quiztok development team unveiled a range of initiatives during Q2 2023. These encompassed an AI-driven quiz system and the Quiztok non-fungible tokens (NFTs). Among these endeavors, the introduction of a B2B2C business model was one of the most pivotal.
These releases garnered considerable attention for the Quiztok project, spurring a notable surge in demand. The accumulation trend propelled the recent rally, culminating in a price of $0.01448 at the time of writing. The last time QTCON saw this price was in April 2021.
Quiztok seals the top gainer spot
Amid the upsurge, Quiztok has remarkably gained by 237.82% over the past seven days, firmly establishing itself as the top gainer among the top 500 assets in the last week. This recent rally has pushed the token's standing on CoinMarketCap's (CMC) top 500 list to the current 259th position.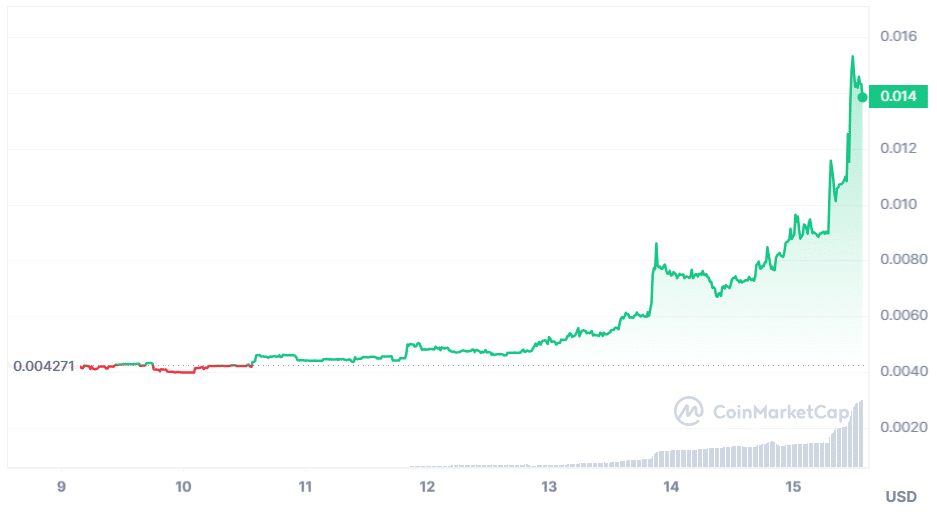 Interestingly, the asset has become a top gainer in the 24-hour and seven-day timeframes. However, despite an impressive 482.81% surge, it has slipped to second place in the 30-day timeframe.
Quiztok's move to 259th largest asset was triggered by a 96% surge in market capitalization over the past 24 hours. The token now has a valuation of over $90 million. Moreover, its 24-hour trading volume has increased by 207%, signaling a surge in demand.