Kraken dominates US altcoin market liquidity in July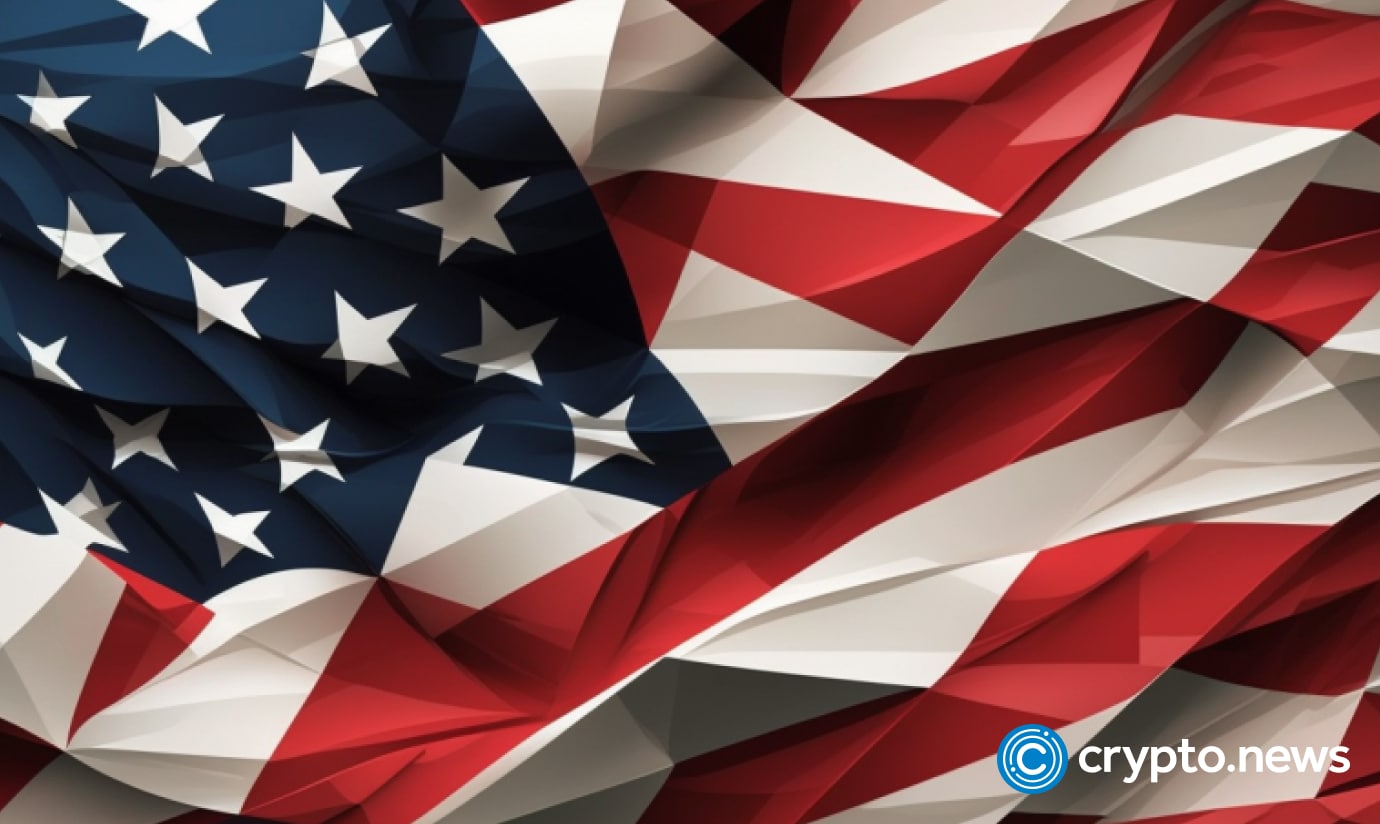 In July, Kraken reinforced its dominance as the top platform for altcoin trading in the US.
Kaiko reports reveal that Kraken commanded nearly 50% of the market depth for the top 10 altcoins.
On Aug. 9, Kaiko's research analyst, Dessislava Ianeva, spotlighted Kraken's significant altcoin market influence.
Known for its impressive euro volume and liquidity, Kraken supports trading over 100 cryptocurrencies and seven fiat currencies. Founded in 2011 and launched in 2013, Kraken caters to over 8 million traders and institutional clients. Its prominence has grown, particularly after Binance and Coinbase faced SEC allegations.
Such allegations triggered tighter global regulations. Notably, Ethereum (ETH) co-founder Vitalik Buterin transferred $723,000 from Binance to Kraken shortly before the lawsuit announcement.
After Binance revealed its exit from Canada, Kraken confirmed its commitment to stay, contributing to its growth.

CoinMarketCap data indicates that while Kraken dominates the US altcoin market, Binance and Coinbase rank higher in trading volume and liquidity.
Binance boasts a 24-hour trade volume of $4,501,761,528, whereas Kraken's is $409,088,434.
Altcoins show greater performance
July was a promising month for altcoins. A Bloomberg report from July 14 highlighted that altcoins like Solana (SOL) and Avalanche (AVAX) outperformed Bitcoin (BTC) after a federal court decision favoring Ripple Labs.
Given that XRP wasn't considered a security, it bolstered investor confidence in altcoins, especially in the US.