Buterin moves ETH to Kraken shortly before Binance suit announced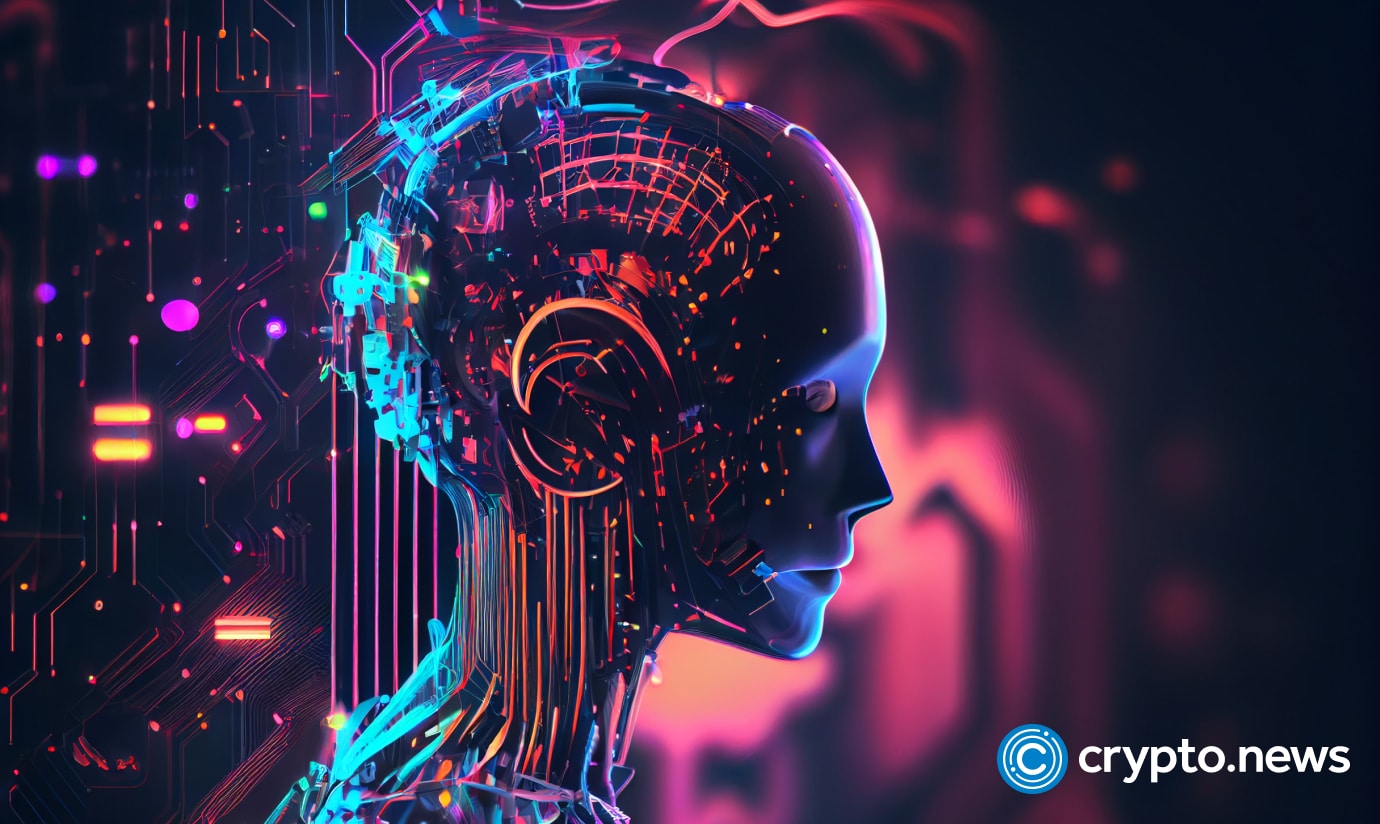 In a recent development, Vitalik Buterin, the co-founder of ethereum, transferred 400 ETH to the Kraken exchange.
The transaction, which took place on June 5, 2023, was completed within 30 seconds and had a value of approximately $723,000. This move comes amidst a backdrop of controversy surrounding Binance and issues with Kraken's funding gateways.
The U.S. Securities and Exchange Commission (SEC) has recently filed 13 charges against Binance, accusing the exchange of operating as an unregistered securities exchange and engaging in illicit activities within the United States.
The SEC alleges that Binance unlawfully solicited U.S. customers to trade assets on unregistered platforms. Furthermore, the regulator claims that Binance's CEO, Changpeng Zhao, and the exchange itself were directly involved in the operations of Binance.US, contrary to prior claims made by the defendants.
This controversy has sparked questions about the sudden departure of former Binance.US CEO Brian Brooks in August 2021, just three months into his tenure.
Allegedly, Brooks realized that he held no actual control over the company, prompting him to step down and publicly announce his resignation. Binance's Chief Communications Officer, Patrick Hillman, has cast doubt on these speculations, suggesting that they may represent the subjective perspective of a single individual and may not withstand scrutiny over time.
Meanwhile, Kraken, the recipient of Buterin's recent transaction, has been facing issues with multiple crypto funding gateways, including bitcoin (BTC), ETH, and ERC-20 ethereum-based tokens.
These issues have caused delays in deposits and withdrawals. The root cause of the problem has not been disclosed by the exchange, but the team is reportedly working diligently on a solution.
Kraken is also dealing with its own legal challenges.
Earlier this year, the exchange agreed to a $30 million settlement with the SEC over allegations that its staking service was conducting an illegal securities sale. Additionally, Kraken is contesting demands from the Internal Revenue Service (IRS) for user data, claiming that such requests constitute unjustifiable intrusions.