ChatGPT picks Tradecurve, Aave, and Sui for investors to explore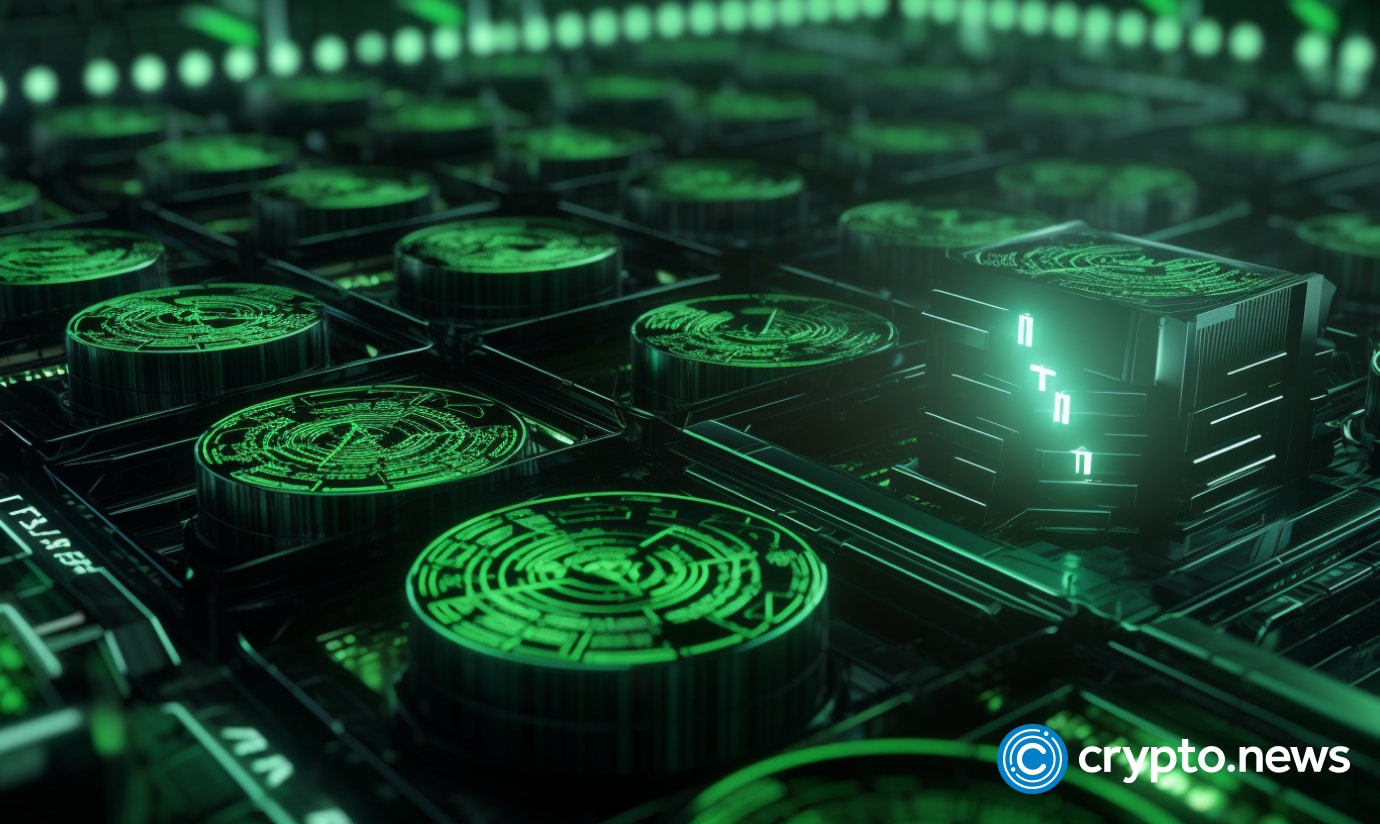 Investors have a chance to increase their portfolios and earn profits through cryptocurrencies. However, with a vast selection of over 26,000 options, choosing which crypto to invest in can be challenging.
To assist with this decision, we have utilized ChatGPT, which has analyzed the market and suggested three tokens and projects in tradecurve (TCRV), aave (AAVE), and sui (SUI) that investors can consider.
Aave leads the DeFi surge
The decentralized finance (DeFi) sector is recovering and spearheaded by Aave, one of the oldest players.
Last week, AAVE prices surged by more than 30% in a day to emerge as the top performer. The bullish momentum remains. 
Over the last 24 hours, AAVE is up 12%. At the same time, the token has added 21% in the previous week of trading, pushing prices to $79.28.
ChatGPT picked out yield generation and asset depth as possible drivers supporting prices.
If the bullish momentum continues, AAVE prices will likely break the $80 resistance.
Sui shows potential
Unlike Aave, which has been around for a long time, Sui is a new crypto platform.
The Sui Network aims to make crypto ownership fast, private, secure, and accessible. The AI chatbot sees this feature as a unique selling point for the Sui, a reason why the tool predicts more gains for SUI in 2023.
Over the past five days, SUI has gained momentum and increased by 20%, making it one of the top-performing coins. In the last 24 hours, the coin has risen by 4.27% and is currently trading at $0.731.
Tradecurve token price gains 80%
TCRV, the native token of Tradecurve, has been more bullish than SUI and AAVE, gaining 80% in June.
The TCRV price is up from $0.010 to $0.018. ChatGPT remains optimistic about TCRV and predicts a potential increase of 40% this week, pushing the token to a high of $0.025.
The AI chatbot is bullish that investors should consider TCRV since Tradecurve, a trading platform, can replace the likes of Binance and Kraken. 
Tradecurve is building a hybrid exchange that solves the problems of centralized and decentralized exchanges. It will allow for speed, scalability, high liquidity levels, and ease of use as in centralized exchanges (CEXs).
The decentralized aspect of Tradecurve makes the exchange more private, secure, and transparent and offers cheaper fees than CEXs.
Projected to replace Binance and Coinbase, ChatGPT picks out TCRV as a token investors should explore and add to their crypto portfolios.
Currently, each TCRV token is available for $0.018. However, according to ChatGPT's prediction, TCRV prices could reach $1.5 by 2023.
For more information about the Tradecurve presale:
Click here to buy TCRV presale tokens
Join our community on Telegram
Disclosure: This content is provided by a third party. crypto.news does not endorse any product mentioned on this page. Users must do their own research before taking any actions related to the company.