cheqd launches Credential Payments for identity data control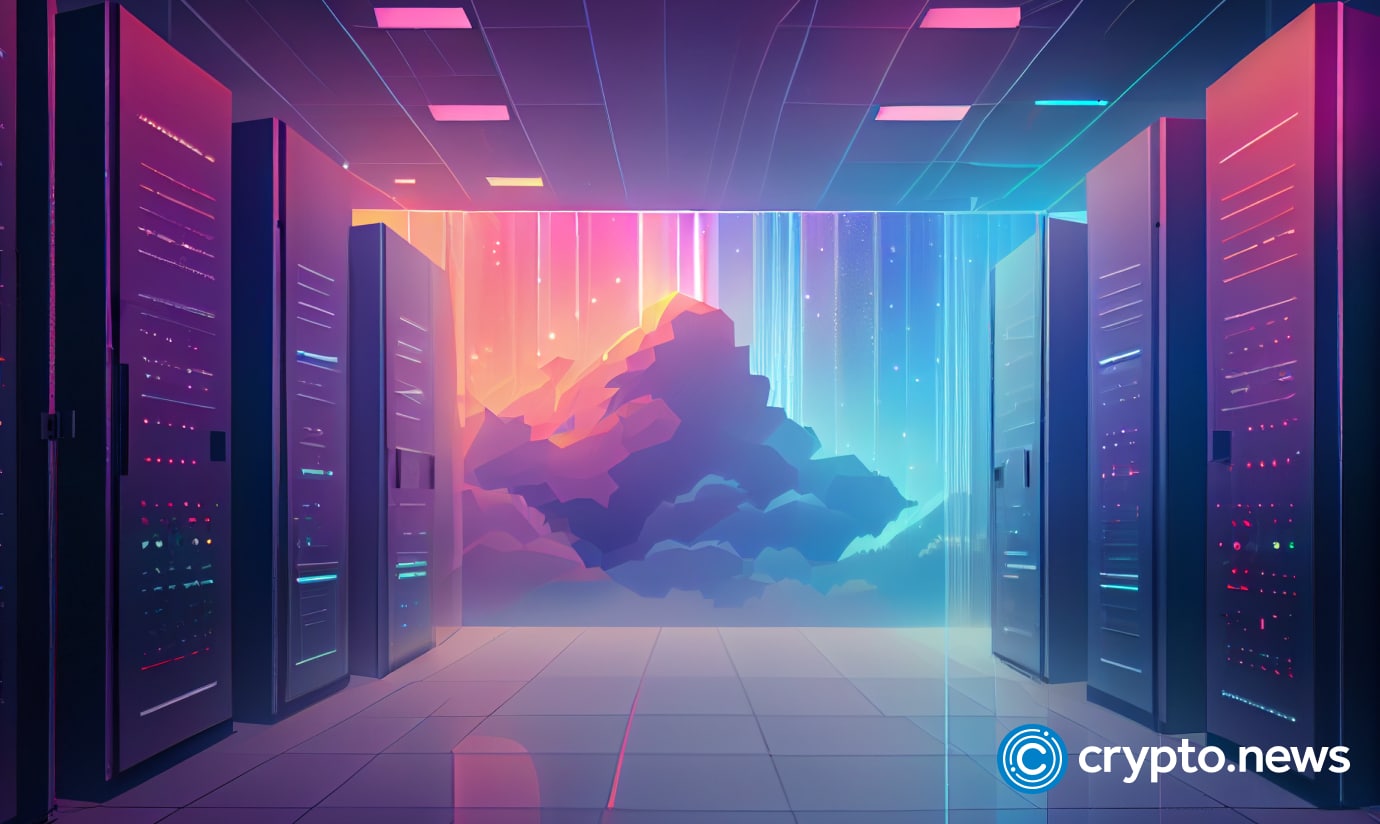 New York, NY, Sep. 20, 2023, Chainwire
cheqd's decentralized network and SaaS product, Credential Service, now offers Credential Payments, allowing users and organizations to control and transfer their identity data.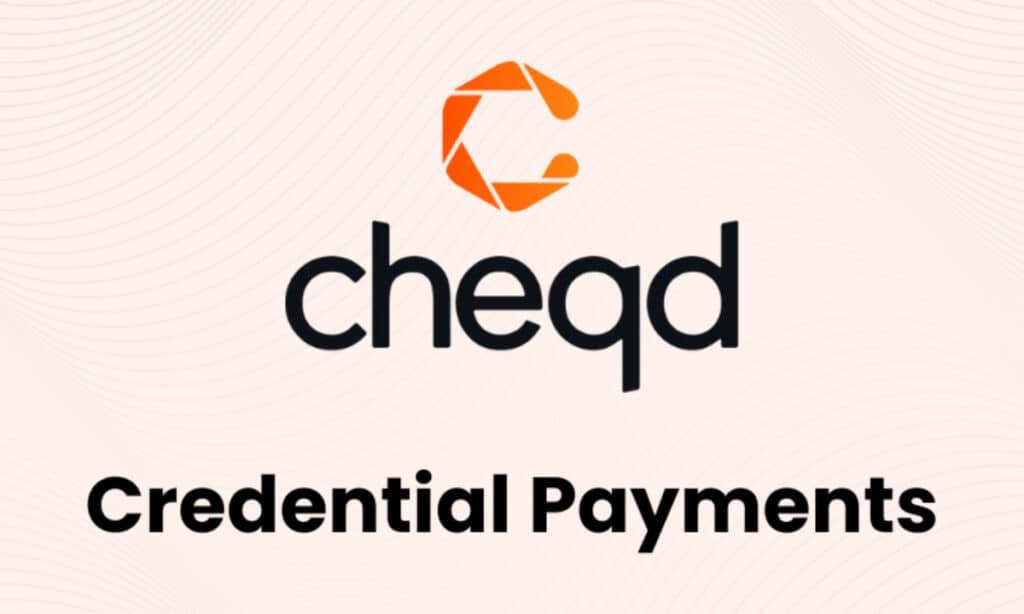 With the launch of Credential Payments, organizations and individuals can now earn income by sharing their identity data while preserving privacy. This innovation establishes Trusted Data markets as a new industry category.
Credential Payments is a pioneering Self-Sovereign Identity (SSI) feature enabling on-chain settlement for off-chain stored Trusted Data, ensuring privacy in data exchange.
cheqd offers tools and products for organizations to integrate with the network's identity and payment features. Credential Service, one such product, simplifies decentralized identity integration into existing applications. Various SDKs are available for advanced users.
This development allows organizations to create new business models and encourages SSI adoption by addressing market supply challenges.
The introduction of Credential Payments provides financial incentives for issuing credentials/Trusted Data. Organizations can generate recurring revenue from reused credentials, attracting more issuers and verifiers to the market, fostering network growth.
SSI is essential in meeting regulatory requirements like EU's eIDAS 2.0 and combating fraud in the era of generative artificial intelligence.
cheqd's research suggests the global SSI market could exceed half a trillion dollars in value. The industry-first Credential Payments, prioritizing data privacy, positions cheqd as a leader in identity networks, with partnerships covering over 70% of the SSI application vendor market.
Example use-cases
An identity network for payments has various use cases, but two prominent ones are Finance and Education.
In Finance, global regulations are increasingly emphasizing know-your-customer (KYC) and qualified investor status in the crypto and decentralized finance (defi) industry. Credentials enable defi protocols to implement KYC and investor requirements while allowing users to easily reuse their information. This facilitates compliance with regulations while maintaining a smooth user experience. Issuers of KYC and qualified investor credentials can now be compensated when protocols verify investor statuses.
In Education, credentialing accomplishments and achievements enhances trust in accreditation. Verifiers can pay to verify a list of trusted issuer identifiers, ensuring a higher level of credential authenticity and preventing fraud. This process is similar to how university registry offices currently verify degrees.
cheqd is poised to play a crucial role in promoting the adoption of verifiable, trusted credentials and advancing the awareness of Self-Sovereign Identity (SSI) in the public domain.
About cheqd
cheqd is a privacy-preserving payment and credential network that allows users and organizations to gain control and portability of their data. cheqd builds upon Decentralised Identity (DID), Self-Sovereign Identity (SSI), and Digital or Verifiable Credentials (VCs) with payment infrastructure to create Trusted Data markets as an entirely new industry category. 
With its technology, cheqd is creating a new paradigm around Trusted Data economies such as reusable KYC in web3, preference data markets, and others where the user is at the center. It empowers consumers and businesses with full ownership, portability, and control over their data and identities. In addition, this data can be transacted within a payment network that prioritizes individual privacy and market-first principles. The scale of distribution is unmatched as cheqd engages with organizations across Lending, Supply Chain, eCommerce, Education, Manufacturing, Gaming, and other sectors. 
cheqd also features a decentralized reputation platform to incentivize and engage web3 communities through quest or learning credentials, as well as protect users from fraud and scamming across Discord, Telegram and beyond.
Contact
Avishay Litani
[email protected]
Disclosure: This content is provided by a third party. crypto.news does not endorse any product mentioned on this page. Users must do their own research before taking any actions related to the company.