Chiliz (CHZ) and Algorand (ALGO) crumble as FIFA world cup kicks off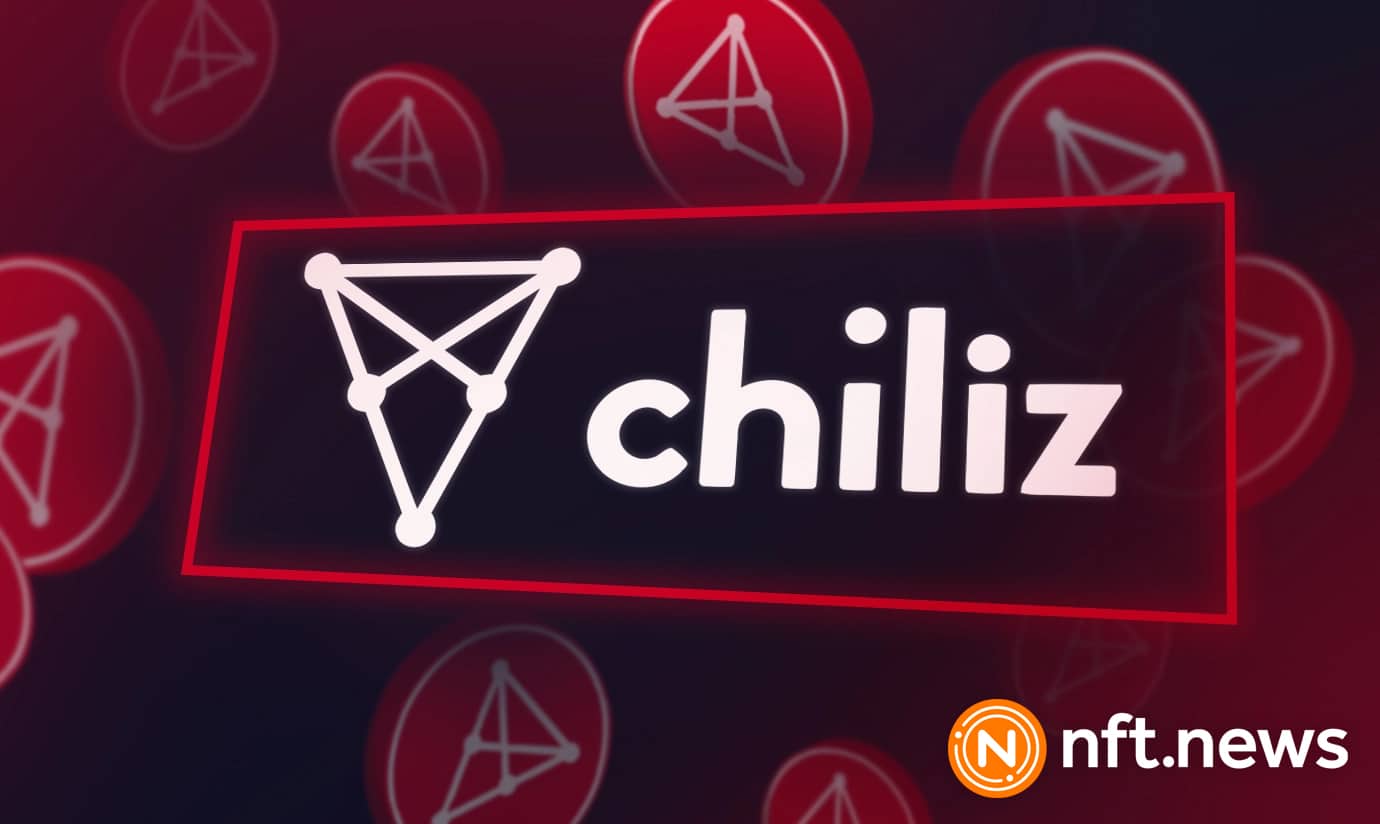 The 2022 FIFA World Cup begins as football fan token falls in price. Chiliz (CHZ), Algorand (ALGO), and Cronos (CRO) are having a bad day amidst the FIFA frenzy.
FIFA crypto sponsor tokens crash as new season begins
All FIFA-supporting tokens have seen massive price falls less than 24 hours after the commencement of the 2022 FIFA World Cup in Qatar yesterday. As football fans from around the world flock to Doha to witness the top-notch soccer competition, all of the football fan tokens, including Chiliz (CHZ), Algorand (ALGO), and Cronos (CRO), are getting beaten down by the merciless crypto bears.
According to Coingecko analysis, Chiliz (CHZ), one of the leading FIFA supporters, currently trades at $0.192122. The football fan token that powers most of the football club and national team tokens, and sponsors, Binance Football Fever, has been on a downward slope in the last 24 hours, with an eye-watering 20.4% deficit.
Earlier today, Centralcharts announced, "CHZ/USDT is part of a very strong bearish trend. Traders may consider trading only short positions (for sale) as long as the price remains well below the threshold".
At the same time, Coingecko revealed that the 30th-ranked official sponsor of the tournament, altcoin Algorand (FIFA), trades at $0.247751, according to CoinGecko. Interestingly, Algorand (ALGO) hit the dirt on the opening day of the biggest sporting event.
Poor crypto weather for football tokens
FIFA sponsor tokens are not alone in the crypto winter, national football team tokens have also been affected, and the situation is even worse for them. Amongst others, Brazil's National Football Team Fan Token (BFT) is down by 20.9%, while Spain's National Football Team Fan Token (SNFT) fell down to its knees with 17% in the red since the opening ceremony.
The recent fall of football tokens has been blamed on the ongoing controversy surrounding the major sporting event. Both 'World Cup' and 'Qatar' are trending on Twitter this Monday morning as football fans express their anger at basic living conditions in the cheap accommodation. Human rights activists, including the Anonymous Group, have agreed that the World Cup should be boycotted.
On top of this, memes surrounding the sloppy performance of the Qatar national team are widely shared. Football spectators still challenged the controversial offside call when Ecuador scored the first goal in the second minute. However, Casper The Friendly Ghost, the official mascot of FIFA World Cup 2022, is ready for action as Day Two promises big things for both English and American football enthusiasts.