China's AgBank Vows to Crack Down on Cryptocurrency Transactions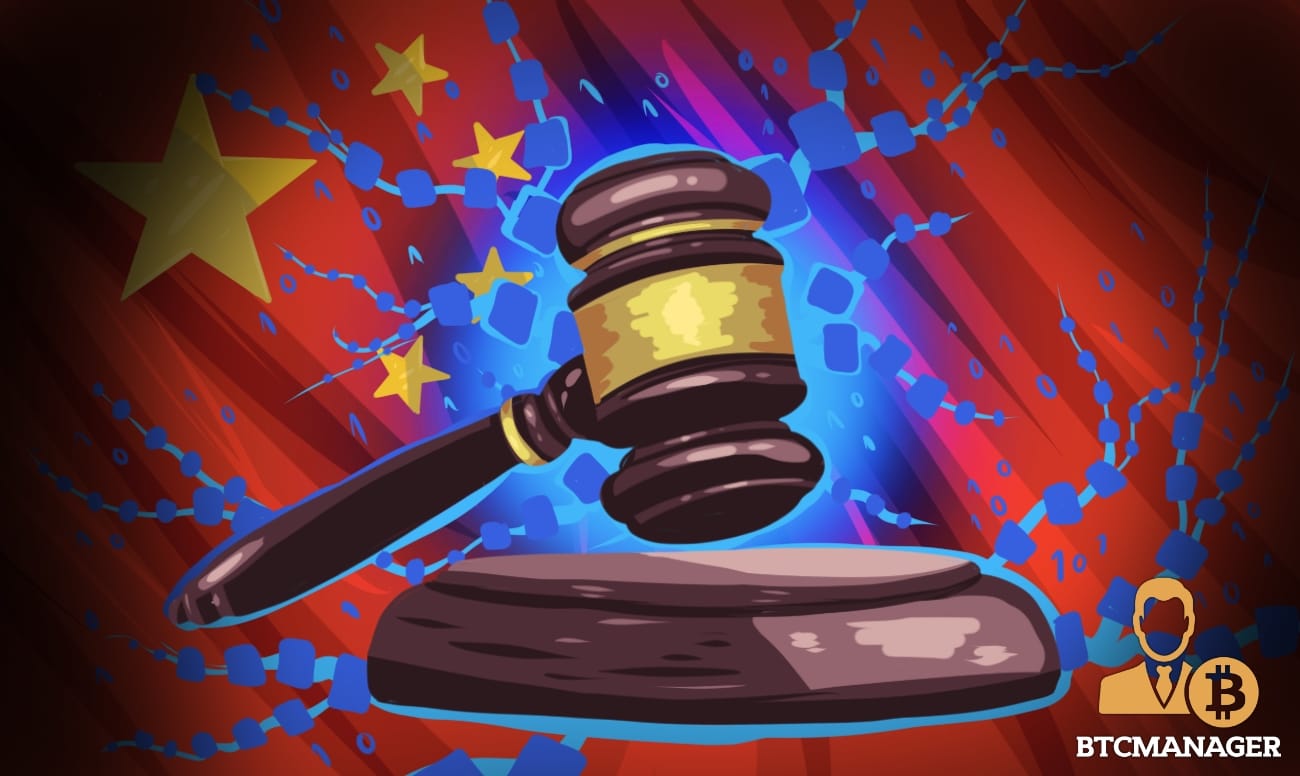 According to a June 21 Reuters report, the Agriculture Bank of China (AgBank) has moved to clamp down on crypto transactions and mining activities. AgBank, which is China's major banking institution, cited recent guidelines from China's central bank as the reason for its ban on virtual currencies.
The Regulatory Saga Continues
In a statement, the bank cautioned its clients against crypto fraud and reiterated it would conduct due diligence on all customers to root out any crypto transactions and mining activities.
"Once relevant behaviors are discovered, account transactions will be immediately suspended, customer relationships will be terminated, and relevant departments will be reported, " the bank warned.
Last month, three industry bodies heeded the call from the Chinese government to institute a ban on crypto mining and trading. AgBank has now followed suit, becoming the first major state bank to ban crypto transactions amid a broader government crackdown on the digital asset class.
Why Does Bitcoin Threaten China?
In related news, China's central bank has revamped efforts to enforce its crypto ban. On June 21, the People's Bank of China (PBOC) revealed it had directed some banks and payment institutions to cut payment channels for crypto trading. 
The financial authority also warned the summoned parties not to provide other crypto-related financial services. AgBank is likely one of the summoned parties that have already fallen in step with the latest government attempt to ban crypto.
The recent campaign by the PBOC to crack down harder crypto-related activities shows the extent to which China feels threatened by bitcoin. That is precisely why they have spent so many years and so many resources trying to control the decentralized digital coin.
The Chinese communist party fears bitcoin because it offers users anonymity and the freedom to transact without intermediaries, which goes against the party's tight capital controls. The PBOC's fear for bitcoin has led them to roll out a digital version of the yuan to counter decentralized currencies.
Many crypto advocates view the recent push by the PBOC to clamp down on bitcoin as more extensive and aggressive than in previous years. Case in point, China's latest war on crypto has already led to the shutdown of major BTC mining hubs, including Xinjiang and Sichuan.
The ramped-up crackdown has also targeted multiple crypto-related social media accounts. Searches for top crypto service providers and exchanges such as Binance have also been barred on baidu.com and Weibo.
BTC Drops amid Renewed PBoC Ban
BTC's recent bull run that saw it soar to new highs above $60K had revived speculative trading amid Chinese residents. Traders bought the digital coin with their yuan via payment platforms like Alipay and Wechat or their bank accounts.
However, the latest ban on crypto has brought on tremendous Fear, Uncertainty, and Doubt (FUD) in the crypto market. The BTC price has dropped over 7% in the last 24 hours to trade at $32,700 at press time. Nonetheless, this continuous market FUD is likely designed to shake off weak hands, so hodlers should not fall for it.