China: Banking Authority Considers Cryptocurrency Regulations while Venture Fund Announces $90 Million Worth ETH Investment for U.S. Market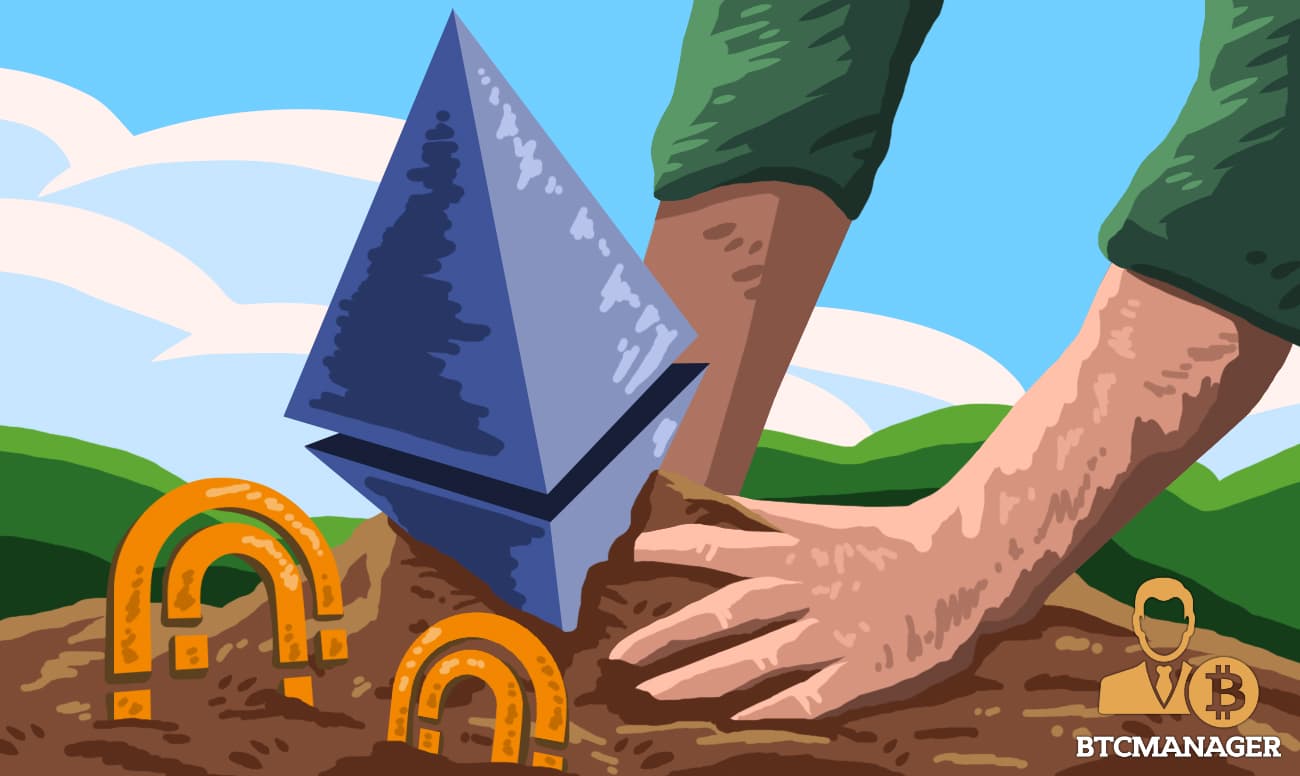 A Chinese report hinted at the country's government considering forming regulations for Initial Coin Offerings (ICOs). Meanwhile, a China-headquartered venture fund announced a massive 200,000 ether (ETH) budget for investing in U.S.-based blockchain and cryptocurrency projects.
China's Cryptocurrency Push
In a paper released on June 28, 2018, the China Banking Regulatory Commission (CBRC) revealed its positive stance on the cryptocurrency market and stated domestic lawmakers must introduce licenses for cryptocurrency businesses.
The study is authored by CBRC researchers Jiang Zeshen and Li Wenhong, and studied the development and regulations on "Distributed Ledger Accounts, Blockchain, and Digital Currency."
While several such stated-backed research papers make the rounds, they tend to mention cryptocurrencies and blockchain sporadically. However, this study was dedicated entirely to the asset class and detailed legal efforts taken by global authorities for cryptocurrencies. Additionally, the paper called for regulating ICOs, cryptocurrency businesses, and derivative trading.

The research stated:

"Currently, any capital transaction that relates to distributed ledger accounts, the blockchain, cryptocurrency and its derivatives, ICOs and exchange operations should all be regarded as financial services. Therefore, they must be put under relevant financial regulatory frameworks so that they can operate legally with a license."
However, the research specified that relevant laws must not single out ICOs and trading activities, instead, include any business or service dealing with transactions "related to distributed ledger accounts."

Mammoth ETH Investment for U.S. Market
In other news out of China – details of a WeChat post on June 26, 2018, by Beijing-based Node Capital revealed the firm's intention to expand to the U.S. market for investing in blockchain and cryptocurrency businesses. While the post did not state a particular time, the company is an investor in HBUS, Huobi's U.S. Strategic partner, and may make the foray soon.
The company was present at the Blockchain Connect Conference held in Silicon Valley on June 27 with several other investment funds – including Y Combinator and Sequoia Capital. The conference was wholly centered on blockchain and cryptocurrency investments.  
Currently, Node Capital is an investor in over 160 cryptocurrency business, from which a staggering 80 percent China-based. Investments include Huobi, Chinese-news platform Jinse, and bitcoin hardware wallet ColdLar.
Incidentally, Node Capital partner Jun Du is the founder of Huobi, the world's second largest cryptocurrency exchange by daily traded volume.
Du Jun was one of the first investors in China to have become active in the cryptocurrency industry. He notably co-founded the Huobi exchange in 2013 with Li Lin, CEO of Huobi Group.