China: BSN Adds Polkadot (DOT), Oasis Network, and Bityuan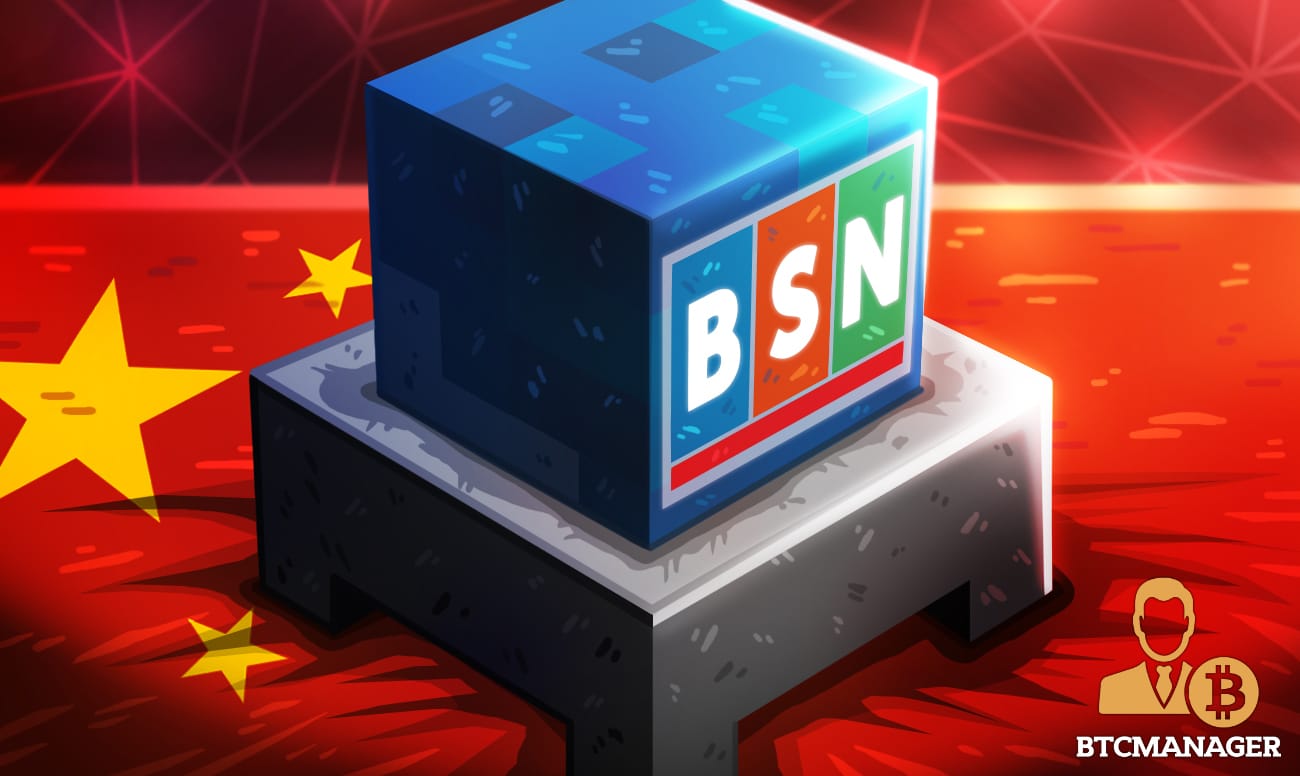 China's state-backed Blockchain Service Network (BSN) has added new members.
BSN Adds New Blockchain Projects
According to a report by Coindesk, China's BSN has onboarded several new projects, including distributed ledger technology (DLT) project Polkadot (DOT), cloud computing project Oasis, and Chinese public chain project Bityuan.
The addition of the aforementioned projects brings a degree of variety to the blockchain projects associated with BSN. The projects will also impart data processing and storage services to the in-network projects.
The rapidly growing BSN is indicative of China's ambitions to become a global blockchain superpower. For the uninitiated, BSN launched the global version of its network earlier this year in July, enabling developers uninterrupted access to public chains to develop decentralized applications (dApps) on.
Later, BSN declared that it would make 24 public chains permissioned and them to its domestic Chinese version toward the end of November.
Commenting on the development, Bjorn Wagner, co-founder of Parity Technologies powering Polkadot, noted:
"We anticipate Polkadot to be used by developers across the world to build and run innovative protocols and applications."
Adding:
"The BSN integration will support developers on that journey by enabling them to seamlessly connect to the public chain."
It's also worthy of note that BSN will integrate Substrate – Polkadot's native framework used to create dApps in the DOT ecosystem. Substrate will be used as a standard permissioned framework for developers to work on private chains on BSN.
Also, dApp developers on BSN will have seamless access to the Oasis Network – a blockchain network allowing developers to build private and scalable decentralized finance (DeFi) applications.
Speaking to Coindesk, Jernej Kos, director, Oasis Network, noted:
"The Oasis Network's privacy features can also create a new type of digital asset called Tokenized Data that allows users to take control of their data and earn rewards for staking it."
For those not in the know, Oasis was founded in 2018 and was able to raise more than $46 million through a private token sale in the same year. The project is backed by numerous influential backers including Andreessen Horowitz's A16z crypto fund, Binance, Polychain, Pantera and Electric Capital.
In similar news, earlier this year BSN integrated Ethereum, Tezos, and four other public chains into its network.