China's First Civil Code Allows Citizens to Inherit Cryptocurrency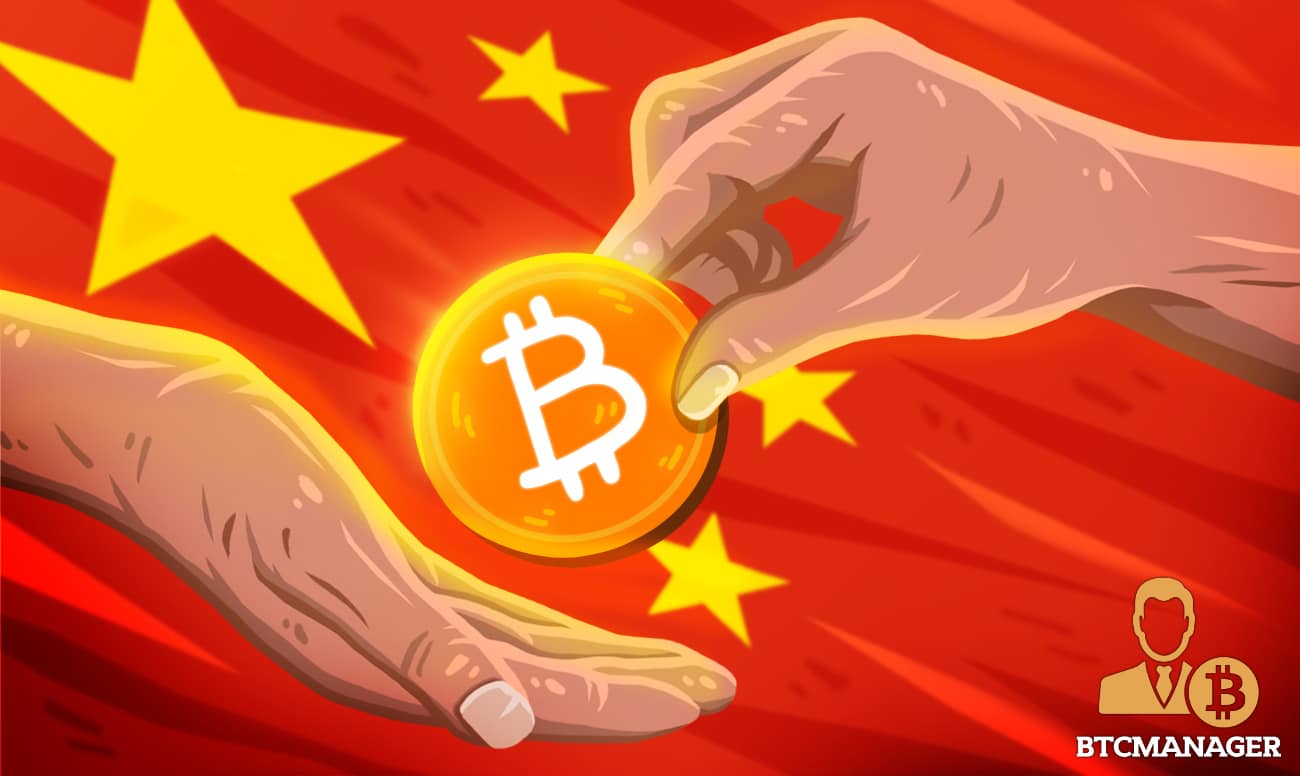 The Chinese Parliament has adopted the country's first Civil Code, which among other things, enables citizens to inherit bitcoin and other cryptocurrencies.
Crypto Inheritance Now Allowed in China
In a report by local news outlet Xinhua News on Thursday (May 28, 2020), the adoption of China's first Civil Code was made during the third sitting of the Thirteenth National People's Congress (NPC).
Li Zhanshu, Chairman of the NPC's standing committee, stated the approval of the new civil code was a significant legislative step that would help improve China's socialist legal system. The Chairman further said:
"We must take the lead in studying, publicizing, and observing this law, and popularize this code throughout the society. If the whole society consciously engages in civil activities in accordance with law, it can reduce civil disputes, resolve civil conflicts, and promote social civilization, harmony, and stability."
The civil code, which is mostly an embodiment of existing laws, is a legislative package covering subjects such as contracts, marriage and family, real rights, contracts, inheritance, personality rights, and tort liabilities. 
On the subject of inheritance law, Chinese lawmakers have broadened the scope that would see the inclusion of cryptocurrency. The new civil code states that when a natural person dies, his/her legacy is the property left behind. The new law implies that internet money and virtual currency such as bitcoin can be inherited by the deceased's heir(s).  
The Chinese President, Xi Jinping has also signed a Presidential Decree to pass the newly approved civil code into law, which will be implemented on January 1, 2021.  
Chian's Blossoming Blockchain Landscape
China continues to strive to stay ahead of the curve in terms of adopting emerging technologies. While the country is not big on bitcoin, it has continued to encourage the development of blockchain technology. President Xi Jinping back in 2019 endorsed the use of blockchain and encouraged the nation to tap into the potentials of the nascent technology.
One of the blockchain-related activities carried out by the government is the development of its central bank digital currency (CBDC). China seems to be working on the fast lane in launching the digital currency electronic payment (DCEP) project. 
As reported by BTCManager back in April 2020, government workers in the Xiangcheng District will be paid half of their transportation subsidies in the DCEP in May 2020. Also, China could accelerate the launch of the DCEP project for COVID-19 stimulus payments.  
Apart from the CBDC, the Chinese government launched the Blockchain Services Network (BSN) in April 2020, while Chinese lawmakers are considering developing a blockchain fund that would assist blockchain startups in the country.