China Accelerating Digital Yuan Development Ahead of 2022 Winter Olympics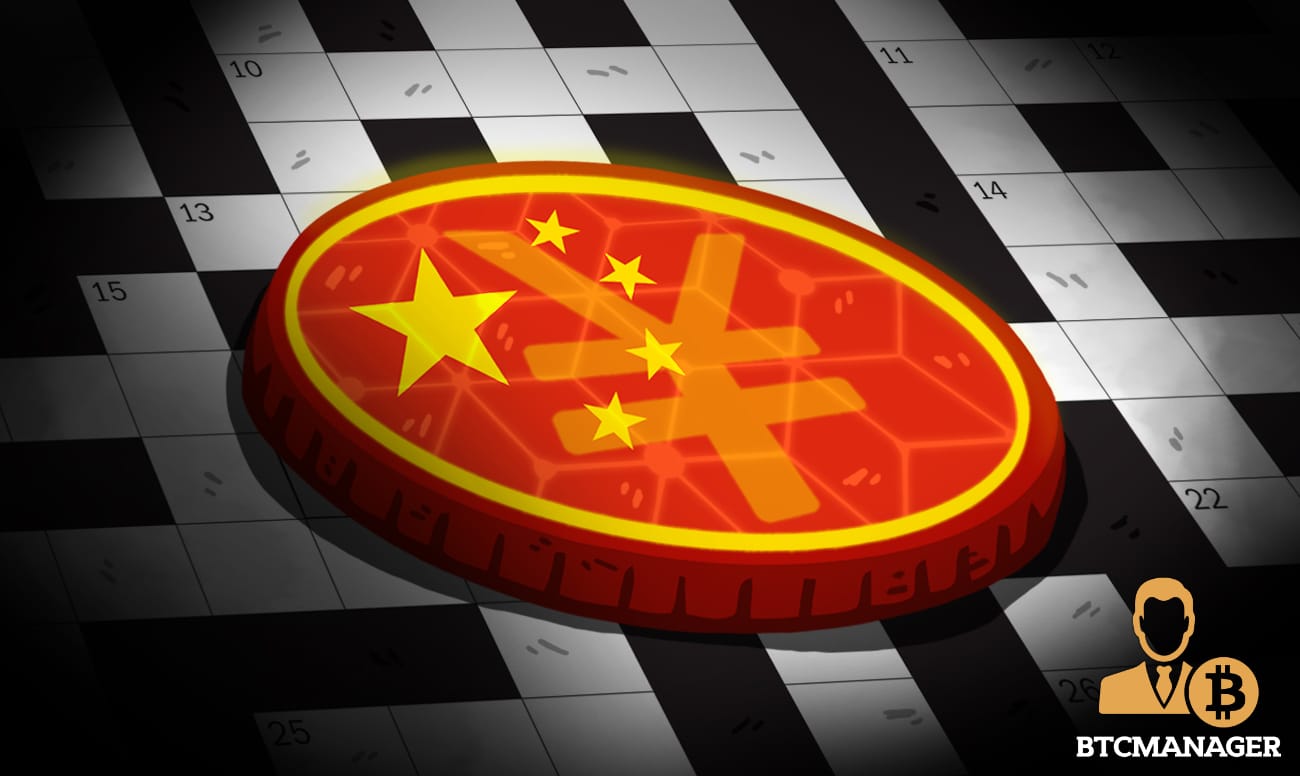 China is set to expand the testing of its digital Yuan to 28 other cities as it looks to fully launch the CBDC before the Winter Olympics in 2022.
China Fast-tracking Digital Yuan
The Asian powerhouse has been quick in its approach to developing its digital Yuan and is far ahead of western countries in its development. A test was recently conducted in Shenzhen by the People's Bank of China (PBOC) from October 12-18, with over 45,000 participants spending over 8.7 million worth of digital Yuan during this period.
The testing involved PBOC using cellphone numbers to track transactions sent between users. However, the bank wants users to have access to digital yuan without a phone number or account information when it formally launches.
This according to the apex bank would enable foreign tourists and visitors to also use the currency. The Chinese Central Bank says that it is working on deploying added features to the currency. Some of these include easy transfer and better security within the digital Yuan's ecosystem.
One of such features being worked on is the ability to transfer money by placing two smartphones close to each other. This according to Mu Changchun, head of the digital currency research of the PBOC would be similar to exchanging physical currency.
The PBOC has also started developing a standardized wallet that would ensure that only legitimate currency is accepted to prevent counterfeits. The next set of trials will be performed across the country including major cities like Beijing, Tianjin, Shanghai and Guangzhou.
Digital Yuan not Without Controversies
The progress made by China in the development of its digital currency has not been without controversies. The United States, European Union, and other regional rivals have expressed concerns that the digital yuan could destabilize existing financial systems.
There have been concerns from these bodies that the rapid developments announced by PBOC would ensure that China becomes the dominant nation behind the advancement of Central Bank Digital Currencies.
Despite these concerns, China continues to forge ahead and recently published draft legislation that would enforce the digital yuan as a legal tender in the country. The draft also seeks to ban the deployment of cryptocurrencies by the private sector within the country.