China has completed testing for its privacy-first CBDC blockchain 'mBridge'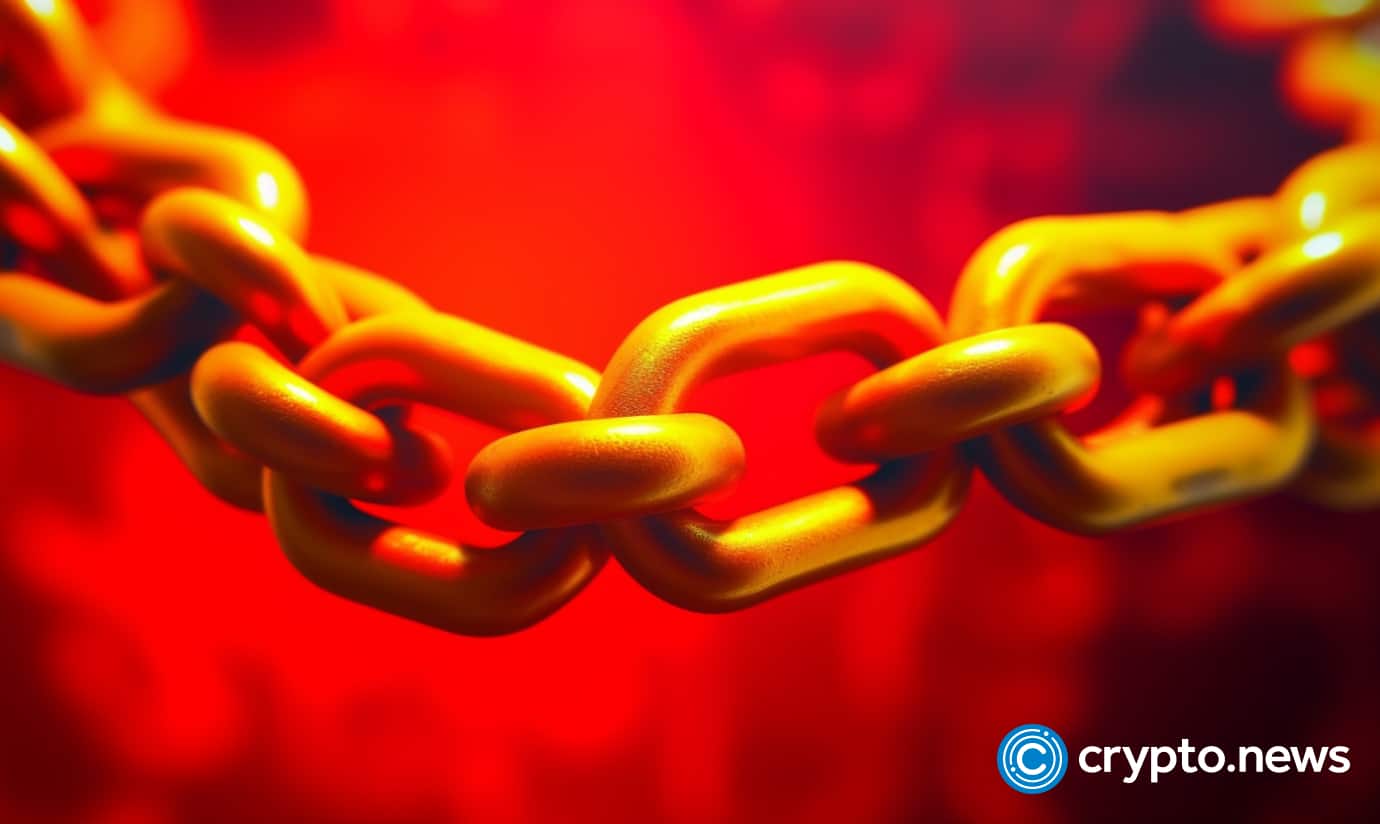 Chinese official reveals details of its blockchain system for Currency Bridge, enabling atomic and cross-border payments with simultaneous forex settlement.
During a key session at the FinTech Symposium in Hong Kong's Science and Technology Week, the lead of the Digital Currency Institute of the People's Bank of China Mu Changchun detailed the latest developments in the technical and privacy frameworks of their central bank digital currency (CBDC) project, known as the 'Money Bridge'.
The 'Money Bridge' project will be based on a proprietary blockchain developed exclusively for this initiative, dubbed the mBridge Ledger (mBL). This ledger will deliver crucial services such as simultaneous foreign exchange and payment settlements, wallet administration, and safeguarding privacy.
A successful pilot phase for mBridge
The collaboration that kicked off in February 2021 has seen the Digital Currency Institute join forces with multiple central banks, including the Hong Kong Monetary Authority, the Bank of Thailand, and the Central Bank of the United Arab Emirates. They have aligned efforts to test and explore the applications of CBDCs in cross-border payment systems, under the guidance of the Innovation Hub.
Between August and September 2022, an impressive pilot test involving eight commercial banks from the participating countries carried out the inaugural real-world transactions using the Money Bridge platform. This pilot saw nine cross-border payment and foreign exchange transactions amounting to over one million yuan, with digital yuan transactions comprising 5.46% of the activity, primarily in scenarios such as cross-border commerce and interbank dealings.
Mu Changchun underscored the transparency of the MBridge framework, with its source code being fully inspectable, verifiable, and open for audit by all involved central banks and monetary authorities. Through these advanced technical and privacy measures, the Money Bridge project is aiming to establish a new benchmark for secure and efficient digital currency transactions across borders, demonstrating the potential and the future of CBDCs in global financial systems.