Ripple's top lawyer scrutinizes SEC's courtroom defeats during Gensler tenure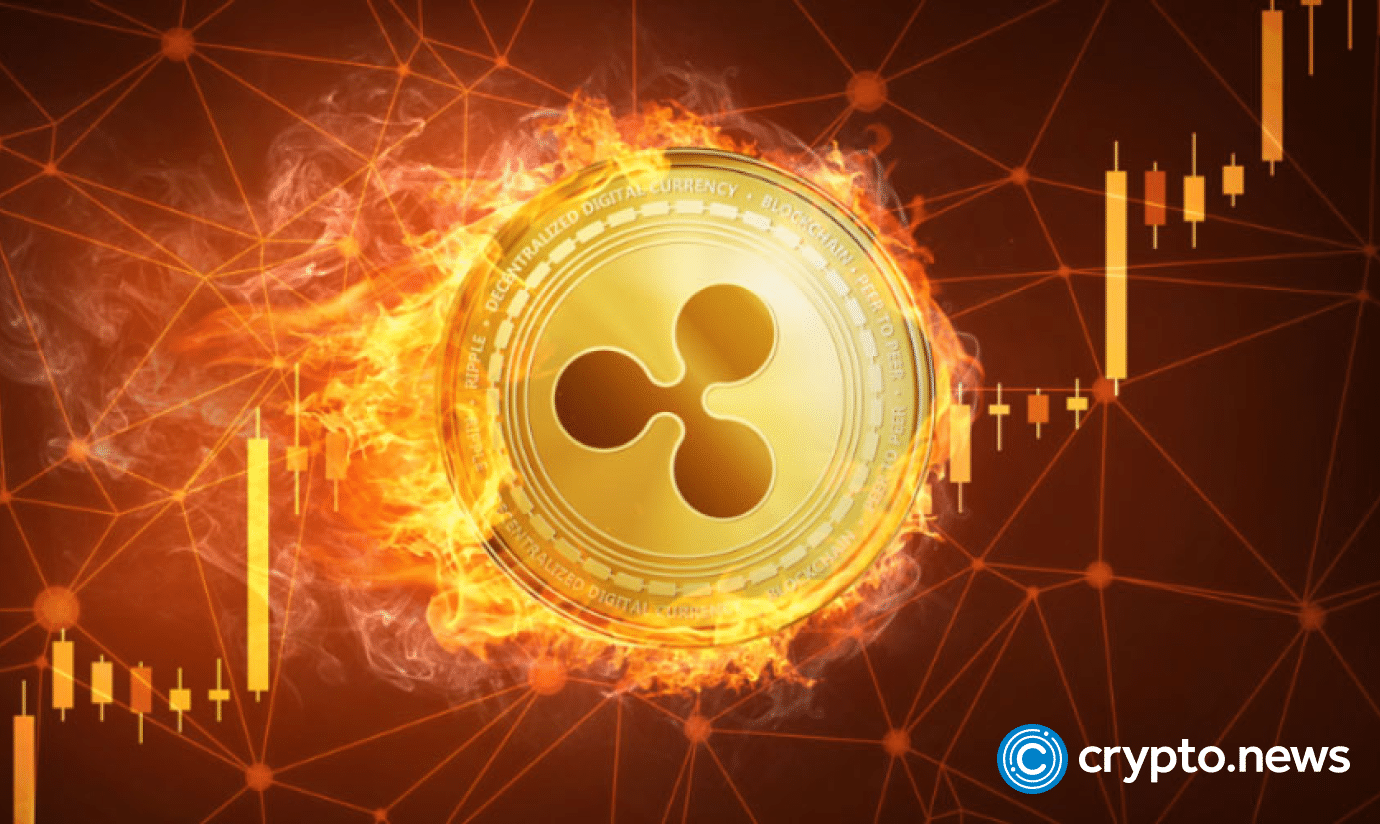 The SEC faces a series of legal challenges, including a recent rebuke from the Fifth Circuit Court, highlighting scrutiny over its regulatory decisions and potential implications for the cryptocurrency market.
Recent legal proceedings have prompted commentary from Ripple's Chief Legal Officer, Stuart Alderoty, regarding the United States Securities and Exchange Commission's (SEC) actions under the leadership of Chair Gary Gensler.
Alderoty has pointed to a "deeply concerning trend" of decisions by the SEC that he considers to be arbitrary and lacking a solid legal foundation.
The commentary follows a decision by the Fifth Circuit Court of Appeals, which on Oct. 31, criticized the SEC's rule regarding stock buyback disclosures as arbitrary and insufficiently justified. The ruling called on the SEC to provide more substantive reasoning for its regulations, echoing Ripple's triumph in the XRP lawsuit earlier in July 2023.
These developments come amidst a broader debate on the SEC's approach to regulation and enforcement, especially in the evolving cryptocurrency sector. In the XRP lawsuit, Judge Analisa Torres ruled in favor of Ripple executives, dismissing charges against CEO Brad Garlinghouse and executive chairman Chris Larsen.
The lawsuit's outcome, especially the Summary Judgment on July 13, which favored Ripple concerning retail sales of XRP tokens, may have far-reaching implications for the crypto industry's regulatory landscape.
The SEC has been challenged by business and trade associations over a rule that requires companies to report daily on share repurchases every quarter and explain their reasons for such transactions.