XRP price gains 7.6% as SEC dismisses lawsuit against Ripple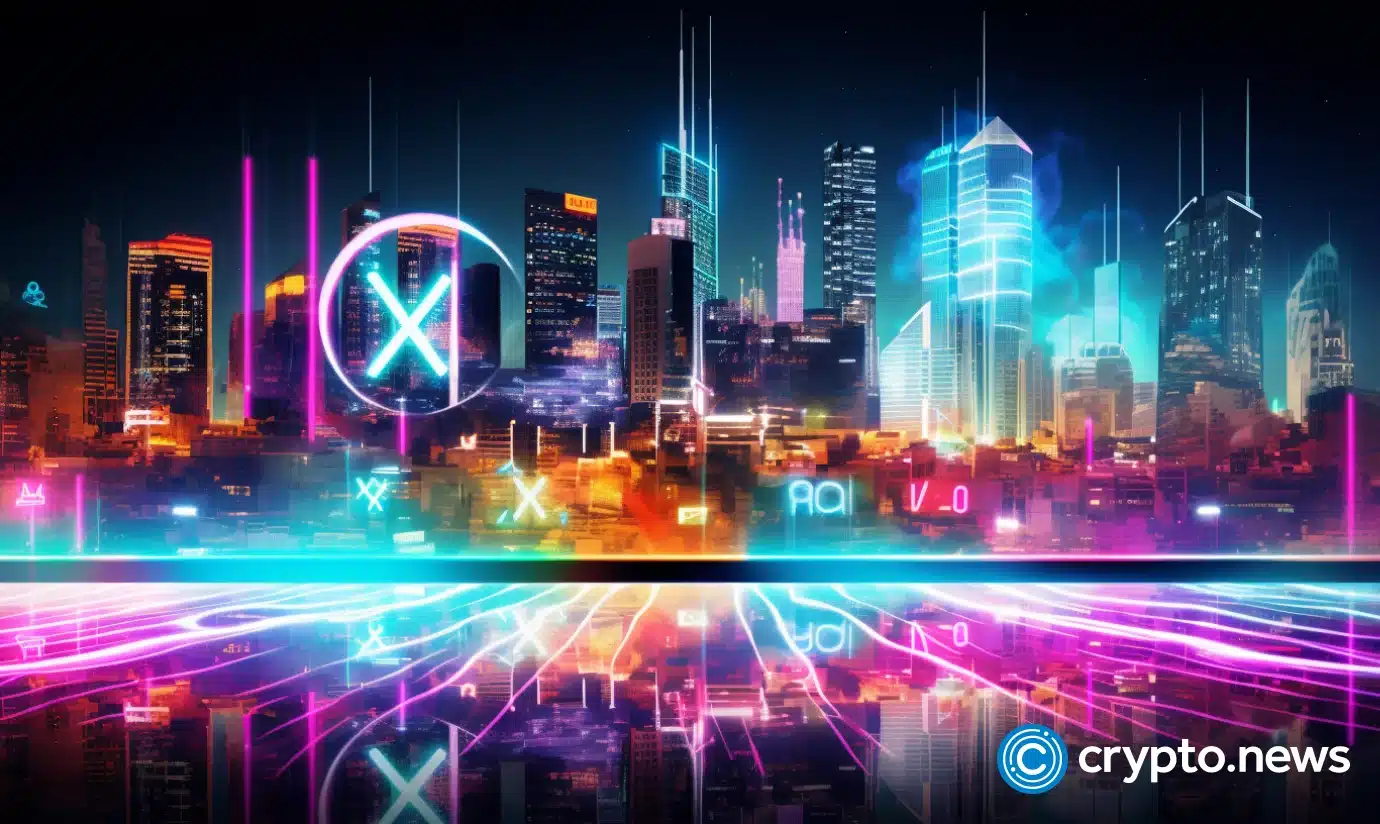 Ripple's price has significantly jumped, increasing by 7.6% to reach $0.517.
This uptick in Ripple's value comes from the U.S. Securities and Exchange Commission (SEC) deciding to abandon its claims against the blockchain company Ripple Labs earlier.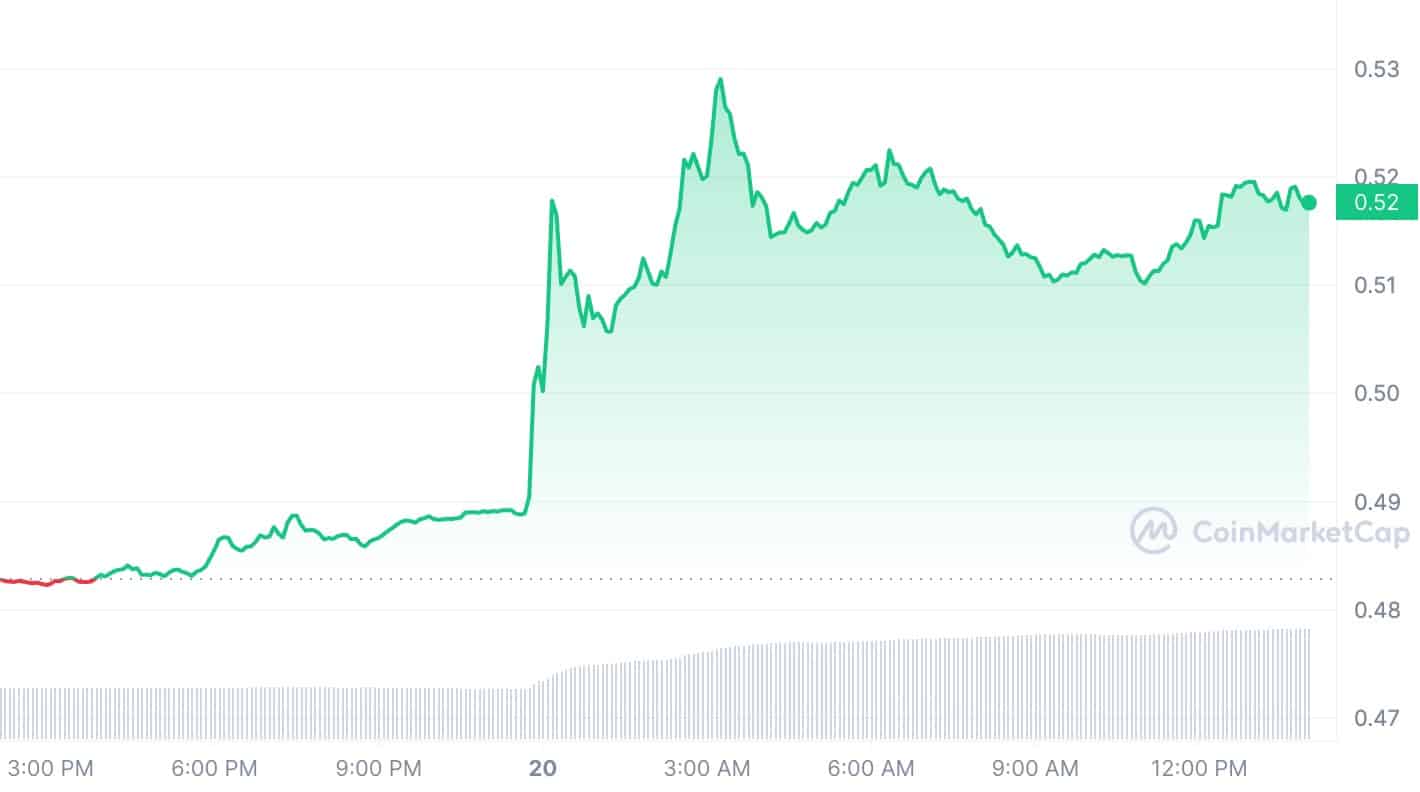 The decision by the regulatory body has been perceived positively by the market, reflecting in the subsequent rise of Bitcoin (BTC) and altcoin prices.
At press time, BTC was up 5% to $30,000, while Ethereum (ETH) grew 4.2% to $1,617.
Ripple vs. SEC
The SEC and Ripple have come to an agreement, resulting in a "dismissal with prejudice," thus eliminating the need for the previously set trial. While this doesn't mean the SEC's civil case against Ripple from 2020 is entirely dropped, the specifics of this dismissal and its eventual outcome are still under wraps. Both parties now have a deadline of Nov. 9, 2023, to settle on a briefing schedule concerning Ripple's alleged violations, or they'll require a plan from the court.
Ripple's response was prompt and robust, with the company's chief legal officer, Stuart Aldeorty, describing the SEC's move as a "stunning capitulation." CEO Brad Garlinghouse asserted that the SEC's accusations were a direct "attempt to tarnish their reputation" and belittle the company's efforts over the past decade.
This situation with Ripple isn't isolated, as the SEC has been actively involved with the crypto domain. The lawsuit against Ripple started in December 2020 when the SEC claimed Ripple's XRP tokens were securities—a claim later rejected in July. With the recent developments, there's speculation within the crypto community on the SEC's motives and its future steps, especially given its ongoing cases against other crypto leaders and major exchanges.