SEC drops lawsuit against Ripple and its execs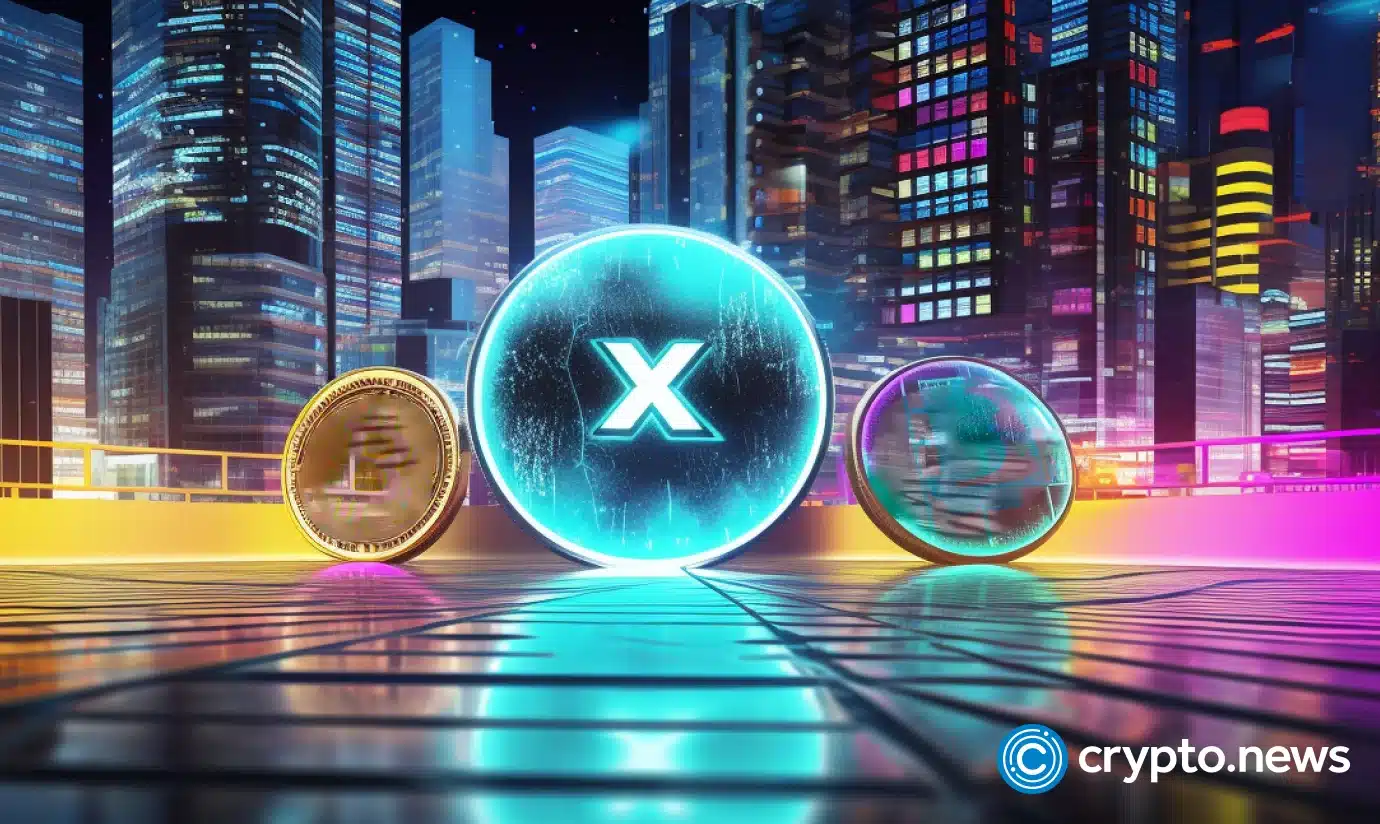 The U.S. Securities and Exchange Commission (SEC) and Ripple have agreed to a "dismissal with prejudice," potentially averting an upcoming trial.
The U.S. Securities and Exchange Commission (SEC) has informed the U.S. District Court for the Southern District of New York that the parties in its ongoing case against Ripple have agreed upon a "dismissal with prejudice."
This implies that there will be no need for the previously scheduled trial. However, the announcement does not mean that the SEC's civil case against Ripple, initiated in 2020, has been dropped altogether.
The exact nature and outcome of this dismissal remain to be seen. Both parties will discuss the appropriate remedies for Ripple's alleged Section 5 violations regarding its Institutional Sales of XRP. They have until Nov. 9, 2023, to agree upon a briefing schedule, or they will seek a plan from the court.
Ripple's response to this development was characterized by Stuart Aldeorty, Ripple's chief legal officer, as a "surrender by the SEC." The company described the decision as a "stunning capitulation."
Ripple's CEO, Brad Garlinghouse, expressed his emotions on X, claiming that the SEC's actions were a "targeted attempt to tarnish their reputation" and the hard work put into the company for over a decade.
SEC vs. Ripple
The lawsuit's roots trace back to December 2020 when the SEC accused Ripple, Garlinghouse, and Larsen, of improper sales of its XRP tokens. The SEC posited that these tokens were securities, a claim later rebuffed in July when a federal judge declared that XRP was not a security when sold to retail investors.
The crypto community is puzzled as to why the SEC dropped the charges after nearly three years. Some, like Katherine Kirkpatrick of Cboe Digital, hypothesize that the SEC might be gearing up to appeal the court's ruling on XRP's status as a security. Such a move would have been on hold until the trial's end.
This case forms just one chapter in the SEC's broader engagement with the crypto world. The regulatory body has similar pending cases against notable figures like Alex Mashinsky and Sam Bankman-Fried, and has taken legal action against major exchanges like Binance and Coinbase.