Sam Bankman-Fried trial day 12: A $7 billion hole in FTX's balance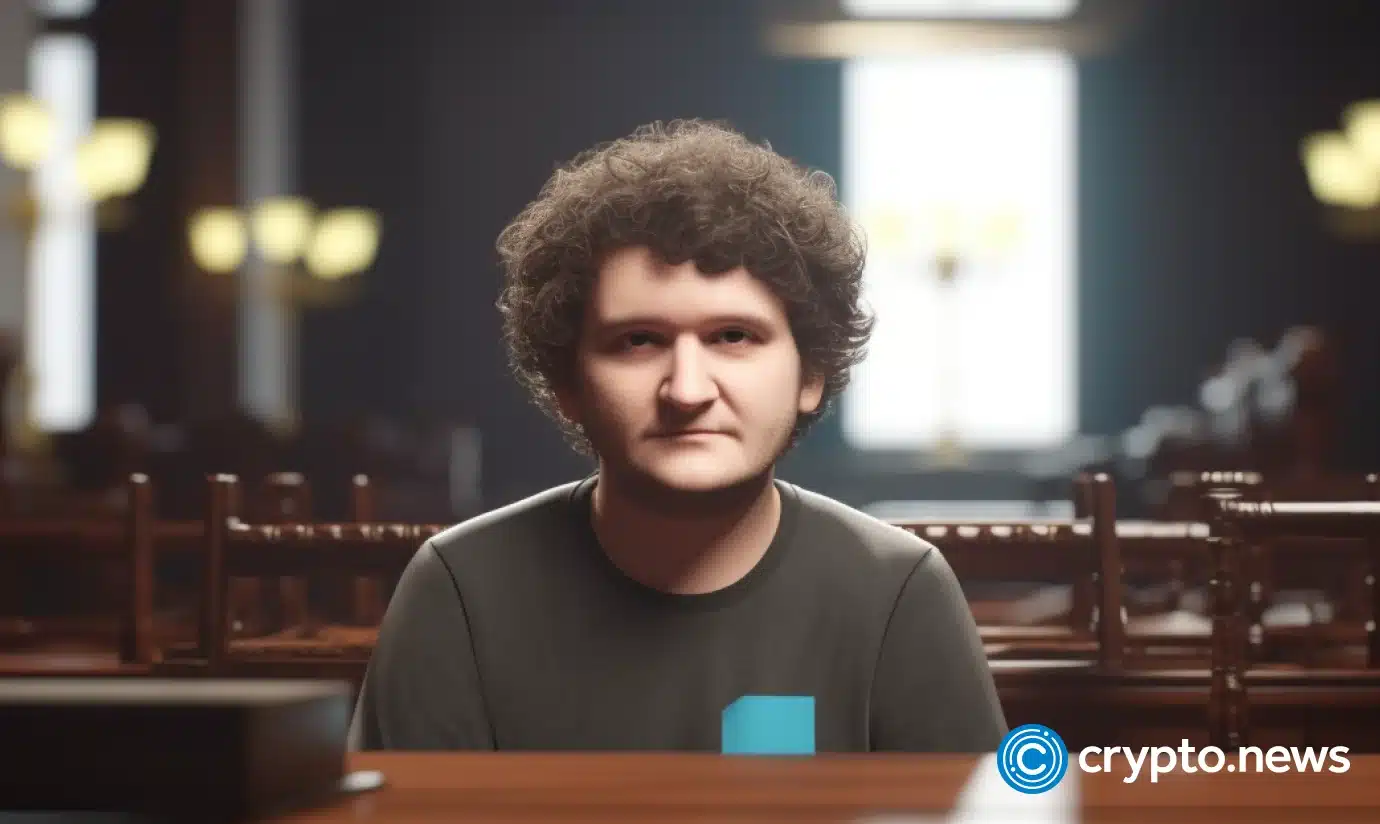 Concluding the third week of Bankman-Fried's trial, the former general counsel revealed that FTX had a $7 billion shortage in its customer funds.
The third week of FTX founder Sam Bankman-Fried's fraud trial concludes today with the testimony of Can Sun, former General Counsel at the company. Sun explains details of how Bankman-Fried lied to regulators and investors about the treatment of customer funds, and how more than $7 billion in customer deposits were mishandled by the former CEO.

Here are the key highlights from today's session: 
Testimony of Can Sun, former General Counsel at FTX
Bankman-Fried promised Sun that customer funds were segregated from the company's expenditures.

Sun didn't approve any customer funds to be loaned to Alameda.

Sun unknowingly lied to investors and regulators about the relationship between FTX and Alameda, saying that both companies were separate and had no financial link.

Bankman-Fried took a $360 million loan from Alameda, while Sun also received a $2 million loan from the company.
Sun learned about a $7 billion hole in FTX's balance sheet during a call with Apollo Asset Management.

Bankman-Fried asked Sun to devise a fake justification for mistreating customer funds to share with Apollo.

Nishad Singh also called Sun to ask him about his exposure to this potential 'fraud'.

Can Sun immediately resigned the next day.
The session concluded with a brief testimony of Robert Boroujerdi, a potential investor who was discussing a deal with FTX. Boroujerdi met with Bankman-Fried on a few occasions, where the defendant promised him that Alameda was an independent entity.