SEC has no chance of success in Ripple appeal, lawyer says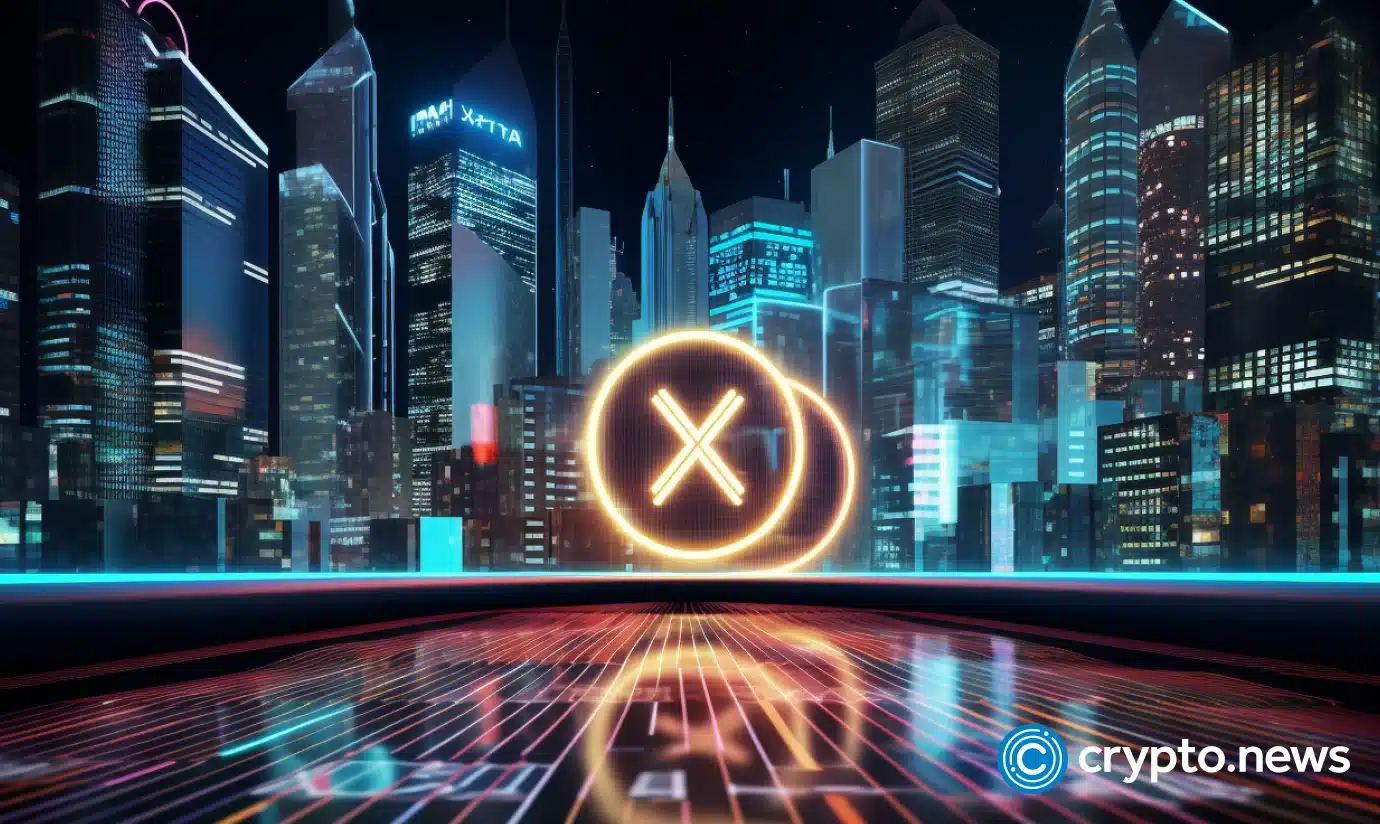 Lawyer Bill Morgan believes the US Securities and Exchange Commission has little chance of winning an appeal against Ripple in its ongoing litigation.
The lawyer in X (form. Twitter) opines that there is no obvious error subject to appeal other than Ripple's "support for ODL sales that fail to meet at least two prongs of the Howey test."
However, he added that there is a minimal chance (about 3%) of the SEC's success in filing an appeal against Ripple (XRP).
Morgan's prediction came from other statistics shared by Jeremy Hogan, a prominent attorney who shared government data on appeal success rates for various trials. The data shows that the SEC has a 14.2% chance of winning its appeal against Ripple.
SEC vs. Ripple
On July 13, Judge Analisa Torres stated that sales of the Ripple token (XRP) to retail investors cannot be considered an illegal sale of securities. However, the SEC said it wants to challenge the partial loss in the Ripple case. The regulator will seek an interlocutory appeal. The SEC said it intends to appeal the judge's decision on the offerings and sales of XRP.
Ripple CEO Brad Garlinghouse believes the SEC could take "years" to appeal the court's decision to recognize XRP as a security.
According to the head of the blockchain company, if the Commission were to appeal the retail sales ruling, it would only further strengthen the court's decision. However, it will likely take some time before the regulator can appeal.