Crypto exchanges relist XRP amid Ripple's partial victory in US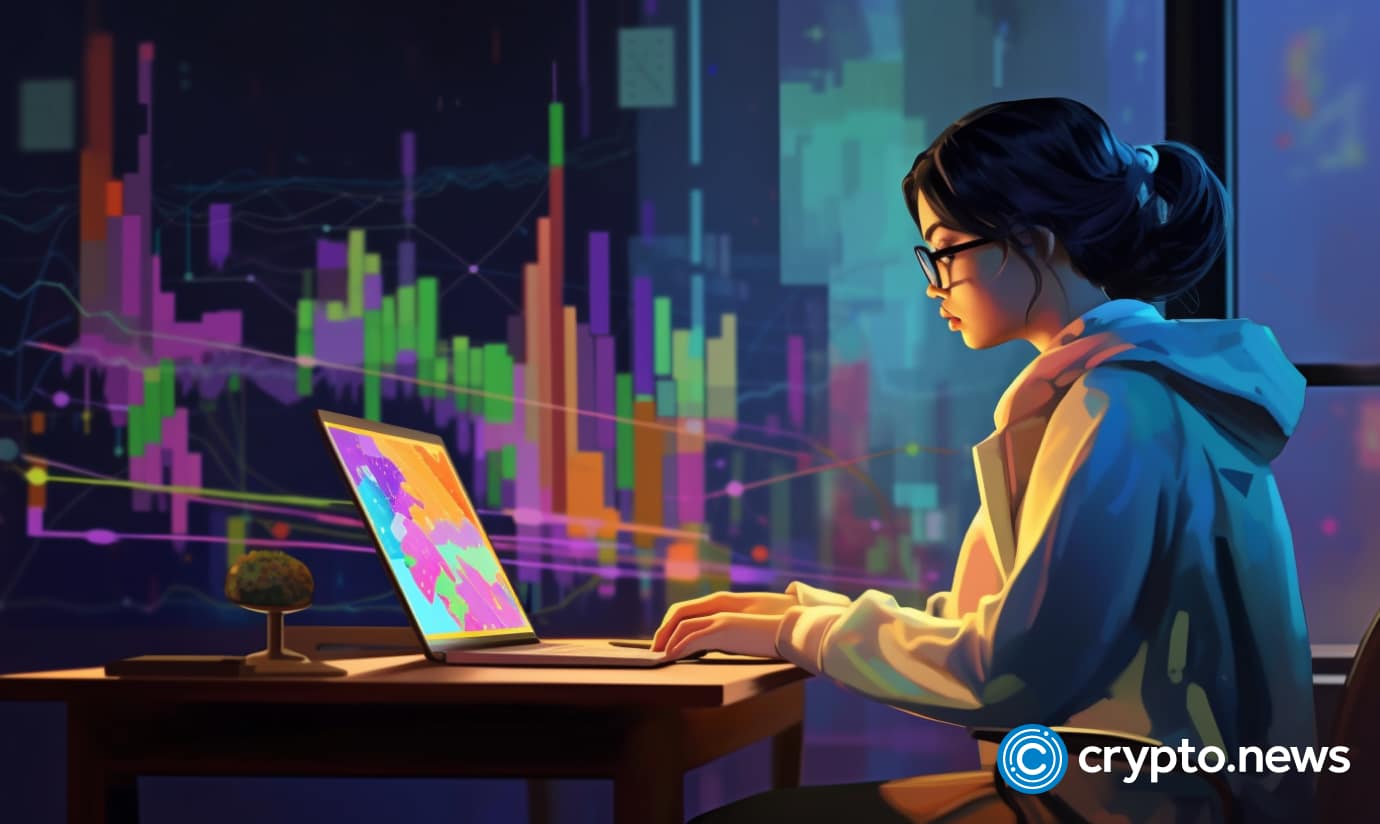 Coinbase, Kraken, and other centralized exchanges in the United States are relisting XRP following Ripple's 'partial' victory over the SEC.
In what has been described as a huge landmark and watershed moment for the crypto verse, Judge Analisa Torres of the Southern District Court of New York ruled on July 13 that XRP cannot be entirely considered a security.
The ruling is not a clear-cut victory for Ripple. The judge made it clear that the company's sale of XRP to institutional investors can be considered an investment contract under the status of the Howey test.
However, the judgment has injected an air of optimism and renewed investor confidence in XRP and altcoins in general.
"Having considered the economic reality of the Programmatic Sales [of XRP], the Court concludes that the undisputed record does not establish the third Howey prong. Whereas the Institutional Buyers reasonably expected that Ripple would use the capital it received from its sales to improve the XRP ecosystem and thereby increase the price of XRP. Programmatic Buyers could not reasonably expect the same."

Ripple vs. SEC court filing
As stated in the filing, "programmatic sales" simply refers to XRP token sales conducted via crypto exchanges or through trading algorithms.
Exchanges relist XRP
In an interview with CNBC, Chris Martin, head of research at Amberdata, a blockchain analytics platform, reiterated the ruling that XRP is not entirely a security token brings the much-needed clarity on what constitutes a security or a commodity under US laws. He added that the judgment may "implicate other crypto assets as non-securities."
As expected, several bitcoin (BTC) trading venues in the United States, including Brian Armstrong's Coinbase, have signaled plans to relist XRP.
Coinbase delisted XRP alongside BCH, ETC, and XLM earlier in Dec. 2022, citing low transaction volumes. Crypto.com, Kraken, Gemini, and other exchanges have relisted or signaled plans to add support for XRP.
The latest ruling in the longstanding XRP-SEC legal battle has triggered a bullish momentum in the global crypto markets. At the time of writing, XRP price was up 63% in 24 hours.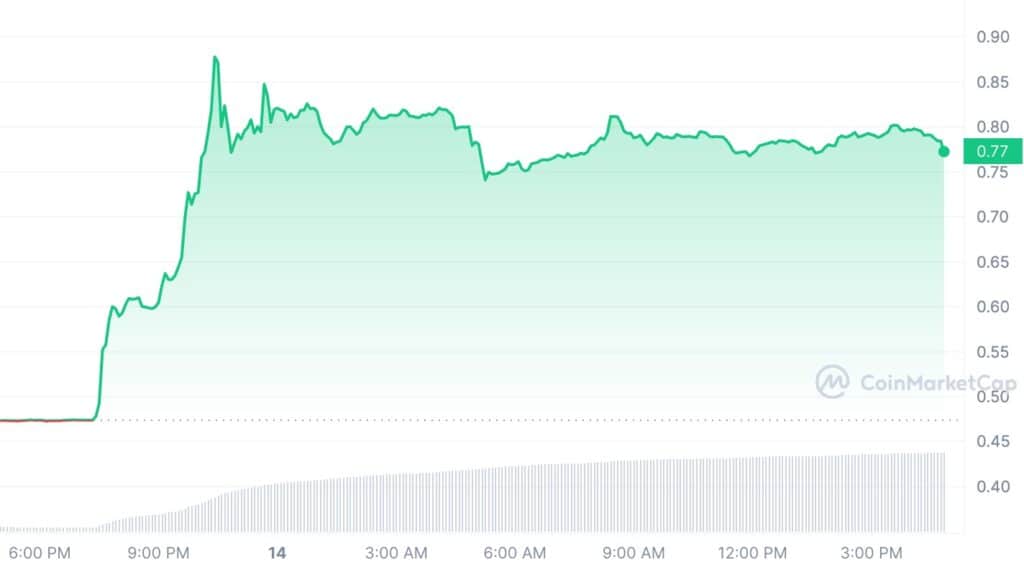 In related news, Ripple has warned investors to be wary of fake airdrop campaigns orchestrated by bad actors following its latest court victory.