Bitbuy relists XRP amid improvements in Ripple vs. SEC case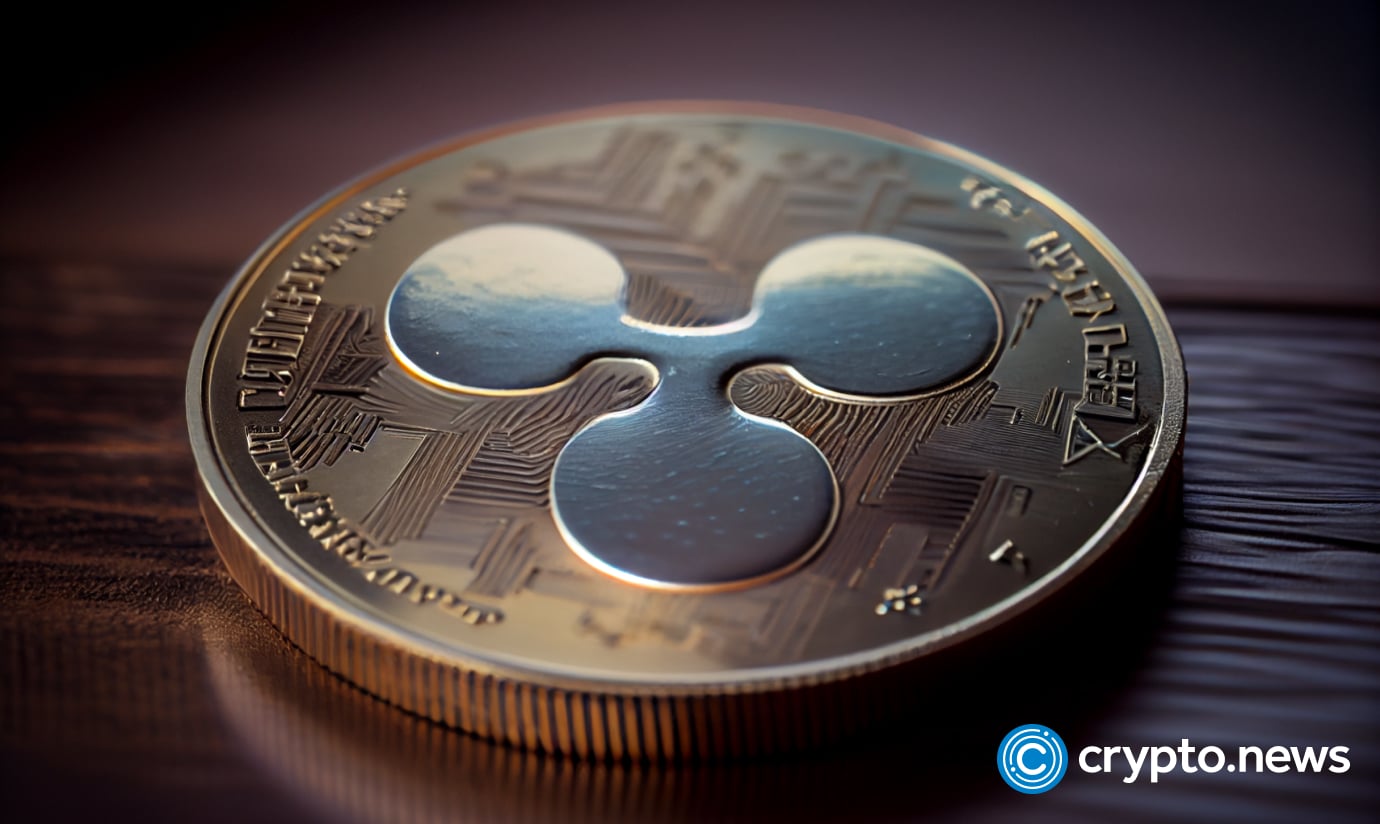 Leading Canadian cryptocurrency exchange BitBuy has discreetly relisted XRP trading, becoming the second platform to do so after Binance.
XRP community member Mason Versluis has noticed the decision in a tweet. He wrote that BitBuy has silently updated its crypto assets statement to include XRP trading.
XRP trading on BitBuy began in March 2019. The coin was delisted in January 2022 after Ripple faced legal action from the SEC. BitBuy cited compliance with Canadian law as the main reason behind the decision.
There are now rumors that BitBuy's relisting of XRP may indicate insider knowledge of an imminent verdict in the Ripple lawsuit. Attorney John Deaton and Ripple CTO David Schwartz have reassured the public about potential delays and the anticipation of a decision in September.
Canadian exchange Newton also relisted XRP in November 2022. However, the focus of the XRP community remains on Coinbase, the prominent American exchange, which has faced numerous requests to relist XRP.
Despite agreeing with Deaton's stance in the SEC case, Coinbase has not responded positively to these demands. Even if the verdict favors Ripple, Coinbase's chief legal officer Paul Grewal stated that the exchange would investigate before considering relisting XRP.