Ripple warns on fake XRP airdrops amid US ruling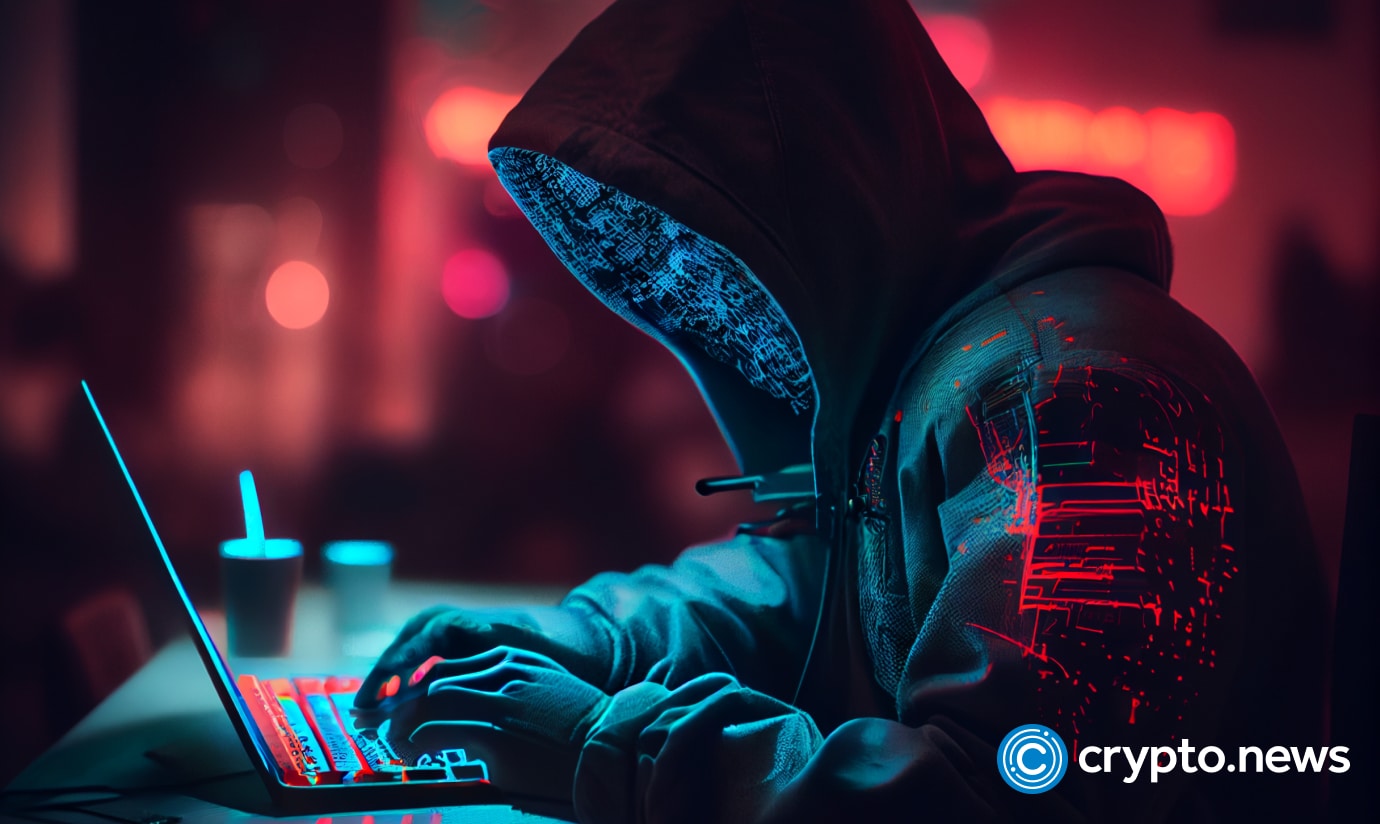 After the recent ruling, XRP price surged 66%, but fake airdrop scams emerged. Ripple CTO has warned users against fraud.
Ripple CTO David Schwartz warned that scammers will try to defraud users. He confirmed there will be no official XRP airdrops.
Crypto Law, an organization specializing in cryptocurrency regulations, also warned about the surge of scam accounts taking advantage of the XRP ruling. They advised users to be cautious of fraudulent accounts appearing in their feeds. Crypto Law also urged not to click on the links but report and block them.
Such accounts falsely claim to be XRP-related, promoting fake airdrops. The organization stressed that these accounts are frauds aiming to capitalize on the current situation.
The cautionary messages from David Schwartz and Crypto Law highlight the unfortunate consequence of positive news in cryptocurrency attracting scammers and fraudsters.
A recent report revealed that in the first half of 2023, there was an increase in crypto-ransomware assaults. The Crypto Crime Mid-Year report from Chainalysis showed that criminals have been making 77% less money than they were at the same time in 2022.