China Pays $ 6.2 Million in Beijing Lottery for CBDC Trial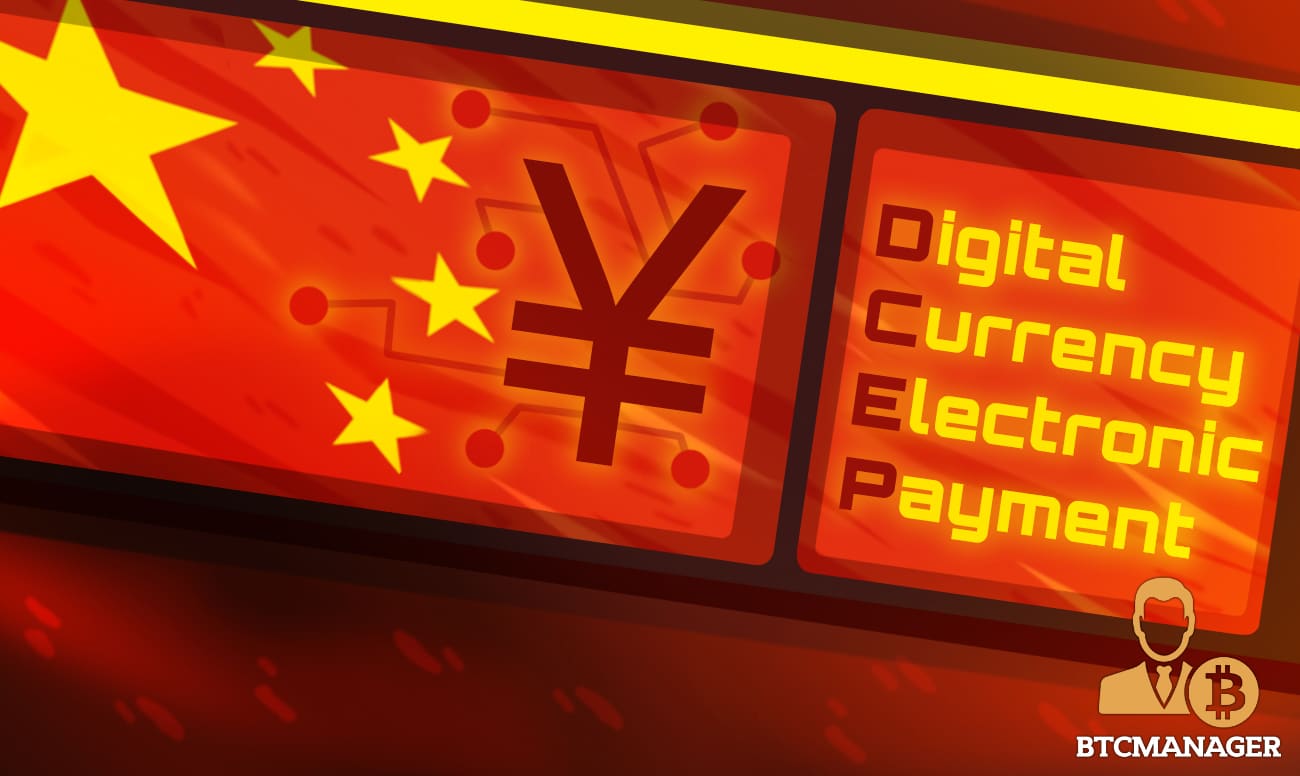 Beijing will give out 200,000 red envelopes worth 200 yuan to lucky applicants in a lottery to be launched in June. Fintech expert Su Xiaorui said that the giveaway is a trial to ensure the pilot work for digital renminbi has been done in an organized and market-oriented manner.
Registration Details
According to the Beijing Local Financial Supervision and Administration, applications will be accepted from June 5 via the Bank of China apps or Industrial and Commercial Bank of China.
The registration deadline is midnight, June 7. Individual consumers have been invited to apply by searching keywords: Jingcai or digital renminbi in Chinese as long as they are located in Beijing.
Selected merchants can spend the 200 yuan digital renminbi in the red envelope at nearly 2,000 designated commercial entities in core commercial districts in Beijing from June 11 to 20.
Trials in the Form of Lotteries
The world's second-largest economy is leading globally to launch central bank digital currencies (CBDC). The country has held trials in several major cities, including Shenzhen and Shanghai. A test in Shenzhen in January gave away 20 million yuan.
Later in February, the southwestern Chinese city of Chengdu dispatched about 40 million yuan of digital currency. Last year, other cities like the Chinese technology hub of Shenzhen held their lotteries.
China is yet to unleash the digital yuan nationwide. The currency has been in development since 2014, focusing on trials in the form of lotteries around the country.
The People's Bank of China (PBOC) targets to be the first significant central bank to issue a CBDC. This is part of its internationalizing of the yuan and lower dependence on the dollar-dominated global banking system.
Digital Yuan Formed for Domestic use
Li Bo, deputy governor of the People's Bank of China (PBOC), said in April that the central bank would advance its pilot projects' scope and even allow foreign visitors at the 2022 Beijing Winter Olympics to use it.
PBOC Deputy Governor Lee insisted in April that the digital yuan was created for domestic use, not to challenge the US dollar's dominance.
Lee said that they have repeatedly said that it is a natural process for the renminbi's internationalization. He added that their goal is not to replace the US dollar and other international currencies but to allow markets to choose and promote international trade and investment.