China: Prominent Bank Issues $300,000 Loan Using Blockchain Technology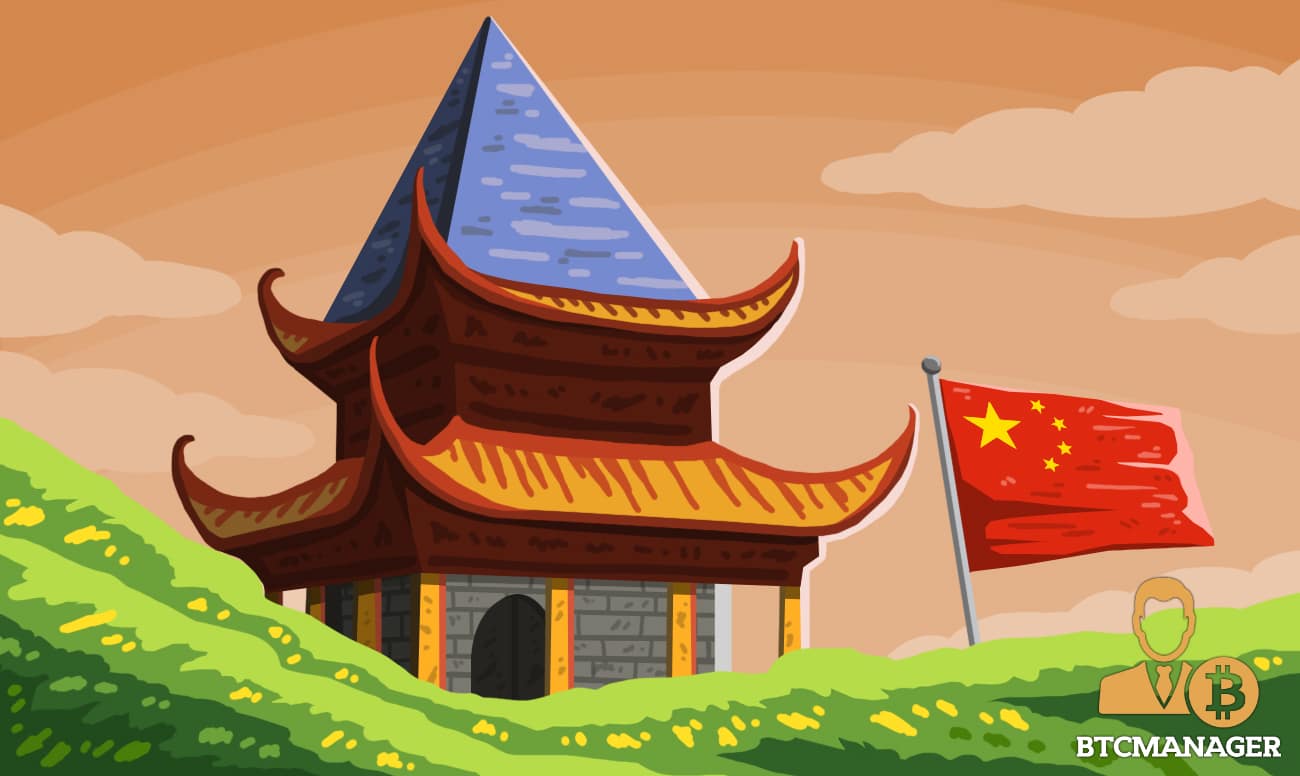 On July 31, 2018, the Agricultural Bank of China (ABC) revealed it had successfully completed a $300,000 loan using a private blockchain.
Loan Issuance Via Blockchain
As reported by Chinese outlet Financial News, ABC's Guizhou bank branch was the facilitator of this development. The bank issued the loan against a piece of agricultural land as collateral. ABC is China's fourth-largest bank by total assets and features among the world's most prominent financial institutions. The bank handles over $3 trillion in assets, as per data collated on FXSSI. Thus, the use of a blockchain at such a significant level is indeed noteworthy.
As stated, the blockchain system was built with several other banks in collaboration, with nodes held by commercial banks, a provincial branch of People's Bank of China, and the province's Land and Resources Bureau.
Benefits of Blockchain Affirmed by Bank
The bank acknowledges the benefits of using blockchain technology in a loan issuance system, pointing out the much-lauded transparency, immutability, and participant accessibility features. Besides, the bank noted that all involved parties were updated in real time with borrower data and the problem of double spending, or borrowing using the same asset to gain multiple loans, was eliminated.
The loan approval process was similarly streamlined, saving time for both issuers and borrowers, stated ABC.
Five-Year-Plan Means Serious Business
The move is part of a broader effort by the Chinese government to integrate blockchain technology into their existing frameworks, both administrative and corporate. With regards to this development, the bank application seeks to bring wider loan access for China's rural areas, specifically farmers and agricultural businesses. After successful test results, ABC aims to include other assets for blockchain-issued loans, such as real estate.
In early 2018, ABC's annual filing proved the state-owned entity's push towards including blockchain technology in its operational infrastructure. The report detailed a decentralized network made for issuing "unsecured" micro-loans to agricultural businesses via an automated process.
Interestingly, twelve of China's publicly listed banks have integrated or tested blockchain frameworks. This could be attributed to the country's enterprising Five-Year-Plan, unveiled in 2016 by President Xi Jinping, for boosting China's economy with rising technologies at the core.
In addition to augmenting banking services, China has dedicated billions of dollars towards building blockchain incubation parks, special zones, and even tax systems.