China's CBDC Could Be the Death Knell for Macau's High Stakes Gambling Scene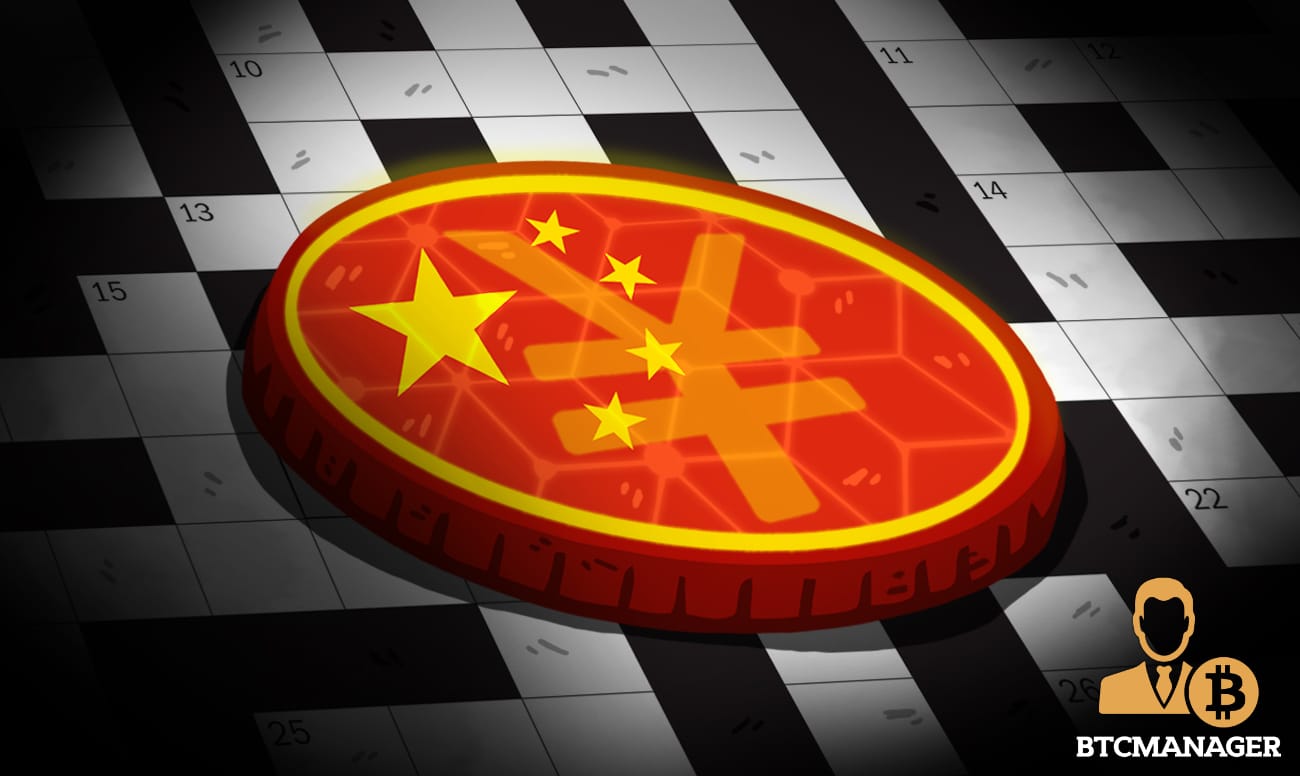 Macau's gambling industry already affected by the coronavirus could be in for another significant external stress in the form of China's central bank digital currency (CBDC). The emergence of traceable digital yuan enforced by Beijing on the enclave may likely send shockwaves through the sector, forcing several high-rollers to take their money elsewhere.
China's CBDC Could Make a Splash in Macau
According to Bloomberg, Casino operators in Macau have been approached by regulators to discuss the possibility of utilizing China's CBDC in the enclave's most popular industry. In response,  several Chinese businesses have reportedly begun moving their resources to other locations.
These Chinese businesses typically function as middlemen, providing funds for high rollers to participate in high stakes gambling on the island. Indeed, these middlemen account for nearly half of Macau's gaming industry.
Casino operators say these middlemen are not in favor of utilizing a government-linked digital currency for gambling. Typically, junket providers offer currency conversion to Hong Kong dollars (HKD) for use in casinos across the island. China's CBDC carries the risk of disintermediating these middlemen in the gambling ecosystem.
Commenting on the potential negative impact of introducing China's digital yuan to the Macau gambling industry, Zhou Jinquan, an associate professor at Macau Polytechnic Institute's Center for Gaming and Tourism remarked:
"If applied widely, the digital yuan will bring a significant hit to both VIP and mass segments.  It'll breach customer privacy and restrict people's betting amount to the potential conversion cap imposed on the digital yuan to foreign currencies."
With gambling banned in mainland China, the use of the digital yuan in Macau could also extend Beijing's anti-money laundering drive further on the island. In recent years, regulators have come down hard on practitioners in the market long associated with illicit money flow.
Speaking to Bloomberg, Eric Leong, a decade-long junket service provider in Macau said the imposition of greater transparency measures occasioned by the use of the digital yuan will force casinos to shut up shop.
Beijing Pushing for DCEP Adoption Across China
While the plan to introduce the digital currency electronic payment (DCEP) system in Macau is still in the early stages, the move signals China's plans of encouraging broad-based utilization of its CBDC across the country.  The digital yuan is currently undergoing a series of pilot tests in many cities.
As of the end of October, the DCEP had processed over $300 million in payments from about 4 million transactions. China's President Xi Jinping is also sounding the call for greater international cooperation regarding CBDC development.