China: CBDC Tests Crosses $300M Payment Milestone from 4M Transactions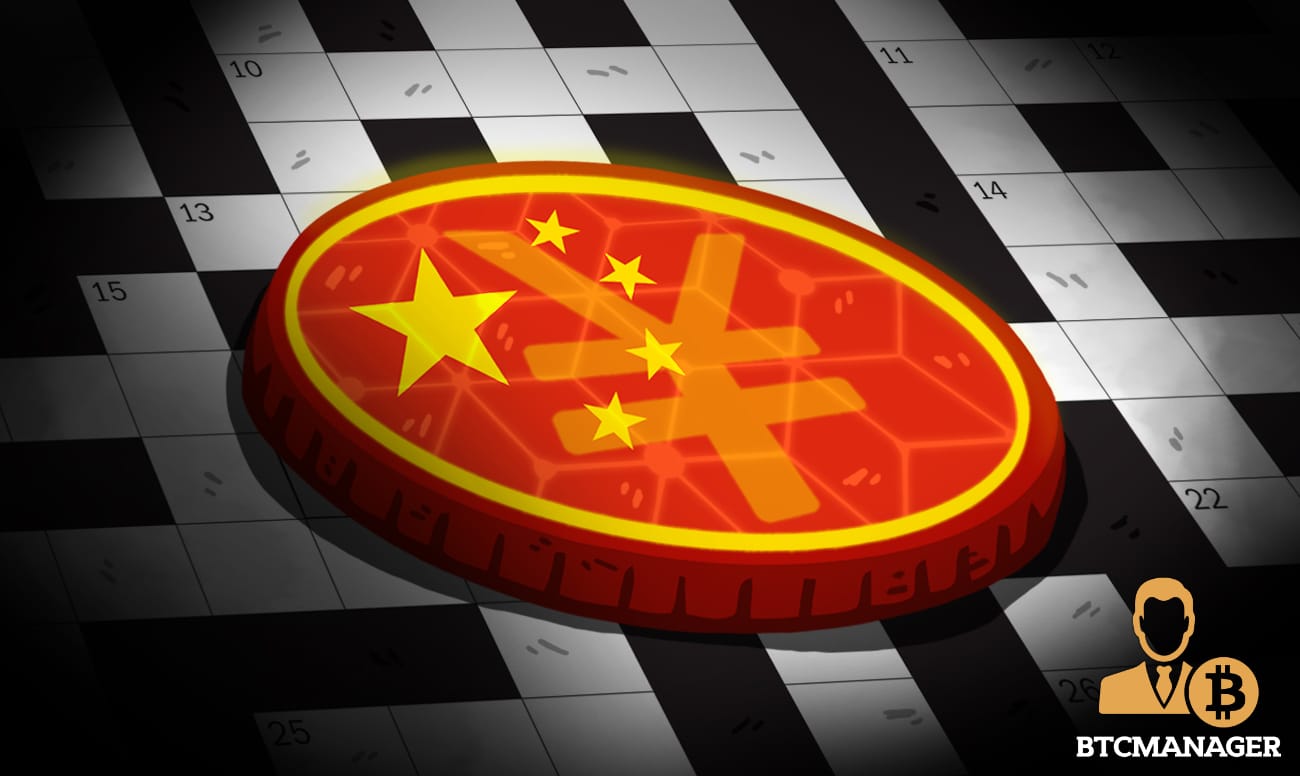 China's expanded central bank digital currency (CBDC) development has reached a new milestone of 2 billion yuan in total payments processed despite still being in the testing phase. With a few countries having released their own sovereign digital currencies, stakeholders are calling for more international collaboration on CBDCs.
CBDC Tests Running Smoothly
Speaking during Monday's session of the ongoing Hong Kong Fintech Week, Yi Gang, the governor of China's central bank revealed that the country's CBDC has so far processed $300 million in payments from more than 4 million transactions. This figure represents almost a 100% increase from the $160 million recorded as of the end of September.
According to the central bank chief, China's digital currency electronic payment (DCEP) testing is running smoothly across multiple cities in the country. Yi, however, highlighted that the DCEP was still in its infancy and required a comprehensive legal framework before a full nationwide roll-out could happen.
As part of the developing legal framework, the People's Bank of China (PBOC) recently issued a draft law prohibiting the creation and issuance of yuan-pegged cryptocurrencies. Some stakeholders say the move is a precursor to full DCEP deployment.
Back in October, the PBOC revealed plans to accelerate the development of the DCEP with the view to deploying the token during the 2022 Winter Olympic games. Also in October, PBOC officials refuted claims that authorities in Beijing planned to use the digital yuan in challenging the WeChat Pay and Alipay duopoly.
Indeed, as previously reported by BTCManager, China's President Xi Jinping has called for proactive participation from the country in developing a global CBDC architecture. Jinping's comments echo those already espoused by Canadian central bank executives who are currently working with G7 partners on sovereign digital currencies.
While China's DCEP is still in advanced testing stages, The Bahamas and Cambodia have fully launched their own CBDCs. Cambodian authorities say they hope the country's Bakong e-currency will help in providing much-needed banking support to millions of its unbanked population.
Asian nations have shown significant interest in CBDC development. Both Japan and South Korea have announced plans to run digital currency trials in 2021. In Japan, the country's central bank says public support will be crucial for any digital yen project with some stakeholders indicating the need for a new legislative mandate for the apex bank to issue a CBDC.