China's foreign exchange bureau calls for stronger crypto regulations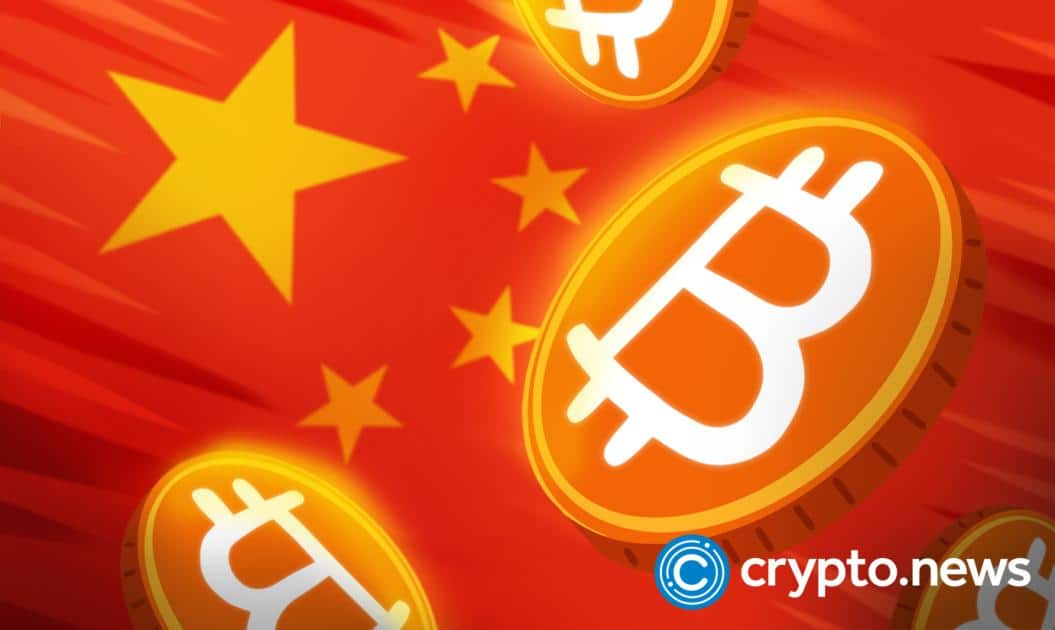 An exec at China's Foreign Exchange Bureau urges stronger legislation to regulate crypto trade in China.
Fresh agitations for crypto regulations in China
China's Foreign Exchange Bureau has called for stricter regulation of crypto activities in China. In an interview this morning, November 22, 2022, Huang Hui, a deputy director of the Supervision and Inspection Department of the State Administration of Foreign Exchange, said that China should integrate legislation on cryptocurrencies to regulate crypto trade better.
As reported by Sina, a Chinese news platform, Huang made the statements at the 2022 Financial Street Forum in Beijing on Tuesday morning, saying that different crypto tradings should be sorted into different regulatory scopes, such as illegal payment settlement, illegal securities or illegal tokens, according to the crypto's type and functions.
The Supervision and Inspection Department of China's State Administration of Foreign Exchange determines the legality of foreign exchange. It works with public security and judicial departments to investigate foreign exchange activities. Huang's department is also responsible for cracking down on illegal foreign exchange and overseeing and regulating underground banks in China.
China Bureau set to breach gaps in crypto regulations
Although China has strict and well-defined regulations for financial services, there remain gaps in the current regulations on novel financial products, and regulators have no guidelines to follow.
Regarding the need for stronger crypto regulations, Huang stated that crypto pairs involving the USD are yet to be regulated. In her exact words: "Regulatory issues of cryptocurrency, especially the cryptocurrencies pegged with US dollar assets such as Tether, have a strong payment and settlement nature, but the regulatory framework has not yet been established."
Huang also revealed that crypto and blockchain technology had enabled illegal activities such as underground banking. Since Blockchain gained popularity in 2015, underground banks have been utilizing the technology to avoid detection.
The Chinese crypto intolerance
Although China has one of the largest crypto markets in the world, the country has not always had a favourable disposition toward crypto. In September 2021, China banned cryptocurrency trading, prompting some Chinese crypto exchanges, such as Huobi and OKX, to leave the country.
The China war against crypto started as early as 2017 when China shut down local cryptocurrency exchanges at a time when their speculative market accounted for 90 per cent of the world's trade of bitcoin. Also, in June 2019, trading cryptocurrency was officially banned in China when the PBOC stated they would be blocking access to all forms of cryptocurrency exchanges, domestic and foreign, and Initial Coin Offering websites, although cryptocurrency transactions continued through foreign online exchanges.
The Chinese government sees crypto as a volatile investment and has concerns about it being used to launder money. According to the People's Bank of China, "cryptocurrency seriously endangers the safety of people's assets".
Despite the restrictions, China still ranks 10th worldwide for crypto adoption, according to a September report by Chainanalysis.