Chinese Government Agency Awards Creator of Bitcoin Resource Platform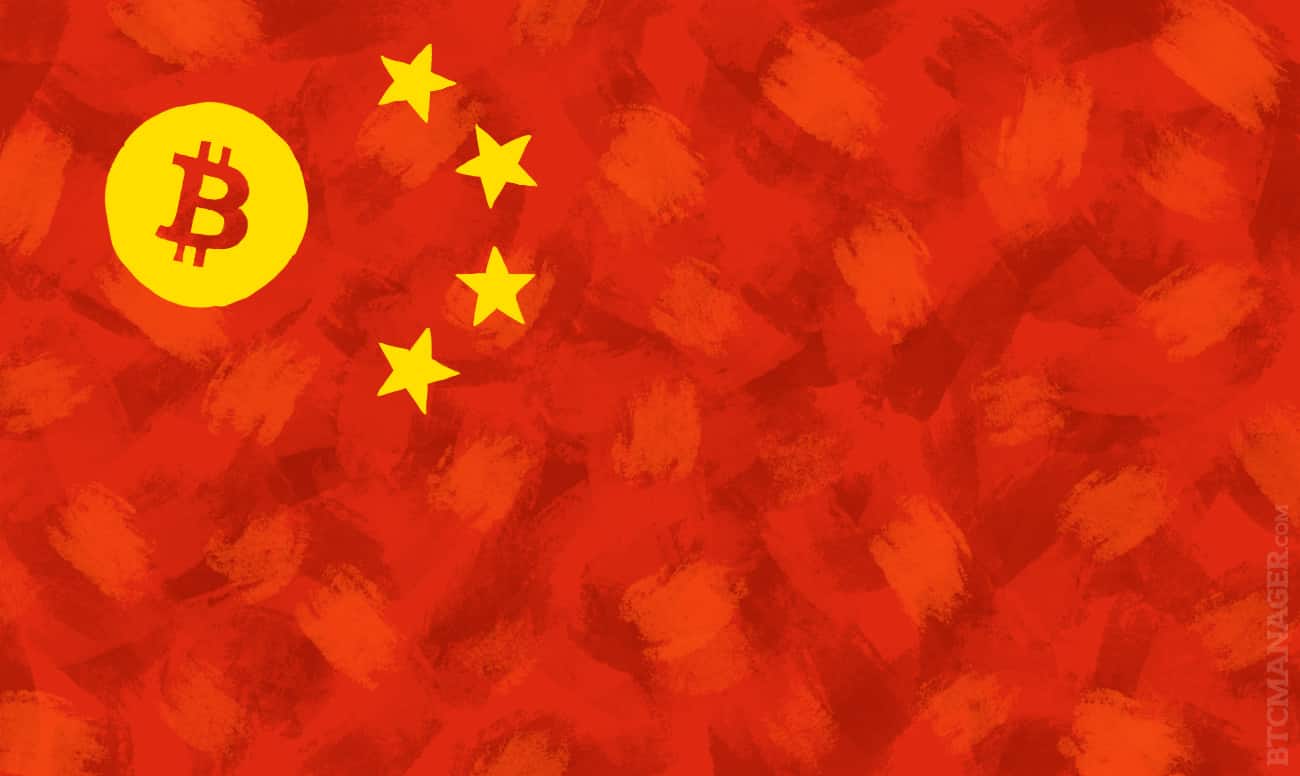 Eric, the creator of Bitcoin resource platform and news network cnLedger, received a grant for cryptocurrency and blockchain research by National Natural Science Foundation of China earlier this week.
CnLedger, which notably runs the @cnLedger Twitter handle, is a media network devoted in distributing Bitcoin and blockchain related news from China. The cnLedger team breaks daily news from China with their connections with local media networks and companies. To date, cnLedger serves as the most reputable news source for the Chinese cryptocurrency and blockchain industries.
Eric (creator of @cnLedger) was awarded a grant for cryptocurrency & blockchain research by National Natural Science Foundation of China

— cnLedger (@cnLedger) August 19, 2016
The announcement of cnLedger team comes immediately after the release of A study published by Accenture and CB Insights. According to the two leading research firms, fintech investment in China has led the the global fintech market, recording an all-time high US$8.75 billion in funding so far in 2016.
If the trend continues, China and Hong Kong are set to secure 90 percent of all investments in the Asia-Pacific fintech scene, which reached almost US$10 billion in total funding.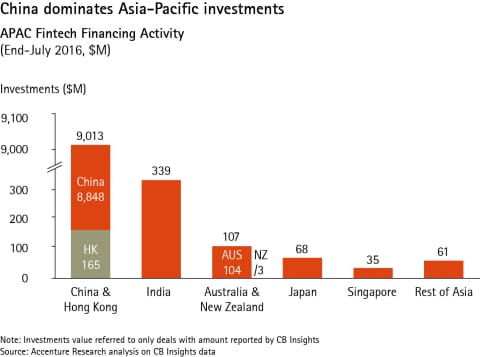 "China's established companies, rather than nascent startups, are at the forefront of the fintech trend in the region," said Beat Monnerat, Accenture senior managing director, Financial Services Asia-Pacific. "Fintech companies with major backers such as Alibaba and JD.com are focussed on providing positive end-to-end customer experiences, which includes payments and lending. This is transforming China's financial services industry and is consistent with the global 'Fourth Industrial Revolution', which is bringing innovation from non-traditional competitors to the financial services industry."
With the Chinese fintech industry's rapid growth and its dominance over the Asian market, the Chinese government has begun to grant innovators and entrepreneurs in the market, starting with cnLedger founder Eric. To date, the funding provided to cnLedger's Eric by the National Natural Science Foundation of China is the first grant offered by the Chinese government.
Experts suggest that the Chinese government will continue to show support for blockchain and fintech startups due to its central bank and major commercial bank's increasing interest in the blockchain technology.
In early July, Chinese financial firms established a blockchain consortium to exploit the blockchain technology and to explore its potential in the financial industry. China's largest commercial banks including Ping An Financial Technology Consulting and China Southern Asset Management announced that formal research will be done on blockchain credit services and the blockchain technology's application in integration field, insurance, and banking systems.
This level of interest in the blockchain technology and on going projects to integrate it in the financial industry is encouraging the government to support small to medium-sized businesses and innovators like cnLedger.