Chipotle Partners up With Flexa to Enable Payments in Crypto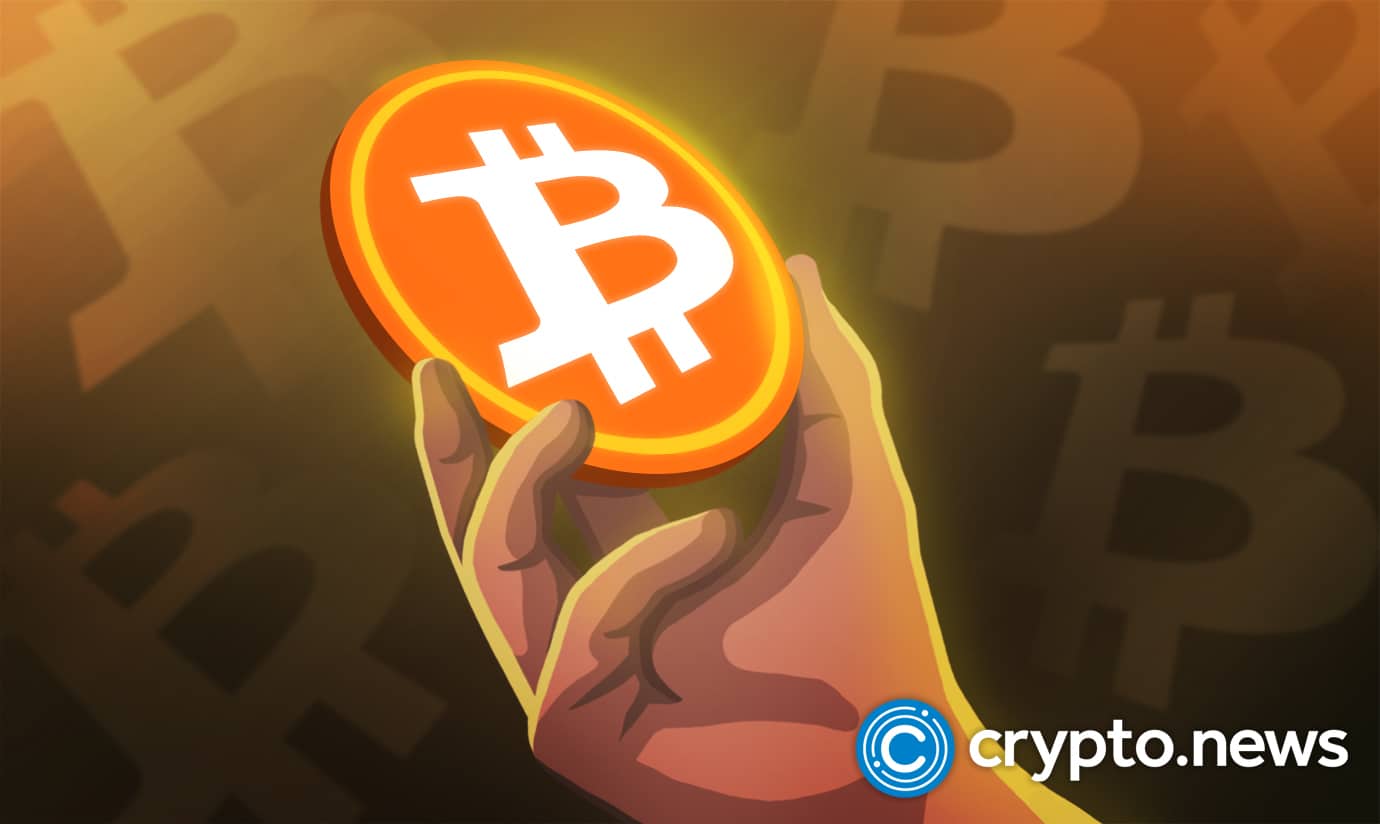 Chipotle, a chain of Mexican-style fast-food restaurants, has partnered with Flexa to support crypto payments. As a result, nearly 3,000 Chipotle restaurants across the United States will now accept 98 different cryptocurrencies.
Chipotle to Accept Crypto Payments in US Stores
Chipotle, the well-known Mexican fast-food chain, is now accepting cryptocurrency payments at all of its 2,950 U.S. locations via digital payment provider Flexa.
Chipotle will accept all 98 cryptocurrencies supported by Flexa, including Bitcoin (BTC), Ether (ETH), and seven U.S. dollar-pegged stablecoins such as USD Coin, according to a partnership announced by Flexa on Wednesday (USDC). However, Chipotle's website does not include any information on the news.
The fast-food giant is the newest Flexa partner, joining other prominent businesses such as cinema operator Regal Theaters and Bancoagrcola, the largest financial institution in El Salvador, where Flexa allows retail and merchant Bitcoin transactions for the bank's customers.
Customers will need to download either the Gemini or SPEDN app in order to use Flexa. Customers can then tap the app in-store to make a payment.
Fast Food Giants Jump Into Crypto Bandwagon
Chipotle is the latest in a long line of restaurants to accept cryptocurrencies. Starting in 2013, Subway was one of the first businesses to accept Bitcoin at its stores. Back in 2020, Pizza Hut in Venezuela also started accepting crypto for payment. Using a third-party app, Starbucks permitted its reward members to convert their cryptocurrency balances to cash on the Starbucks app.
Other fast-food brands are experimenting with blockchain and crypto in other ways, attempting to establish hybrid digital-physical experiences. Taco Bell, KFC, Chick-fil-A, and Carl's Jr. are just some of the chains that have lately applied for trademarks for NFTs.
Wendy's collaborated with Meta in April to build a virtual Wendy's store, where users may create an avatar and sit at virtual tables with virtual food.
In the past, Chipotle briefly experimented with cryptocurrency. In April 2021, to celebrate National Burrito Day, it distributed $100,000 worth of Bitcoin in addition to complimentary burritos, claiming to be the first U.S. restaurant chain to offer a crypto giveaway.
DraftKings Eyes Crypto Payments
DraftKings's chief executive officer has disclosed that the company is examining the possibility of introducing crypto assets on its platform. CEO Jason Robins disclosed the information when asked if the network would welcome cryptocurrencies as payment. He confirmed in the affirmative, subsequently stating,
"Certainly, people want it. Certainly, within the marketplace, we should be able to do that. So we're working towards it."
The "marketplace" he refers to is the newly introduced DraftKings Marketplace for NFTs. Even though DraftKings is a publicly listed fantasy sports and sports betting firm, it has bet heavily on crypto and blockchain technology, particularly NFTs, during the past year. The marketplace is the sole home for NFTs from NFL legend Tom Brady's Autograph platform. The company also engaged in a strategic partnership with Polygon in October 2021 in order to become a full validator on the Polygon Network.