Starbucks to Launch NFTs With 'Unique Perks'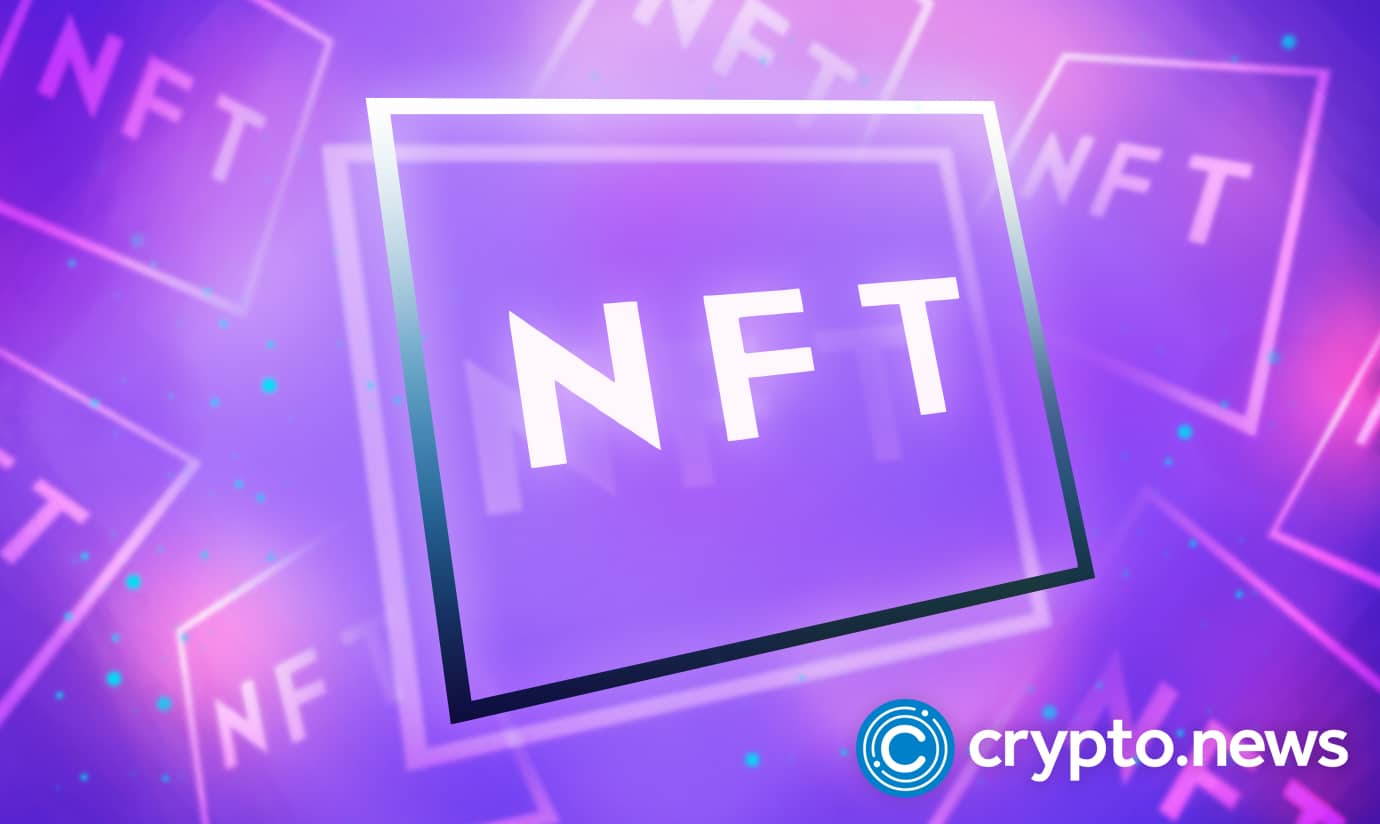 The coffee chain claims that its digital collectibles would likely be chain-agnostic and will come with perks that are related to its physical locations.
Starbucks Hints at a Web 3 Platform
According to a company blog post published Tuesday, Starbucks wants to offer a series of non-fungible token (NFT) collections.
According to the post, the popular coffee business claims that its NFTs would enable "unique experiences, community building, and customer engagement," complementing its present app-based digital environment.
Along with NFTs, the firm hinted at a full-fledged "Starbucks Digital Community Web3 platform," which may be linked to mobile payments in-store.
With over 30 million active users, the Starbucks app is currently the second most popular mobile payment method in the United States, trailing only Apple Pay.
Starbucks made no specific mention of which blockchains it is considering, other than the fact that they must be "quick and inexpensive."
"Our approach to blockchain technology, while ultimately likely to be multi-chain or chain agnostic, will certainly start with collections backed by blockchains and infrastructure that is consistent with our multi-decade commitment to sustainability," the company said in the post.
Starbucks' aspirations to expand into NFTs were initially revealed by CEO Howard Schultz during an early April company town hall meeting in response to nationwide unionization attempts.
"If you look at the companies, the brands, the celebrities, the influencers that are trying to create a digital NFT platform and business, I can't find one of them that has the treasure trove of assets that Starbucks has, from collectibles to the entire heritage of the company," Schultz said at the meeting.
Consumer Brands Explore NFTS
In addition to Taco Bell and Papa John's, other well-known consumer businesses are experimenting with NFTs. iHeartMedia is launching a new podcast network based on NFT technology. TIME published the world's first complete magazine issue as an NFT.
The Wall Street Journal reported on Tuesday that the NFT market is "collapsing," with average sales plunging 92 percent this week from a September peak.
Coffee giant Starbucks has over 30,000 locations and more than 400,000 individuals working in its various departments. There is a rising unionization push in the workplace for the firm.
Starbucks' stock has lost more than 20% of its value over the last year. On Tuesday, after the company's fiscal second-quarter data were released, the stock jumped in after-hours trading, with net revenue increasing by 15% year-over-year to $7.6 billion.
Rise of NFT Marketplaces
The blockchain world is rapidly expanding along with new digital technologies and Metaverse ideas. Non-fungible tokens (NFTs) are vital in the digitization of art, tech community building, and flex.
Marketplaces for traders to sell, buy, and mint digital assets are becoming more popular as NFTs gain public acceptance.
In April, leading cryptocurrency exchange, Coinbase, launched its much-anticipated NFT marketplace in beta form.
Kraken, a US-based cryptocurrency exchange, is in the process of building a non-fungible token (NFT) marketplace and is inviting users to join a waitlist for its upcoming NFT platform.