Kraken Commences Waitlist for Their Upcoming Gas-Free NFT Platform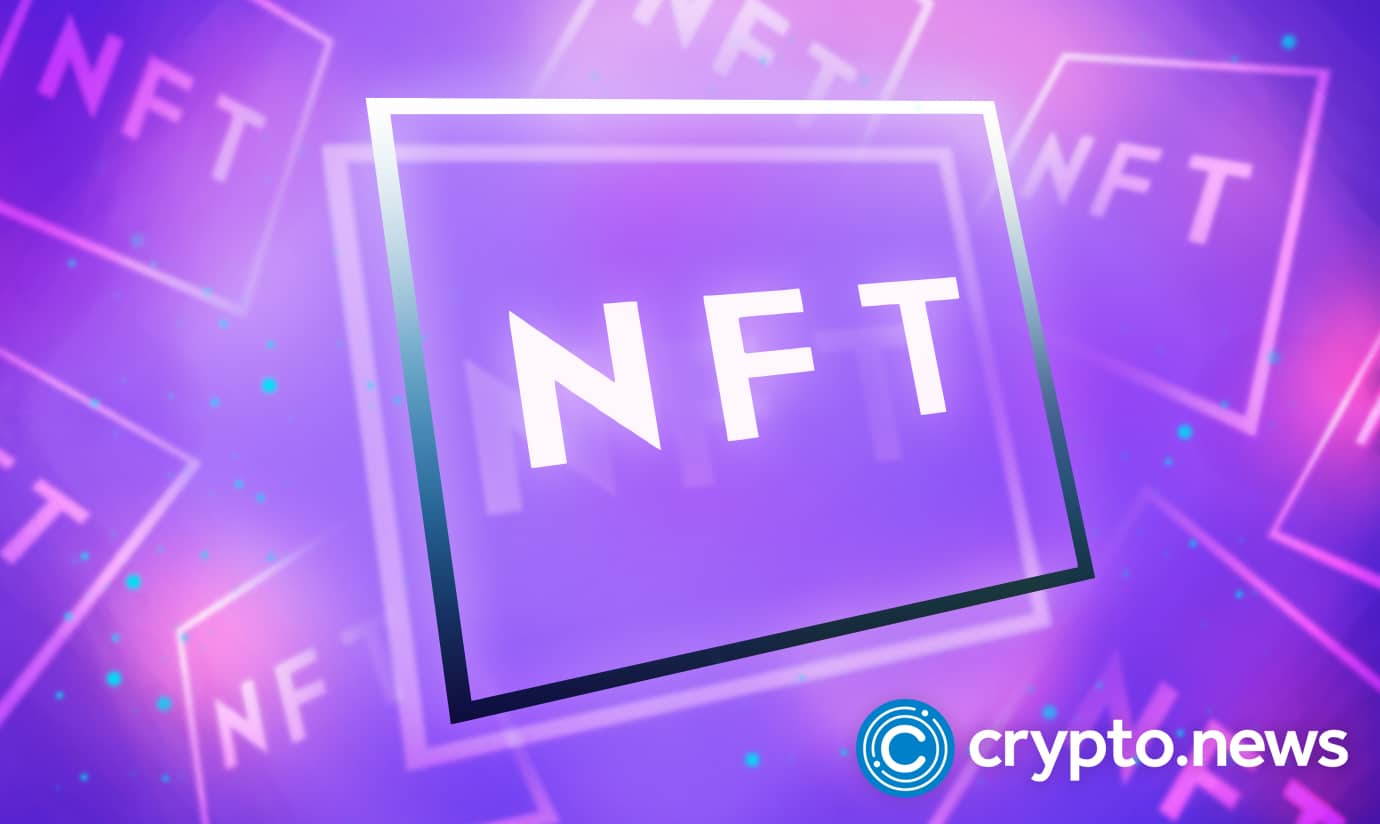 NFTs' popularity has soared in recent years, with the market expected to reach a $40 billion valuation in 2021 and continue to grow in 2022. Kraken, a US-based cryptocurrency exchange, is now in the process of establishing a non-fungible token (NFT) marketplace and is now inviting users to join a waitlist for its new NFT platform.
Kraken to Launch NFT Platform
On Monday, Kraken announced the launch of a waitlist for its NFT Platform, which they described as a "complete solution for exploring, curating and securing your NFT collection."
The goal is to integrate the trading and storage of NFTs seamlessly. Users' Kraken accounts will be linked to the platform, allowing them to buy and sell NFTs with either cash or crypto. Sellers can list NFTs in any of Kraken's supported fiat or cryptocurrencies, and buyers can bid in their desired currency.
Kraken also intends to offer Creator Earnings, which will pay artists a share of the proceeds from each secondary market sale of their NFTs.
The platform will have built-in features for analyzing and describing the rarity of individual NFTs in comparison to other tokens in the collection. The release didn't go into detail on what these indicators will include.
Kraken users that hold NFTs will pay no gas fees for trades, but they will be charged for transferring NFTs or crypto off the Kraken platform. The platform will support collections across several blockchains via a single interface but will initially handle only Ethereum and Solana, with further integrations coming in the future.
Kraken Continues to Advance in the Crypto Space
Towards the end of March, US-based Crypto exchange Kraken announced that it had secured a regulatory license from the government of Abu Dhabi to operate a trading platform.
It was announced by Kraken that it had become the first exchange platform to be granted a full financial license by the Abu Dhabi Global Market (ADGM)
The crypto exchange behemoth is also attempting to make it easier to trade, withdraw, and invest in bitcoin, ether, and other cryptocurrencies in the dirham, the national currency of the United Arab Emirates.
NFT Platforms Rise in the Crypto Sphere
Kraken is one of a handful of cryptocurrency exchanges that are aiming to enter the NFT sector. Coinbase's NFT marketplace, which is centered on social engagement, went into beta in April with more than 8.4 million email addresses on its waiting list.
In September 2021, FTX and its US subsidiary created a marketplace that enabled cross-chain trading of NFTs on the Solana (SOL) and Ethereum (ETH) blockchains, while Binance opened an NFT marketplace in June 2021.
The high transaction prices associated with the Ethereum blockchain as a result of network congestion have proven to be a persistent issue for NFT users, most recently over the last weekend when Yuga Labs' developer of the Bored Ape Yacht Club (BAYC) launched a record virtual land sale for its highly anticipated metaverse, Otherside.
While the sale raised approximately $320 million, it also sparked a purchasing frenzy, with Ethereum transactions surging from 1,140 to 104,999 in a 24-hour period, according to Etherscan. As a result, Messari estimates that costs increased 94% from $11 to $200, resulting in nearly $180 million in transaction fees from the sale, with part of those payments not resulting in a purchase.