Starbucks Allows Customers to Track Coffee Bean Origin via Microsoft-Powered Blockchain Solution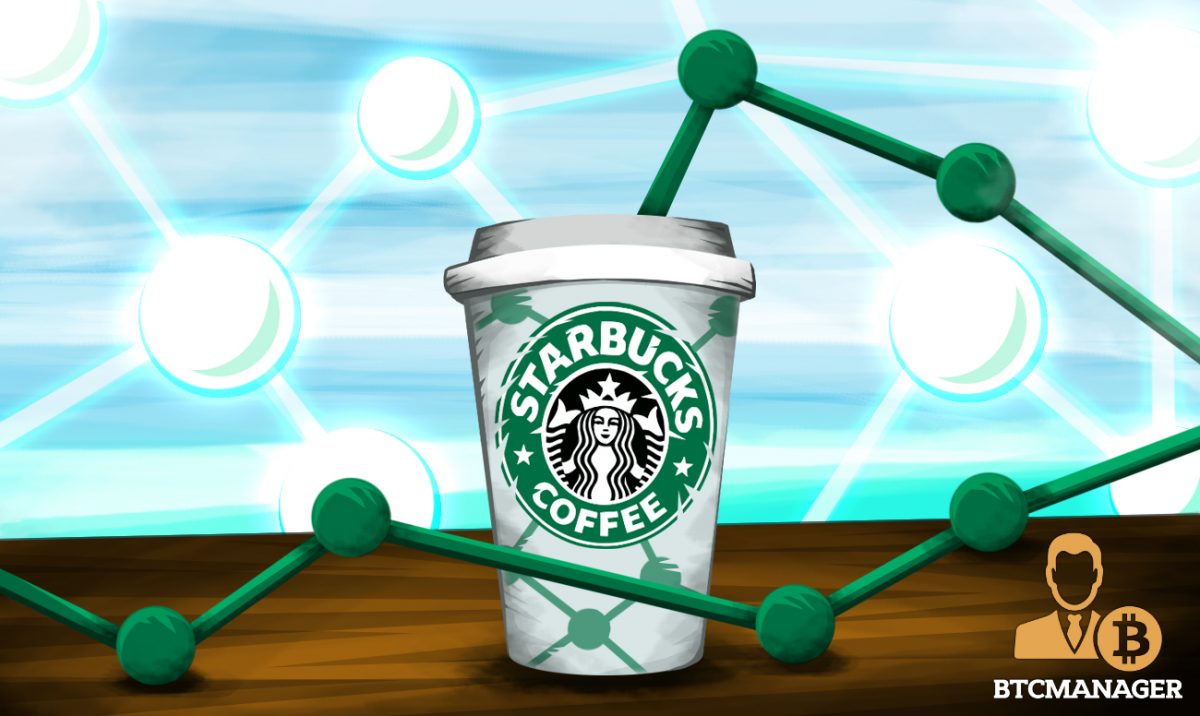 Starbucks customers can now track the origins of their coffee via blockchain technology.
Checking the Provenance of Coffee via Blockchain
In an attempt to bring a greater degree of transparency for their sustainability-centric young customers, Starbucks stores across the U.S. will allow consumers to scan a code on the coffee bags to identify the supply chain journey of their beans.
Specifically, the code will enable customers to find out where their beans came from, where they were roasted, and brewing tips from baristas, said Michelle Burns, senior vice president of global coffee, tea and cocoa, Starbucks. At the same time, farmers will be able to track their produce via a reverse code.
The supply chain tracking tool has been developed by tech titan Microsoft Corp. and leverages blockchain technology to allow Starbucks seamlessly to share with its customers the traceability data it has been collecting for over a decade. The tool is geared toward the younger sustainability-concerned customer base that has been steadily shifting toward small craft shops where coffee is roasted at the back of the store.
Commenting ahead of the launch, Burns said:
"We have been able to trace every coffee we buy from every farm for almost two decades."
Adding:
"That allowed us to have the foundation to now build a user-friendly, consumer-driven tool that certainly provides that trust and confidence to our customers that we know where all of our coffee comes from."
Leveraging Blockchain Technology for Sustainable Food Production
Of note, a large proportion of millennial consumers are becoming more concerned about the whereabouts of their food. They want to know the origins, the plantation and harvesting conditions, and the temperature of their food all through its supply chain journey and determine whether it was produced in a sustainable and ethical way.
In that regard, the move by Starbucks is just the latest to cater to the young customers' curiosity toward their food's origins.
As earlier reported by BTCManager, a leading U.S. coffee manufacturer had adopted IBM's Food Trust blockchain solution for the tracking of its 1850 Colombian Coffee brand right from the farm to the shelf.
Indeed, the trend of sharing transparent data with regard to the journey of perishable food products is gaining more steam with each passing day. Further, with the onset of the COVID-19 pandemic, expect this trend to become a norm in the near future.