Christie's Launches Web 3 Venture Firm, Enjin to Create Final Fantasy NFTs, and Lord Botham Brings Cricket to the Metaverse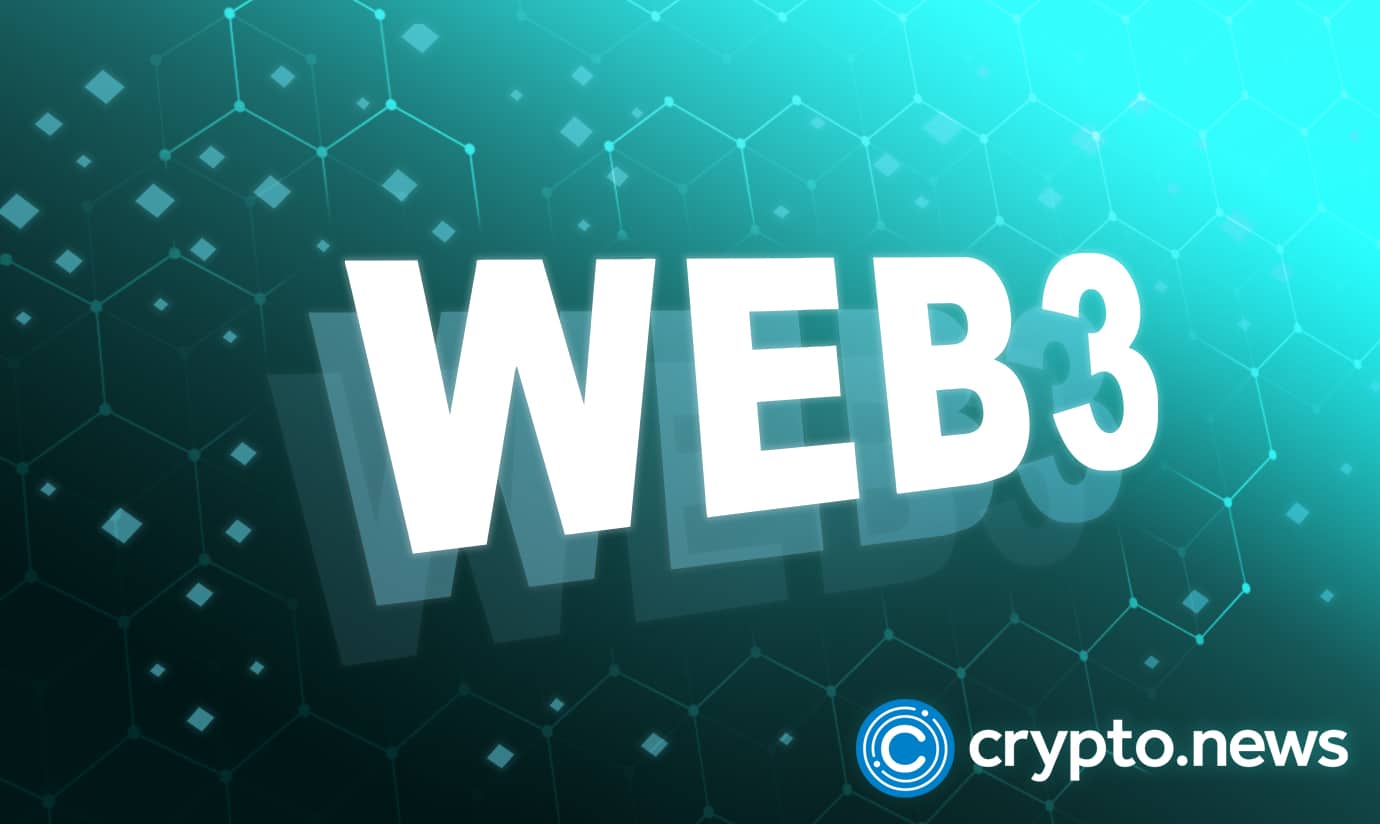 This week, Christie's auction house announced it would open a new investment fund called "Christie's Ventures," which will primarily target Web3 projects.
Christie's Web3 Venture Firm's Journey Kicks Off
According to the Monday press release, the fund's mission is to "provide financial resources and expert support to emerging technology and fintech companies creating solutions with art market relevancy."
The fund's first investment was made in LayerZero Labs, a firm building a protocol for omnichain interoperability.
Regarding the fund, Christie's Ventures' global head, Devang Thakkar, said,
"We will focus on products and services which can solve real business challenges, improve client experiences and expand growth opportunities across the art market directly and for interactions with it."
Christie's made headlines last year with the unprecedented sale of digital artist Beeple's series of NFT artworks titled "Everydays: the First 5,000 Days' NFT pieces for an eye-watering $69 million.
Caduceus Partners With Sporting Legend Lord Botham to Bring Cricket to the Metaverse
Also, this week, Caduceus, a company specializing in metaverse blockchain technology, formed a partnership with the legendary British cricketer Lord Ian Botham to create an exclusive new NFT line on Light Cycle.
Light Cycle is the first metaverse platform to provide a three-dimensional multiuser experience that enables customers to interact with their favorite brands and celebrities through online immersion.
This move brings the sport of cricket to the metaverse for the first time and demonstrates the limitless potential offered by Web3 technology.
Caduceus hopes the partnership will encourage a new generation of young cricket enthusiasts to explore the metaverse while also introducing the venerable sport to those already engaged in the metaverse.
Lord Botham is regarded as one of the best all-rounders in the history of English cricket and is a respected sports commentator and fundraiser. His talent, tenacity, and distinctive personality transcended the game of cricket and elevated him to one of the most prominent sports figures in the UK.
Dubai's Crown Prince Launches Metaverse Strategy
In other news, Dubai's Crown Prince, Sheikh Hamdan bin Mohammed, recently announced the launch of an ambitious and innovative project known as the "Dubai Metaverse Strategy," which aims to turn Dubai into a top metaverse economy.
In a tweet posted on July 18, the Crown Prince said there were currently a thousand Dubai-based companies working in the metaverse sector, contributing an estimated $500 million to the city state's economy.
He, however, expressed hope that the metaverse strategy will increase the number of blockchain and metaverse companies in Dubai to at least 5,000, adding 40,000 new jobs and injecting an additional $4 billion into the economy in the next five years.
The majority of these positions will be available in industries that are essential to the functioning of the metaverse, such as artificial intelligence (AI), virtual reality (VR), and augmented reality (AR).
Sheikh Hamdan wants to make the United Arab Emirates a global center for new technologies, especially AI and Web3. This plan fits with that goal.
Square Enix Partners With Enjin to Create Final Fantasy NFTs
And finally, the Final Fantasy franchise will get the NFT treatment in 2023, thanks to a partnership between the Japanese video game publisher Square Enix and the blockchain gaming company Enjin.
However, the NFTs will not be composed entirely of virtual content. They'll be tied to physical trading cards and action figures based on characters from Final Fantasy VII.
Square Enix will launch the sale of its first packs of physical trading cards in the spring of 2023. The cards will be priced at $4 for a pack of six.
Each one comes with a code that can be used to get a single NFT trading card made by Enjin on their Efinity platform, which is based on Polkadot.
Later in November 2023, Square Enix plans to issue a limited edition action figure of the game's protagonist, Cloud Strife. The basic figure and the "Digital Plus Edition" will come with a code that can be used to get an NFT certificate of authenticity.
But only the "Digital Plus Edition" will come with a virtual reproduction of the physical toy.