Circle Announces Launch of Native Stablecoin "USDC"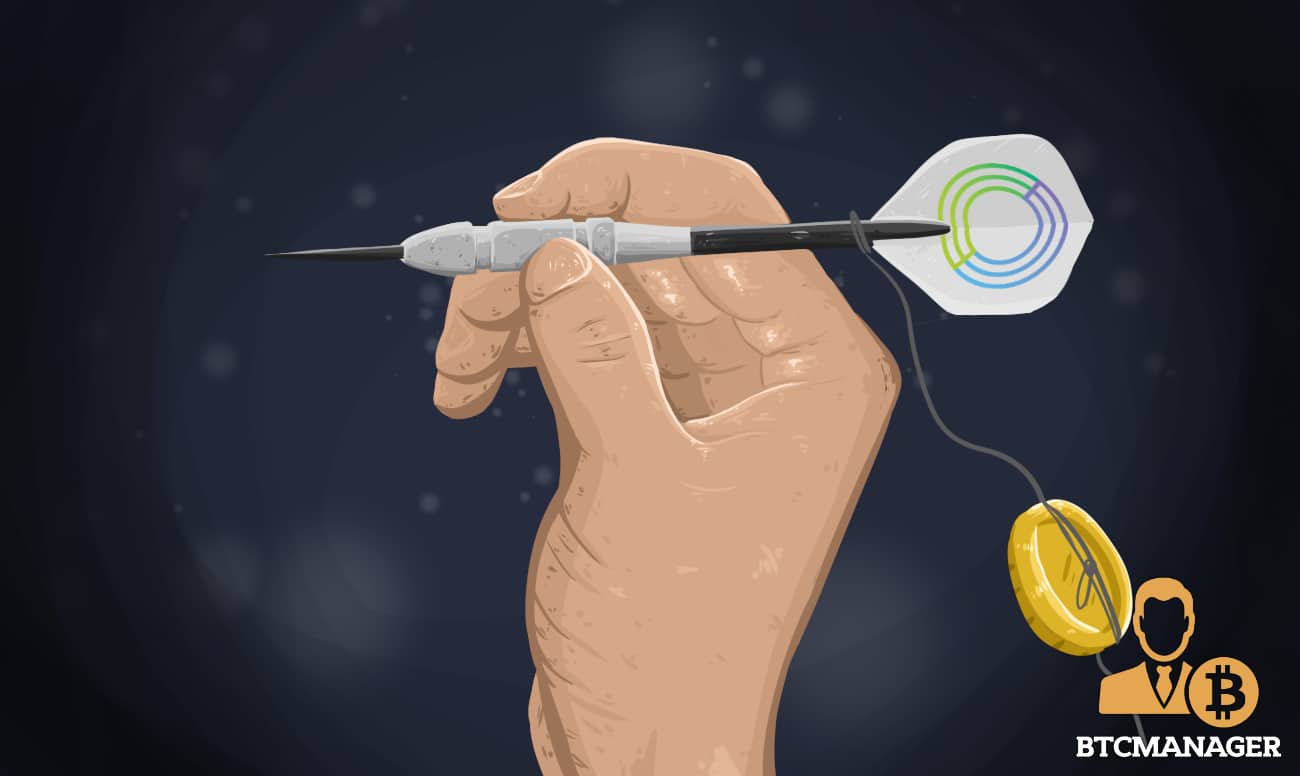 Circle has become the latest in a recent series of crypto platforms and exchanges to launch a stable coin as the market increasingly looks to diversify from Tether. Announced on September 26, 2018, in a post on the official Circle blog, USD Coin (USDC), developed in partnership with CENTRE enables users to cash out their exchange holdings into fiat using a reliable and non-fluctuating token.
Growing Influence of Stablecoins
According to Circle's statement, USDC becomes immediately available on Circle Poloniex and Circle Trade, in addition to more than 20 companies and platforms that have simultaneously launched support for the stablecoin. Built on an Ethereum ERC-20 standard, it also allows other wallets, software applications, and exchanges to integrate easily.
BTCManager reported in May 2018 that Circle planned to launch USDC later this year, even as the market hailed the proposed stablecoin as the "USDT killer." The launch also takes place just a few days after Winklevoss Twins-led crypto exchange Gemini announced its regulated stablecoin called the Gemini Dollar. Against this backdrop, Tether continues to face problems as more and more investors accuse USDT's backing company of overstating its dollar reserves.
Advertising itself as a "governed network powered by price-stable crypto assets," CENTRE believes that USDC and other price-stable tokens can open up a new world of financial products, services, and contracts using the internet. To this end, CENTRE expects to launch several fiat tokens, and Circle's USDC becomes the first in this anticipated line of stablecoins.
CENTRE hopes to open up this new world through the tokenization of fiat currency using crypto-stablecoins like USDC. These coins, like USDC, will be able to operate within the context of blockchains and smart contracts, effectively opening up a whole world of borderless economic possibilities to anyone with an internet connection anywhere in the world.
Rather than attempt to build out this infrastructure using an individual silo model, Circle took the decentralized, collaborative route, helping to create CENTRE and establish it as an increasingly important consortium overseeing the standards and governance of fiat stablecoins.
USDC's Issuance Framework
The announcement mentions some CENTRE's requirements for all commercial USDC issuers. These governance standards are listed out as follows:
"[The issuer must] be licensed to handle electronic money, such as banking, money transmission or trust charters; have audited AML and Compliance programs that meet FATF standards back all tokens on a fully reserved basis and provide monthly published proof of reserves attested to by certified public auditors; support fungible exchange and redemption of USDC tokens from other authorized issuer members; and meet other reporting and review requirements established by CENTRE."
Circle on its part has expressed confidence that while it may be the first USDC issuer, it will be the first of many to come as CENTRE uses the $20 million of funding it raised last year to launch an expanded membership framework that will include established companies within the Fintech space as USDC issuers.